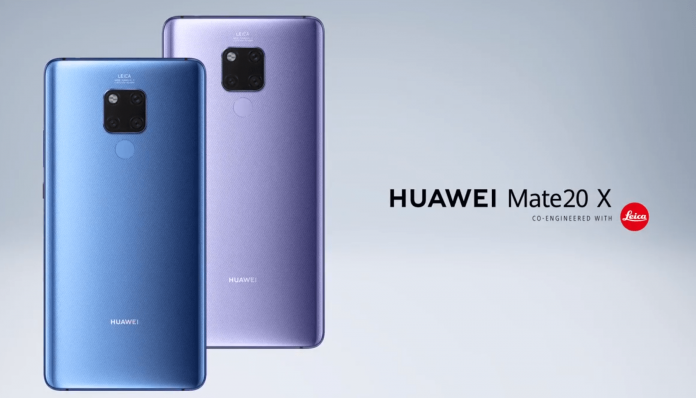 HUAWEI launched the Mate 20 X last year with its huge 7.2-inch screen, and this year the company plans to make a 5G version of it. 
With an OLED screen and a powerful Kirin 980 processor, the 5G Mate 20X will come with a slightly smaller battery size of 4,200mAh. The current Mate 20 X comes with a 5,000mAh battery.
However, the 5G Mate 20 X — expected later this year — will come with a faster charging than its current version, in which it will support 40W SuperCharge. This solves the problem of a smaller battery size since it can be charged even quicker to replenish battery juice.
If the rumours are true and that's the only changes HUAWEI will make, then users should expect the same Leica triple camera setup on its rear, 6GB RAM and 128GB storage. One thing for sure, the price will be hiked up.