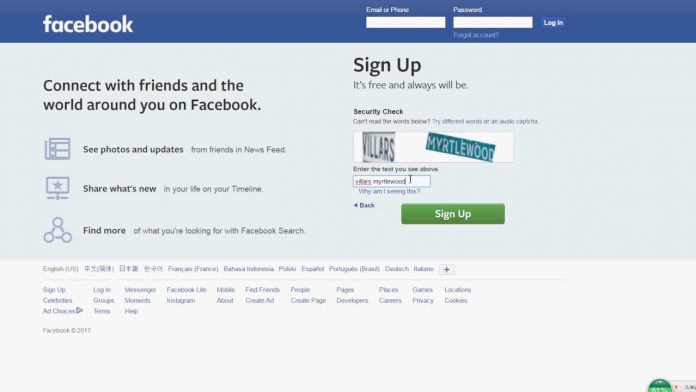 Every now and then Facebook is found to be insufficient when it comes to its security, this time the company ended up accidentally uploading about 1.5 million email contacts on Facebook for the past three years.
It was first discovered when a security researcher realised Facebook users gets a pop-up message to inform that their contacts are being imported — without any requests for permission — once they enter their passwords to verify their identities during sign up.
"When we looked into the steps people were going through to verify their accounts we found that in some cases people's email contacts were also unintentionally uploaded to Facebook when they created their account," said a Facebook spokesperson.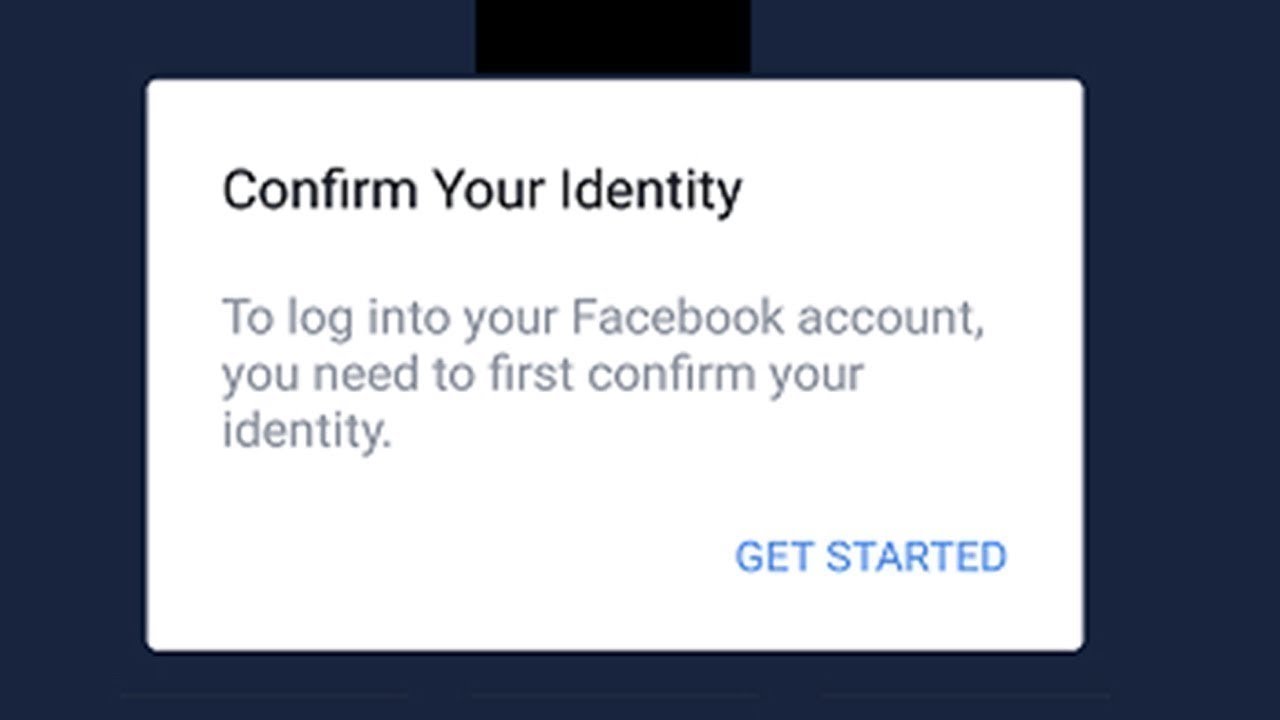 However, Facebook says that the contacts that were uploaded were not shared with other parties and are in the process of deletion. The company also pointed out that they will notify those who whose contacts were imported.
If you're still worried, Facebook has a support page that will guide you through the process of deleting your contacts that were uploaded on Facebook.