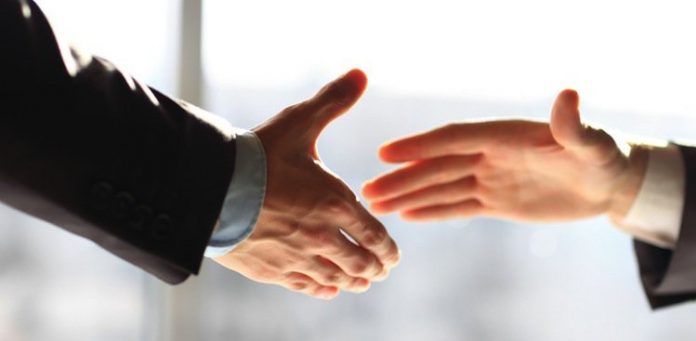 Apple and Qualcomm have decided to make up once and for all, reaching an agreement to drop the lawsuits against each other.
Both tech giants that have been fighting for quite some time, but they're finally letting things go with a slight catch — Apple will have to provide an amount of payment that is not disclosed to public to Qualcomm. In addition, there will be a six-year license agreement that is effective as of April 1, 2019 and there will be a two-year option for extension and also an agreement on a multiyear chipset supply.
With the settlement, it could be possible that Apple's 2020 iPhones will come with 5G modems made by Qualcomm, while previously it was solely dependent on Intel. If we're being really positive, it might even be possible to see 2019 iPhones with 5G support.
Previously, Apple and Qualcomm has filed lawsuits against each other for patent infringement and overly high royalty rates. Now that the companies have come to an agreement, let's hope there will be no more war between them in the near future.