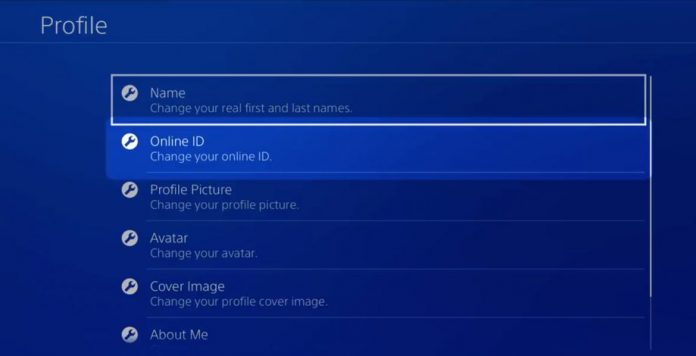 Not too long ago, Sony introduced a new feature to PlayStation Network, allowing its users to change their usernames. However, now the company has integrated a user-friendly update that will also help in preventing usernames that violates the terms of service of PlayStation Network.
Previously, users who have usernames that are considered inappropriate or offensive will be banned and cut off from purchased games. An example of such case is a PlayStation user with the ID of Kike_0615 which is his nickname — a common Mexican name — but also an offensive term for Jewish individuals.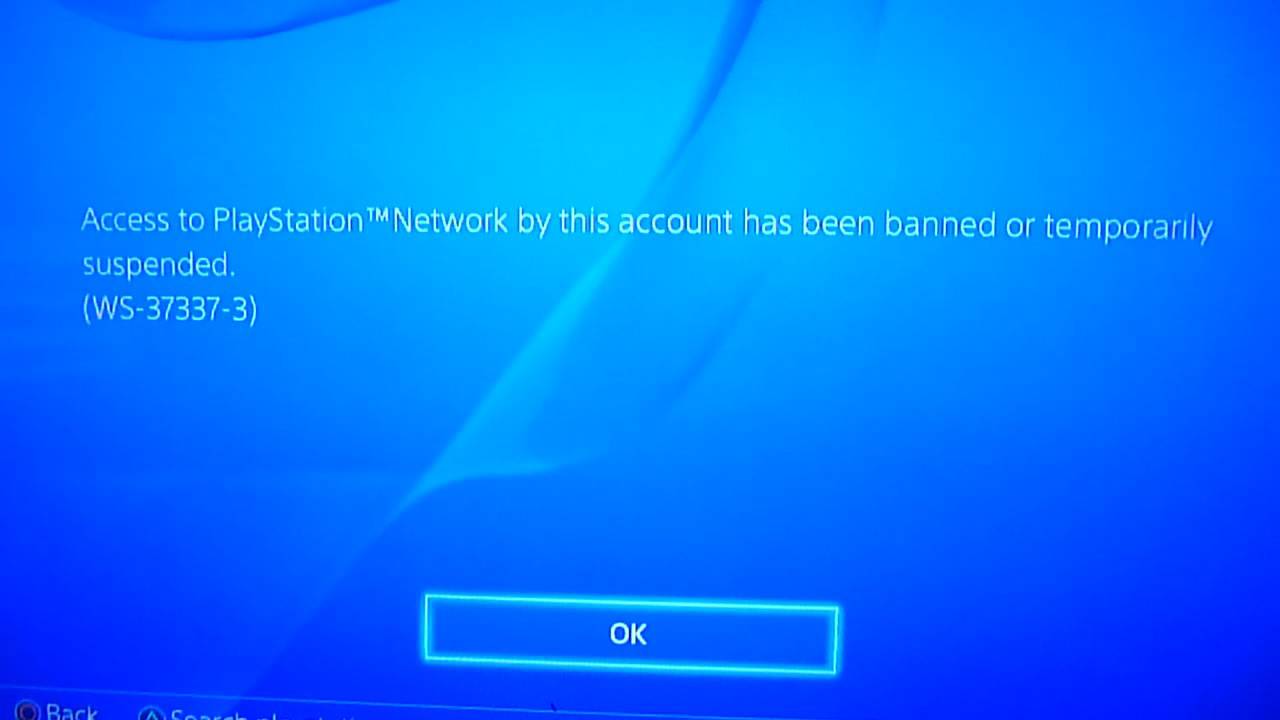 Instead of users getting banned immediately, Sony will now replace offensive usernames with temporary IDs, preventing accidental bans. In addition, the temporary replacement will give the moderators time to verify if the username is really against the terms of services and if not, the username can be reverted.
Moreover, if the username is considered a violation, new users can choose a different username while existing users will end up with their original usernames with no extra charges. As announced beforehand, the first time each user change their username is free, while the subsequent changes will require an amount of payment depending on whether they are subscribers or non-subscribers.