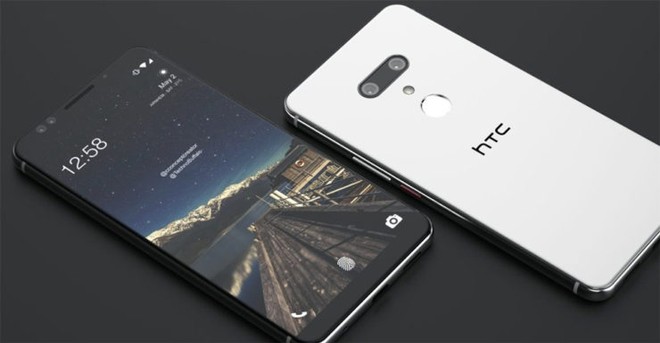 HTC is going to launch a midrange phone soon, as it was discovered recently that the device with the model number 2Q7A100 showed up on Geekbench.
According to the Geekbench report, the HTC phone will be powered by a Qualcomm Snapdragon 710 processor, and it will ship with Android 9 Pie. In addition, it will be sporting 6GB RAM, but its internal storage configuration has yet to be revealed.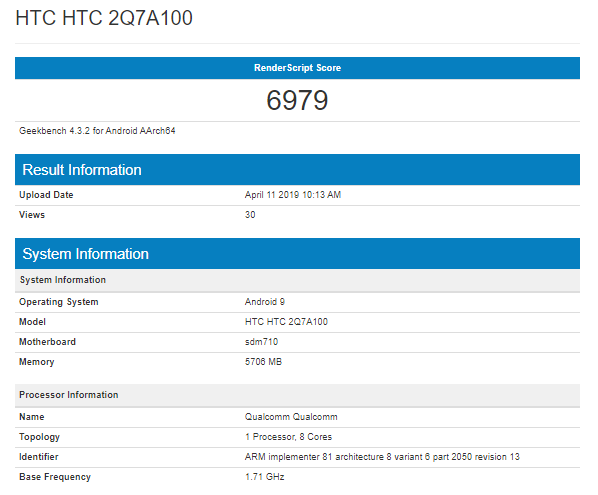 With the information revealed, the HTC phone is expected to house a dual rear camera set up, and will probably come with a single selfie camera. However, there is absolutely no confirmed details regarding the other aspects of the phone.
Albeit being a midrange HTC phone, the new phone will be better the HTC U12 life thanks to its upper mid-range processor.