Streaming services are getting more competitive with Apple TV+ joining Netflix, but the competition is about to get more heated with Disney launching its Disney+ streaming service the fall.
Starting from November 12, Disney+ will be launched at $6.99 a month — a slightly cheaper option than Netflix's basic plan — and there will also be a yearly subscription at $69.99 a year.
Disney+ will be offering various contents including Pixar titles, Disney animated classics, Star Wars movie, Marvel blockbusters, National Geographic programmes and also Disney Channel original movies. According to BGR, the streaming service will even stream all 30 seasons of The Simpsons.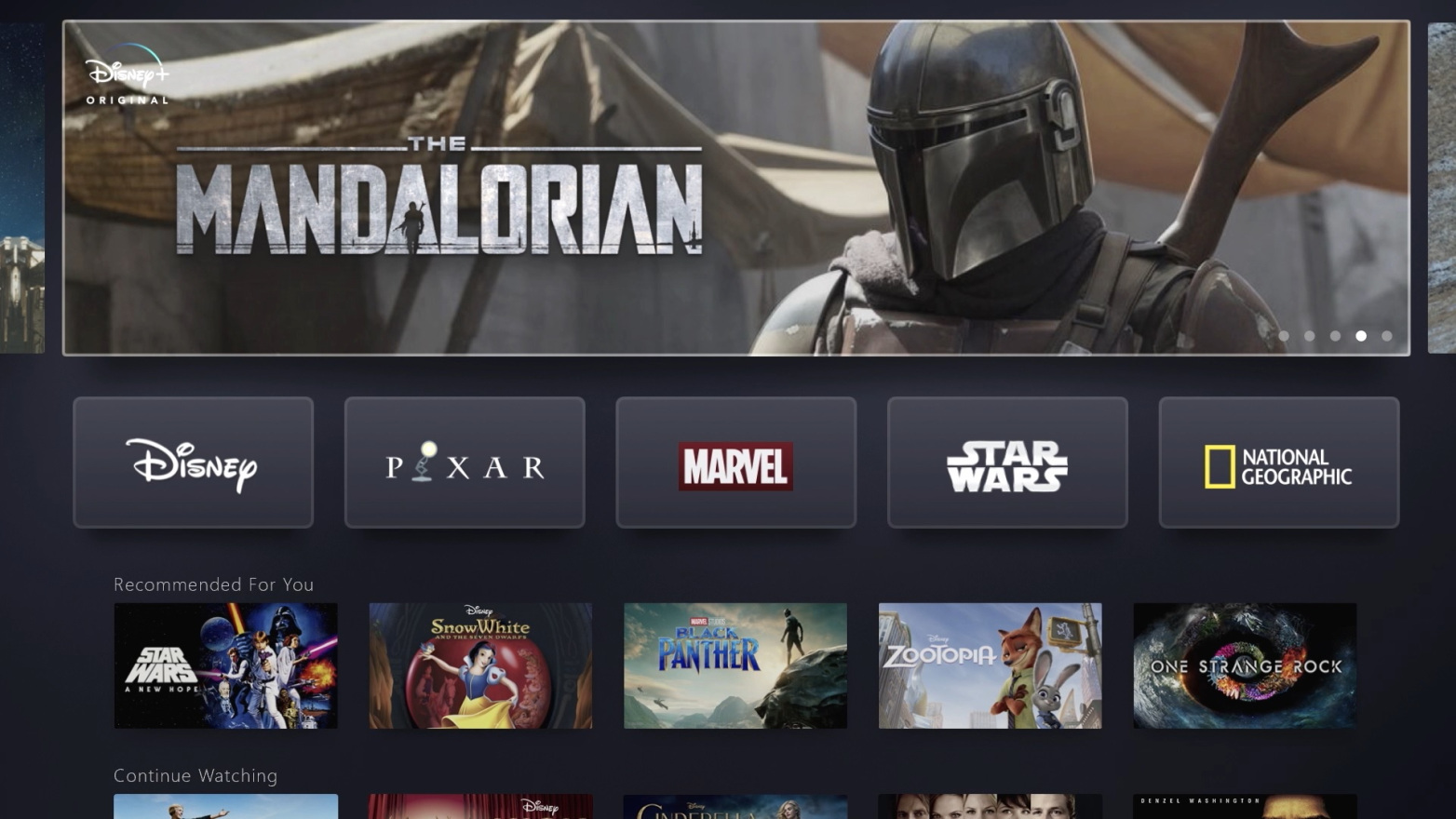 The streaming service is also expected to be functional on various devices including smartphones, Smart TVs and other streaming media players. The layout is slightly similar to Netflix with a "Recommended For You" section and a "Continue Watching" section.
If you're a Disney fan and would like to be updated with information on the service, visit its official site and enter your email address.