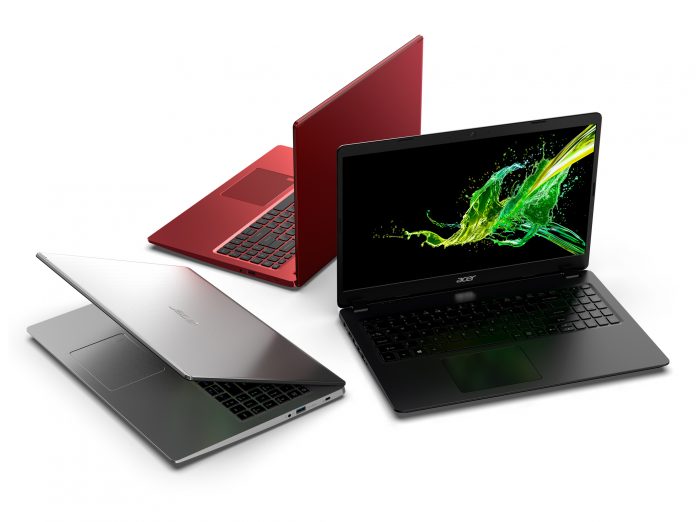 If you're a fan of Acer's Aspire series of laptops, you'll be glad to know that they're revamping the line-up with updated specs and added features.
The top-end variant is the Aspire 7 with its sizeable 15.6-inch frame and gaming laptop-like specs. It'll come packed with an Nvidia GeForce GTX card – it could be a GTX 1060 or higher; and it's powered by an 8th-Gen Intel Core i7 processor.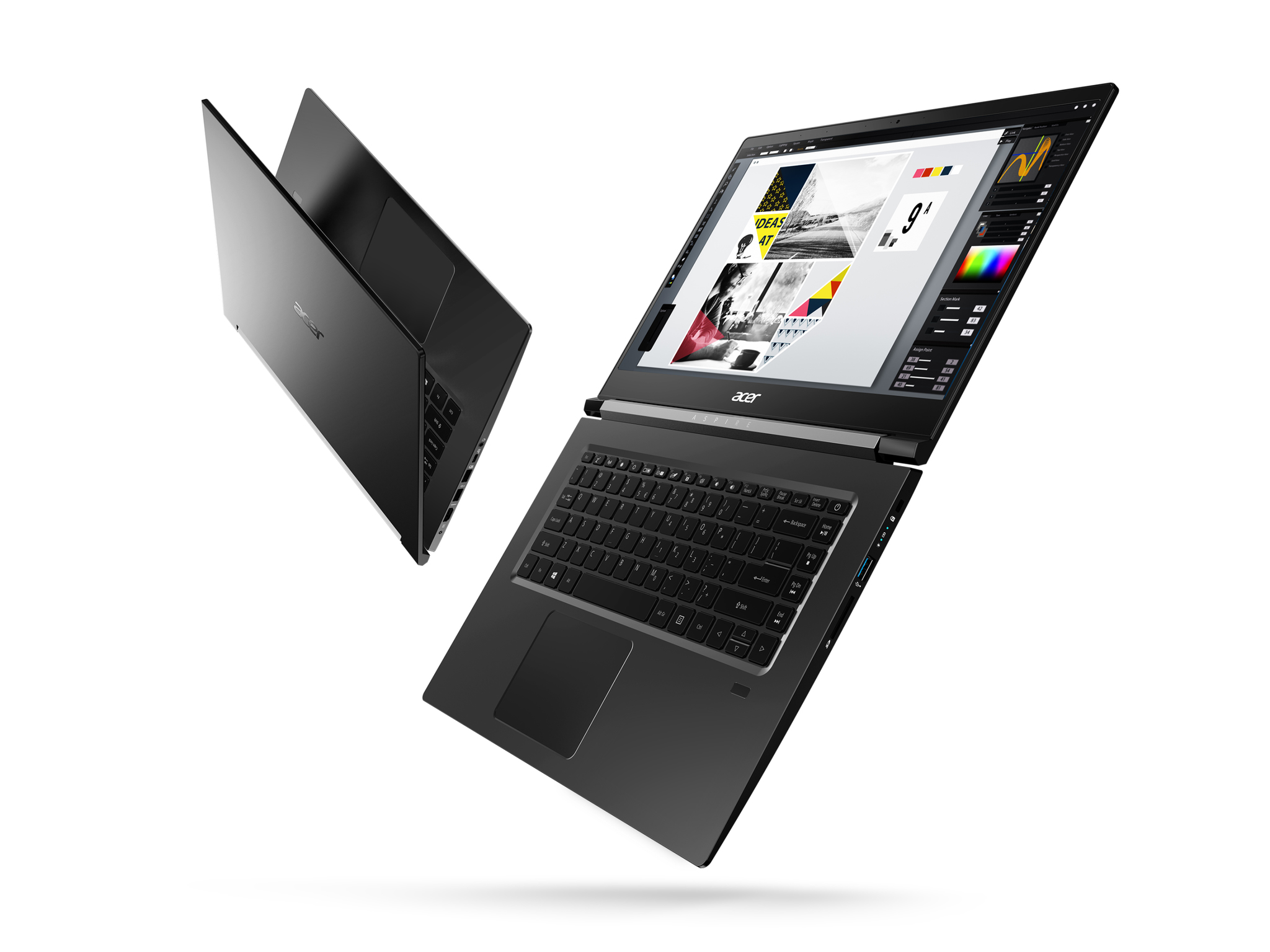 It can be fitted with up to 16GB of DDR4 memory along with up to 1TB of PCIe NVMe SSD. For productivity: a backlit keyboard for good measure.
Meanwhile, the Acer Aspire 5 is positioned smack dab in the middle of the product line-up. It comes with an aluminium top cover and a 15.6-inch display. Under the hood is where it gets interesting – you get two setups to choose from which are a 8th Gen Intel Core i7 and a GeForce MX250 card, or a 2nd-Gen AMD Ryzen processor with a Radeon GPU.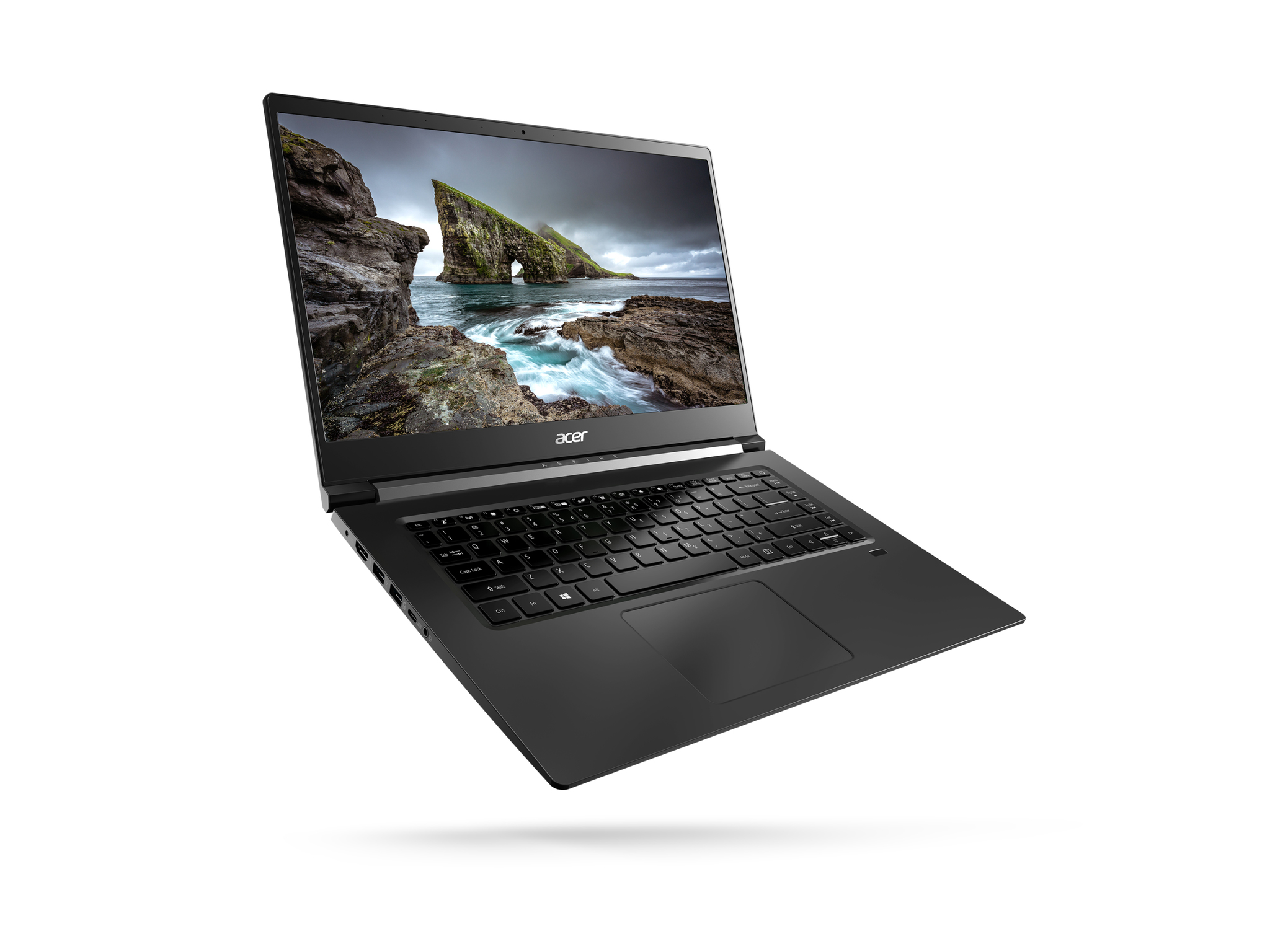 Elsewhere, the laptop features a fingerprint reader for security and thin 7.82nm bezels all-round.
On to the most affordable of the lot – the Acer Aspire 3 comes in three sizes – 14-inch, 15.6-inch, or 17.3-inch. Specs-wise, your options are similar to that of the Aspire 5 but the difference is that you're only afforded up to 512GB PCIe SSD. There's still 16 GB RAM support along with all the key I/O ports.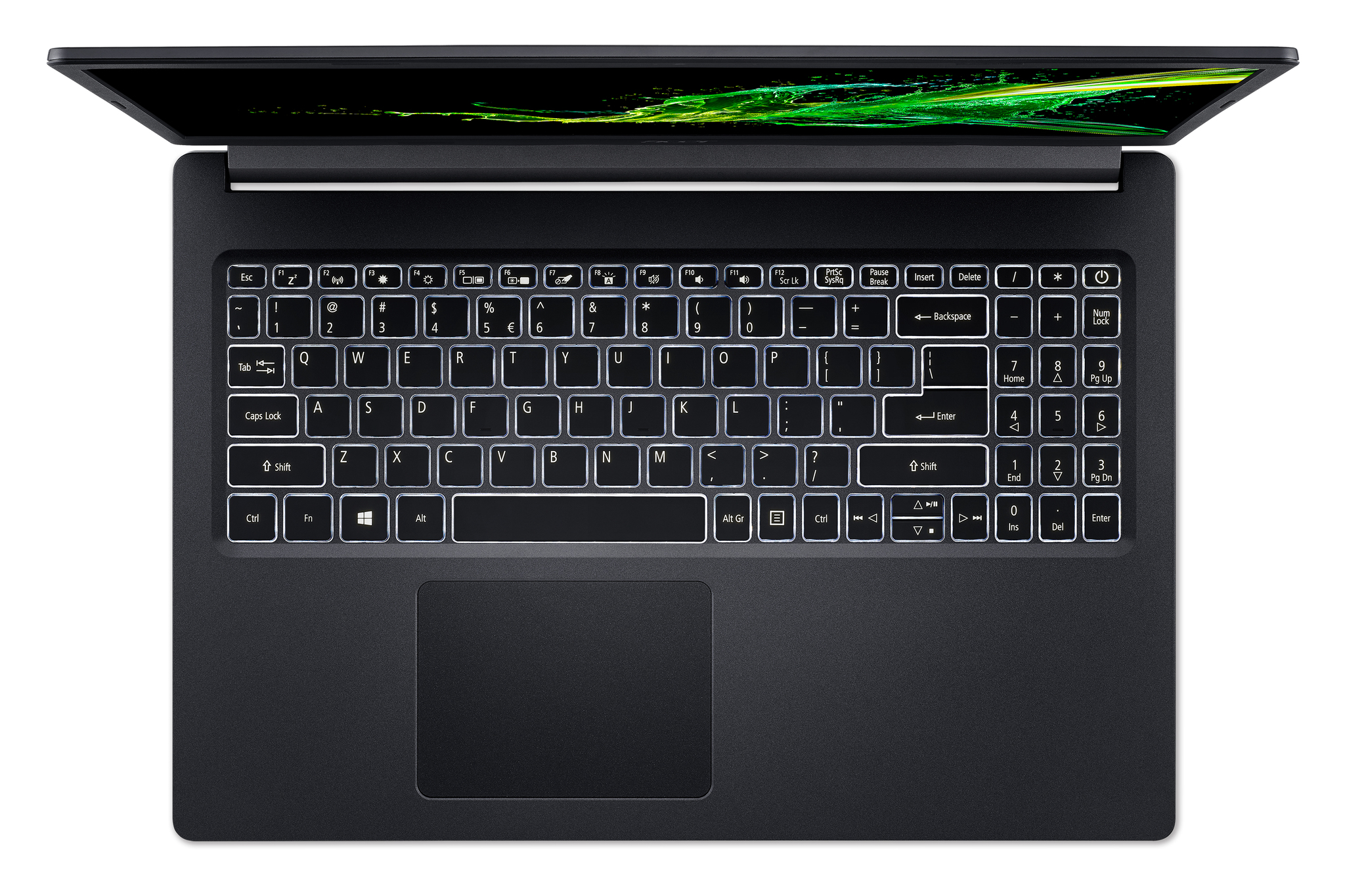 The Aspire 7 is priced from $999.99 (about RM4,127); while the Aspire 5 will start at $379,99 (about RM1,568); and the Aspire 3 will be priced from RM349 (about RM1,444). All three laptops will be available sometime June and July this year.