Dropbox made an announcement at Google Cloud Next 2019, revealing that the company has partnered with Google to let their users work with Google Docs, Sheets and Slides files directly from Dropbox.
As long as their users are signed in to both their Google and Dropbox accounts, they'll be able to search for all their files in their Dropbox account. In addition, the search results will not just include file names, but also content from the files, meaning that when you search for a word, the search results will show any file names that contains the word and also any files' content that contains the word.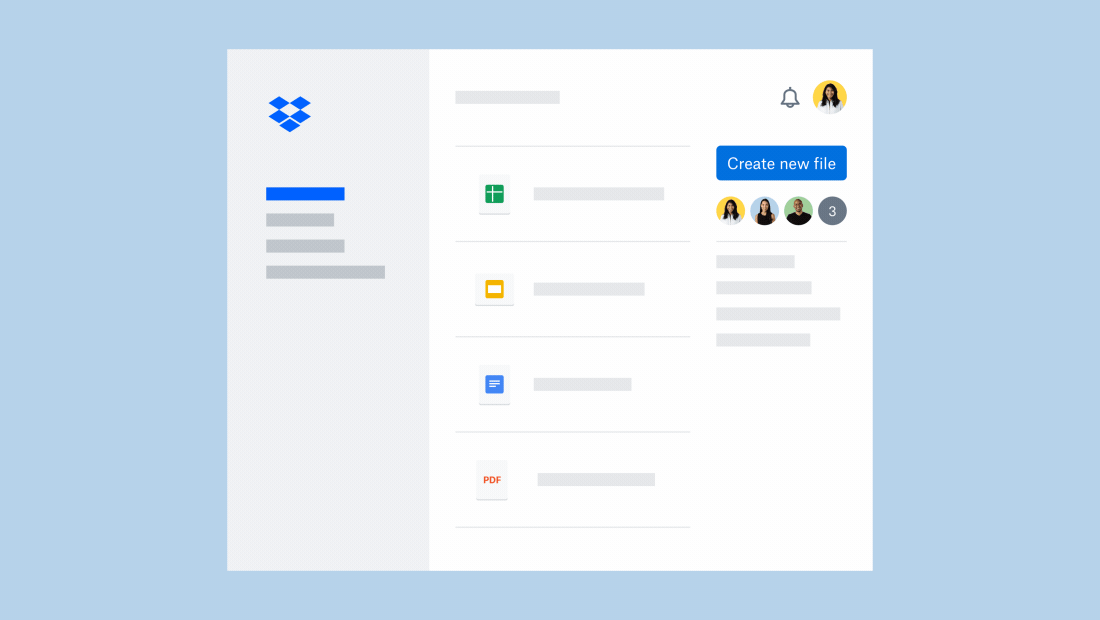 That aside, users will also be able to create web-based files and edit existing files with this new feature. They'll be able to open their Microsoft Word, Excel and PowerPoint files in Google Docs, Sheets and Slides, edit these files, and then save them back in the original formats.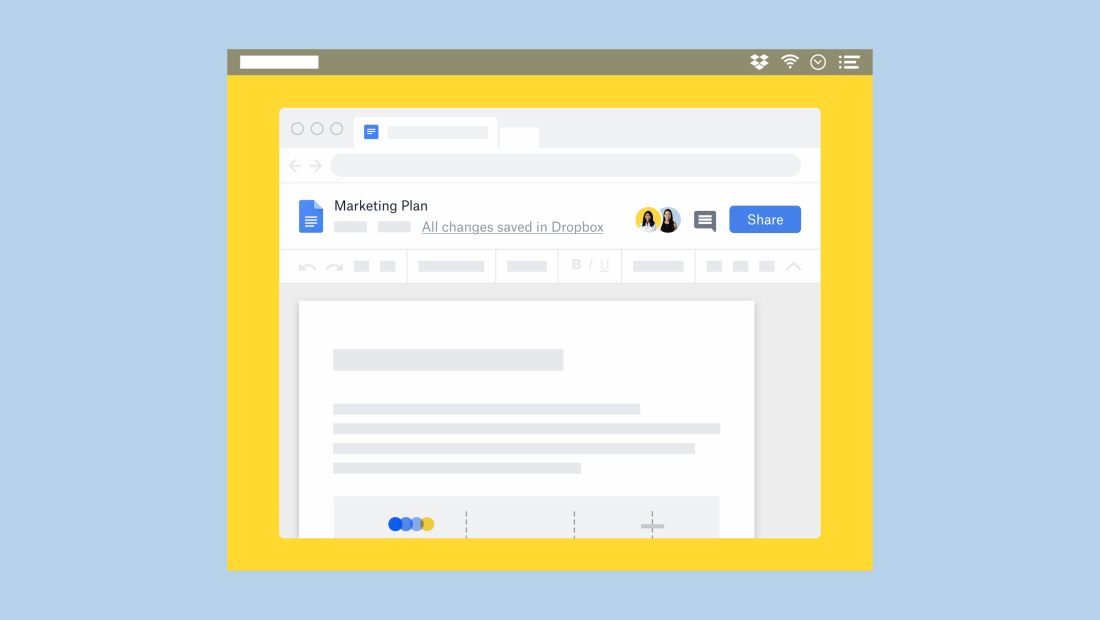 Dropbox will also make sharing and co-editing more efficient, so now other users can access a file that is placed in a shared Dropbox folder without leaving the app. In addition, users can share individual files if they choose to do so by creating a shared link to be sent to others. Similar to Google drive, users get the option to grant others permission to edit the files or to view-only. Others can also comment on the files and users will be notified by Dropbox.
The new feature is currently an open beta for Dropbox Business — English version only — via the website and Windows, Mac, iOS and Android apps.