If you ask the right people, Apple has always been about user experience – may it be from device ergonomics, software optimization and even crisp displays. The latter is especially true as most of Apple's devices have always pushed impressive displays that not many can rival – except Samsung.
Now, reports have surfaced claiming that Apple may have something up their sleeves to make device displays even brighter and crisp. WCCF Tech reports that Apple may be adopting a display technology that involves the use of mini LED backlighting for their upcoming iPad and Mac lineups as soon as this year.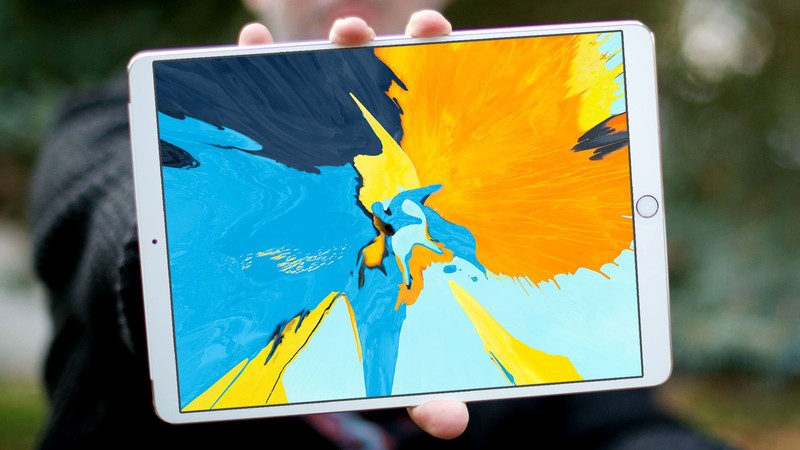 According to WCCF Tech, the technology will first be used on a 31.6-inch 6K display that's touted to be released this year as well as future iPads and a "redesigned" MacBook Pro that's slated to appear in 2021.
With smaller LED backlights, Apple will be able to achieve a wide-colour gamut, a high contrast ratio and high dynamic range. A backlit unit utilizing this technology could be built with at least 500 LED chips that measure about 600 microns in size. The report suggests that with the iPad, a total of 1,000 LED chips could be used.
Not much has been said yet about exactly which Apple device will be built with this technology, but we may not have to wait long.