You may have heard a few weeks ago of the introduction of the Call of Duty: Mobile – the news had gained some traction, but people were too focused on PUBG Mobile to care.
But if you do have an interest in the game, you'd be glad to know that the game will officially be available in Malaysia as gaming platform Garena has announced their partnership with Activision and Tencent to publish Cod: Mobile in Southeast Asia and Taiwan.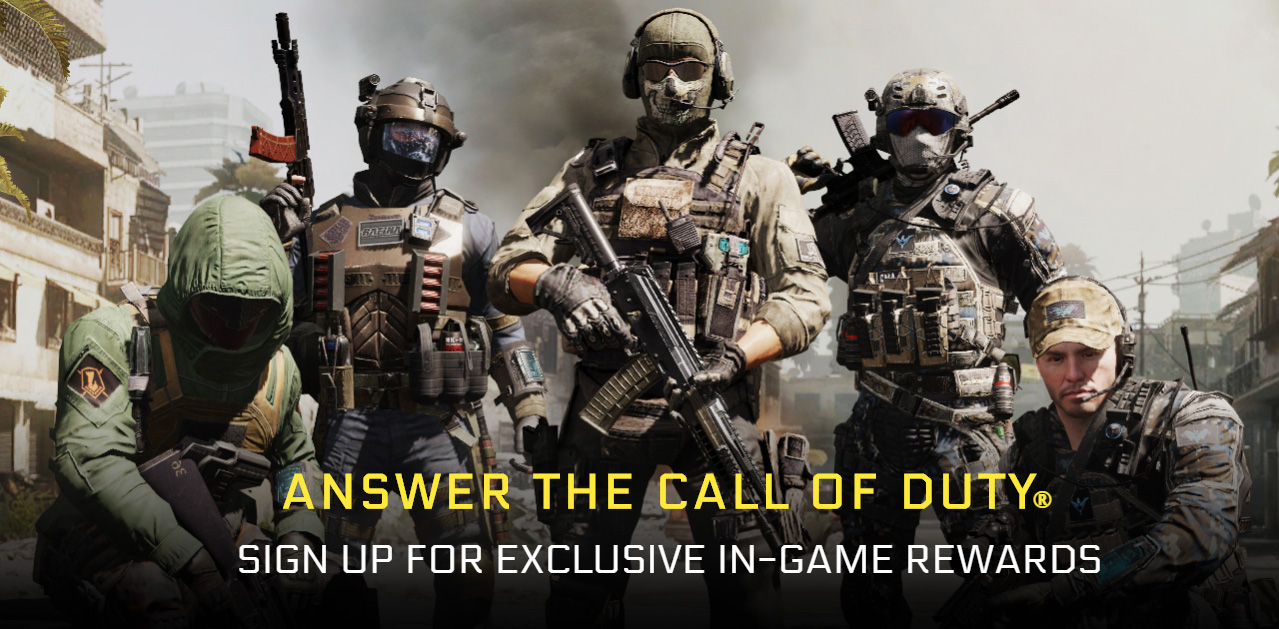 The regions in question that'll get the game includes Thailand, Indonesia, the Philippines and, of course, our very own Malaysia. It's still left to be seen if each nation will get their own server or all will be clumped into one SEA server.
CoD: Mobile will be free-to-play (ehem, loot boxes), and will bring classic CoD maps, weapons, modes and even characters from the franchise into the mobile iteration. The game will be available for Android and iOS devices.