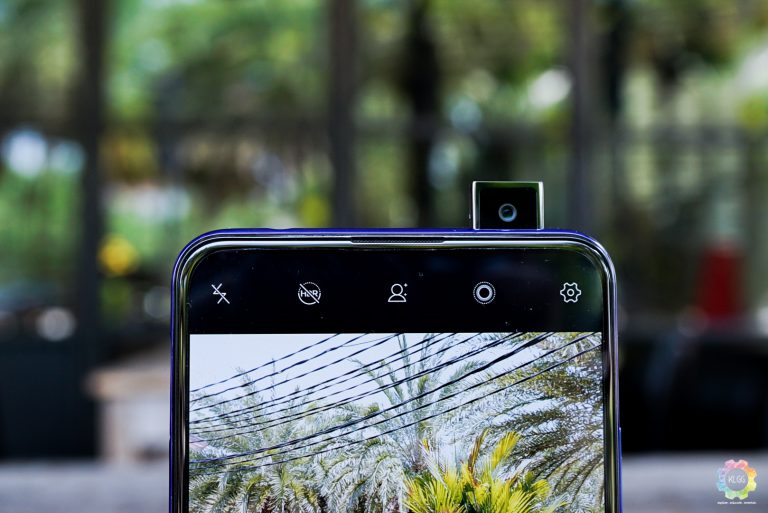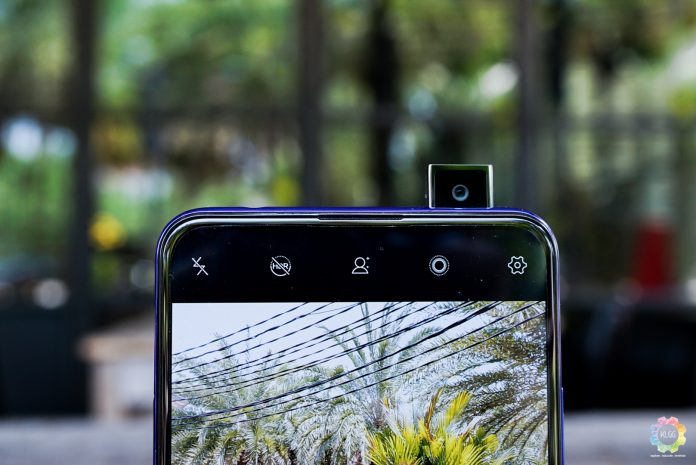 Taking selfies is already a social norm to the society, and vivo is definitely one of the go-to smartphone brands when it comes to selfie cameras and beauty effects. More than a month ago, the company has launched the V15 Pro which was followed by the V15, and while both phones look really similar to each other, I am lucky enough to get my hands on the V15 Pro.
One thing that really floats my boat when it comes to a phone's display is when it has a full display – and by that I mean no notch, whatsoever. Not only did the V15 Pro manage to achieve that, it also comes with a Super AMOLED screen that offers vibrant colours and brightness that is beyond my expectations.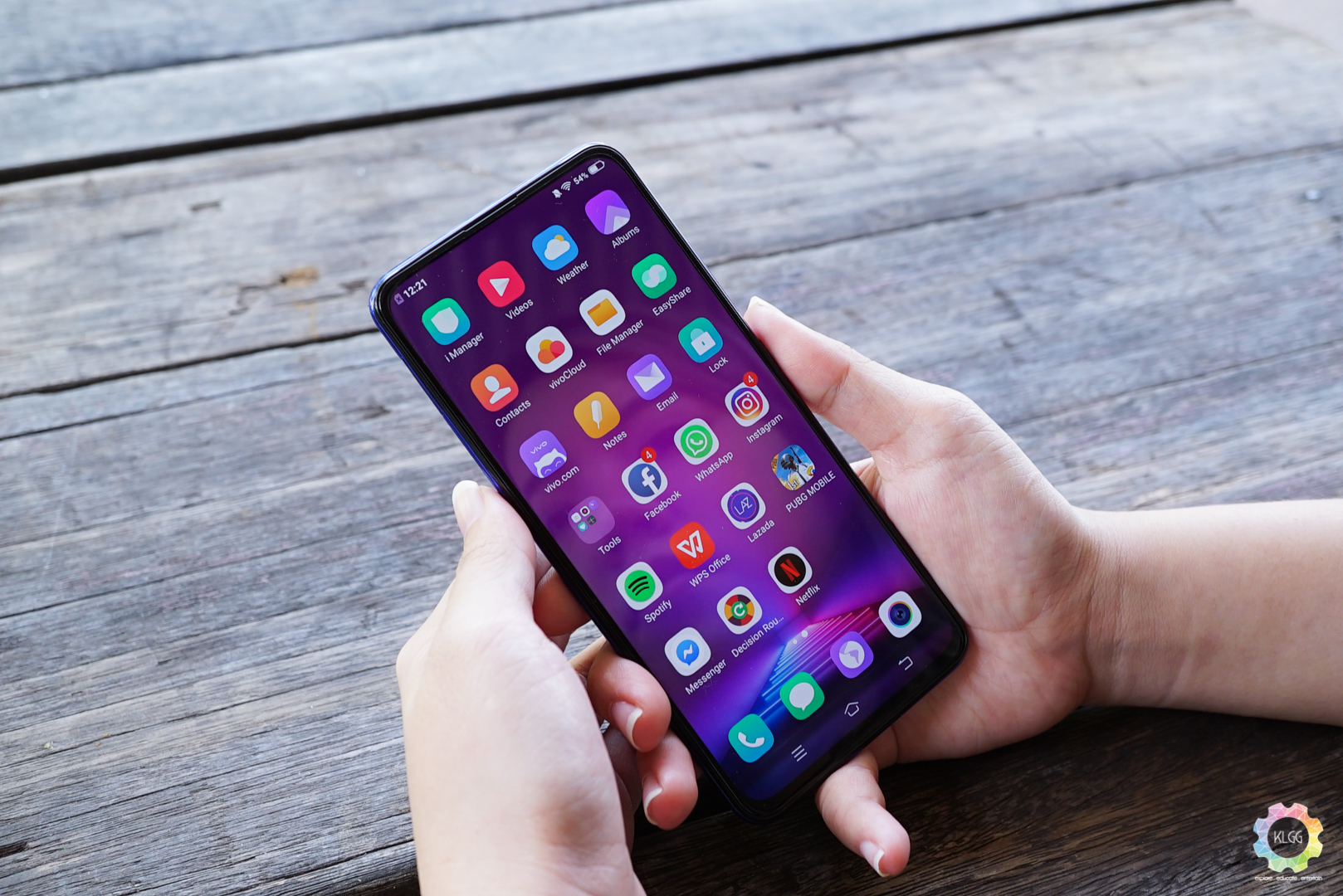 Also, the V15 Pro's display is more praise-worthy with its thin bezels and chin, which makes binging on Netflix even better. With this phone's level of brightness, I can easily watch videos on the V15 Pro without any trouble even when the phone is under the sunlight.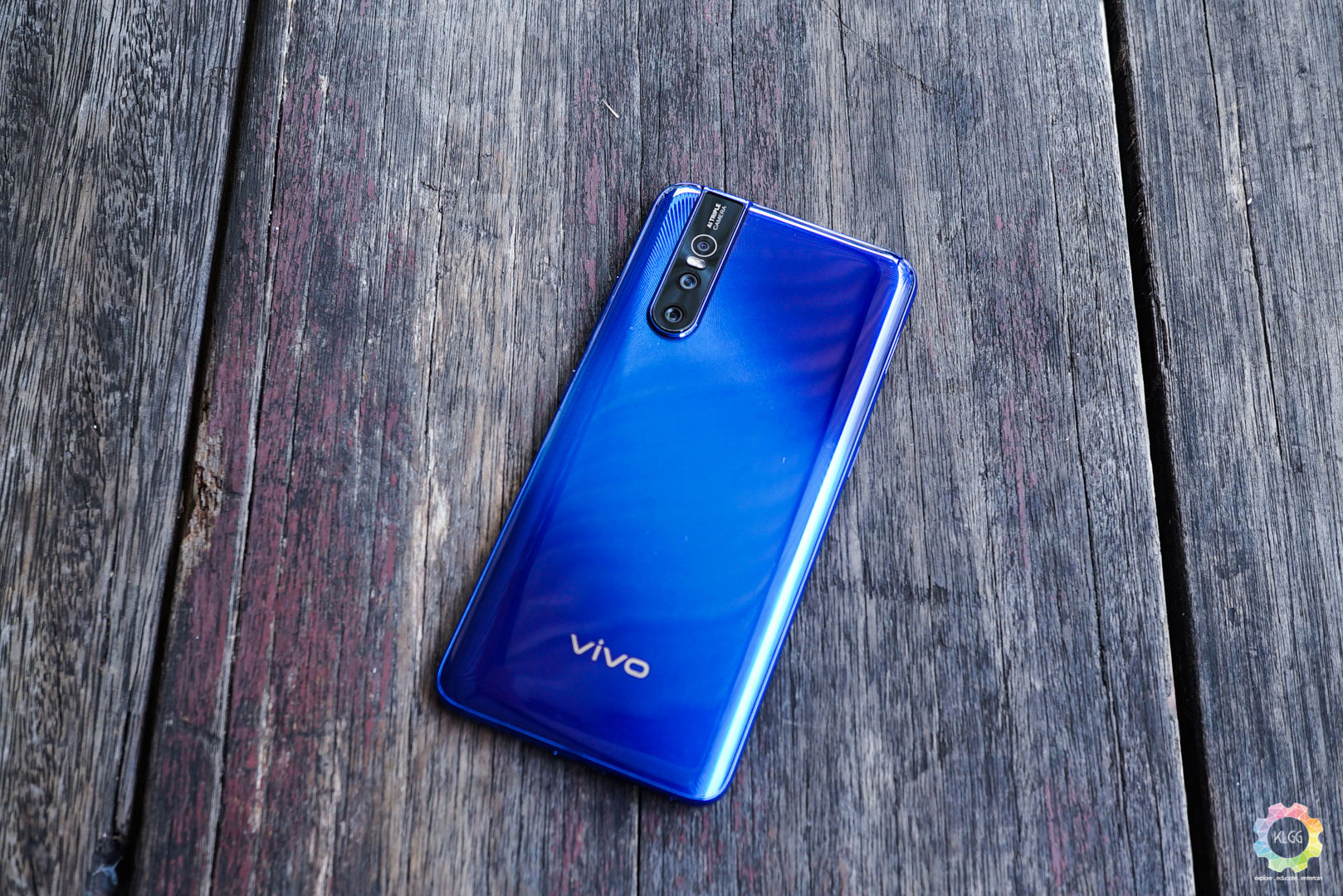 The V15 Pro I have with me is in Topaz Blue with a spectrum ripple design, but it doesn't stand out to the point where it wows me. It also comes with a case that I absolutely would prefer not to have because it's a transparent case with huge black bumpers. I've also noticed that the phone easily attracts dust, though I can't be certain that it's caused by the screen or the screen protector.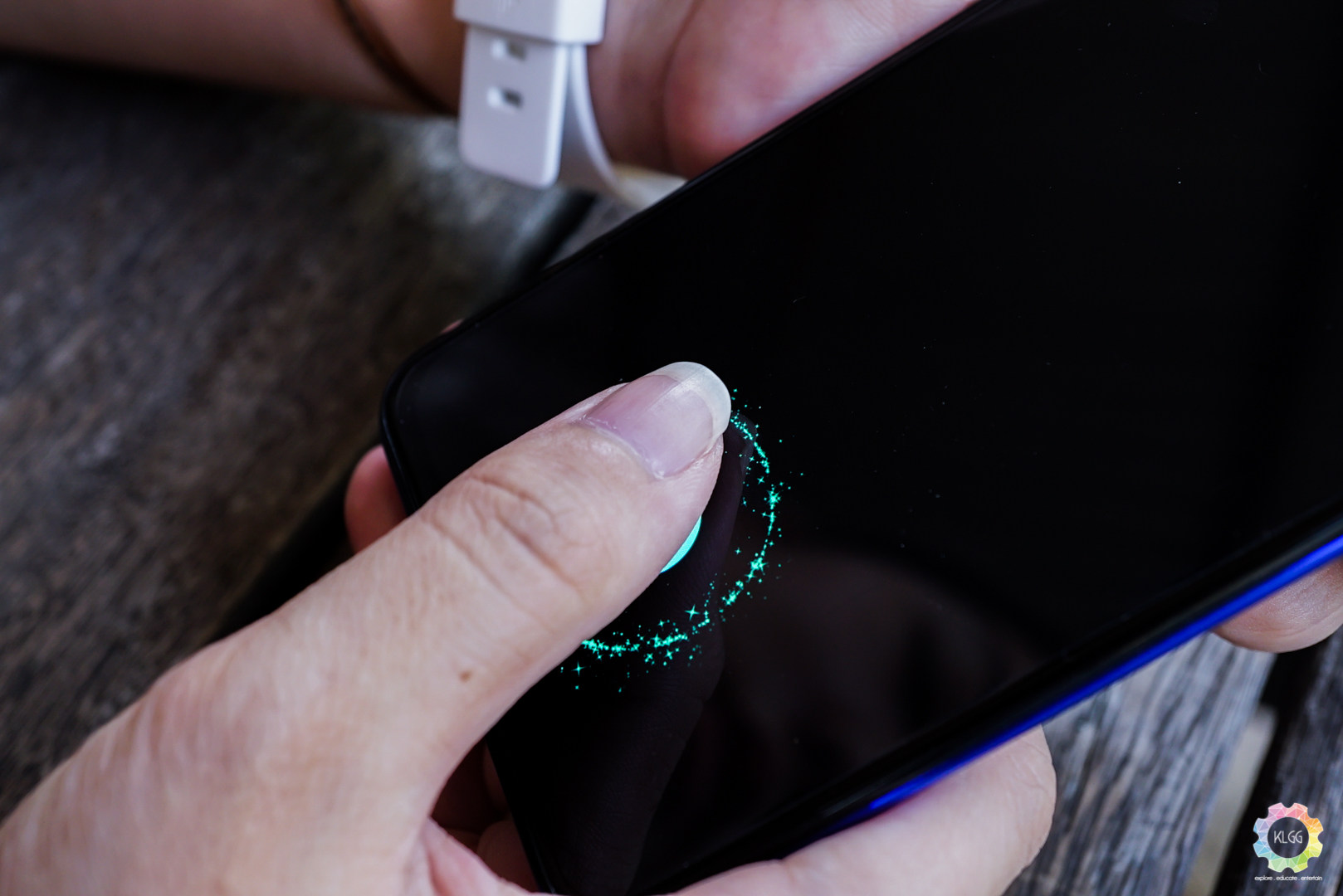 Like many new phones these days, the V15 Pro also sports both in-display fingerprint scanner and face unlock. I find the former less reliable than the latter –- almost half the time it doesn't unlock, and I'm stuck with "Please press slightly deeper." On the other hand, the face unlock works so quickly I sometimes forget my phone is password protected.
The V15 Pro comes with a Snapdragon 675 AIE processor, and frankly it's more powerful than the V15's MediaTek P70 processor. It is able to support higher camera specs and can fairly handle heavy graphical tasks. Easily put, you can expect a smooth gameplay of PUBG on the V15 Pro, but only if its setting is adjusted to medium instead of high. The V15 Pro has 6GB RAM and 128GB storage which is expandable, but this configuration is probably enough for most users out there.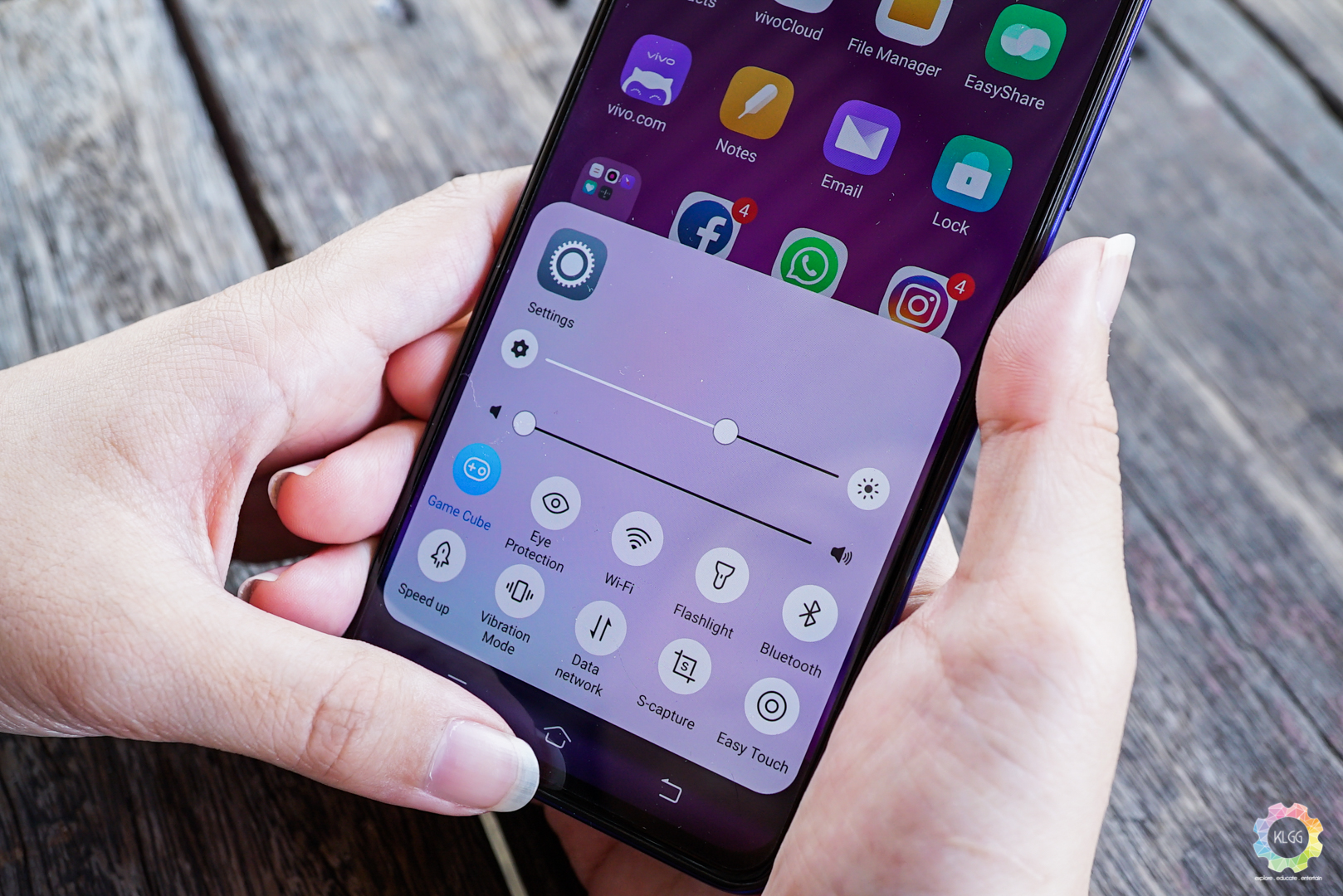 Another downside of the phone is its UI. Its control center that can be accessed when you slide up from the bottom of the phone reminds me of iPhones' UI, but worse. It looks packed and messy, and with no app drawer, it just seems like everything is all over the place. Funtouch OS also offers many extra features, though I feel it's more gimmick than practical. For example, you get a "smart wake" function that lets you draw alphabets to perform certain tasks – launch dialer, play music, launch browser – but is that really necessary? My answer is no.
What I really love about the V15 Pro is the 32MP front camera. As expected of vivo smartphones, the V15 Pro takes insta-worthy selfies – you won't be needing filters nor edits, especially when there's good lighting. With the AI Beauty mode, the selfies can definitely be enhanced, and as long as you make the right adjustments, your selfies won't look overly edited. Even under lowlight conditions, the V15 Pro performs fairly well with well-lit selfies, though I must say that it does has more noise and loses more detail.
The V15 Pro comes with a triple rear camera setup on its back – a 48MP main camera with f/1.8 aperture, a 8MP ultra-wide sensor with f/2.2 aperture and a 5MP depth camera with f/2.4 aperture. There is absolutely no issue when it comes to photos taken during the day; the images are often detailed and the colours are vibrant, but can also look oversaturated at times. The ultra wide camera manages to reproduce the same colour vibrancy and you'll only notice the photos' details looking less pronounced when you zoom in on the photos.
However, I'd avoid using bokeh effect whenever possible because it's depth focus is just not up to par, often blurring out the edges of the subjects I take. Its bokeh effect is also unnatural, and cannot be compared to a DSLR. Despite that, you can reselect the subject and readjust the aperture after the photos are taken to fix the bokeh effect.
The V15 Pro doesn't lose out either when it comes to lowlight photography. In fact, I think its night mode is on par with the new OPPO F11 Pro, where it is able to capture lights without overexposing them while also brightening up the pictures. I could even get pictures of fireworks and they didn't look blurry, though I'll have to admit lots of details are lost and can be noticed once you zoom in.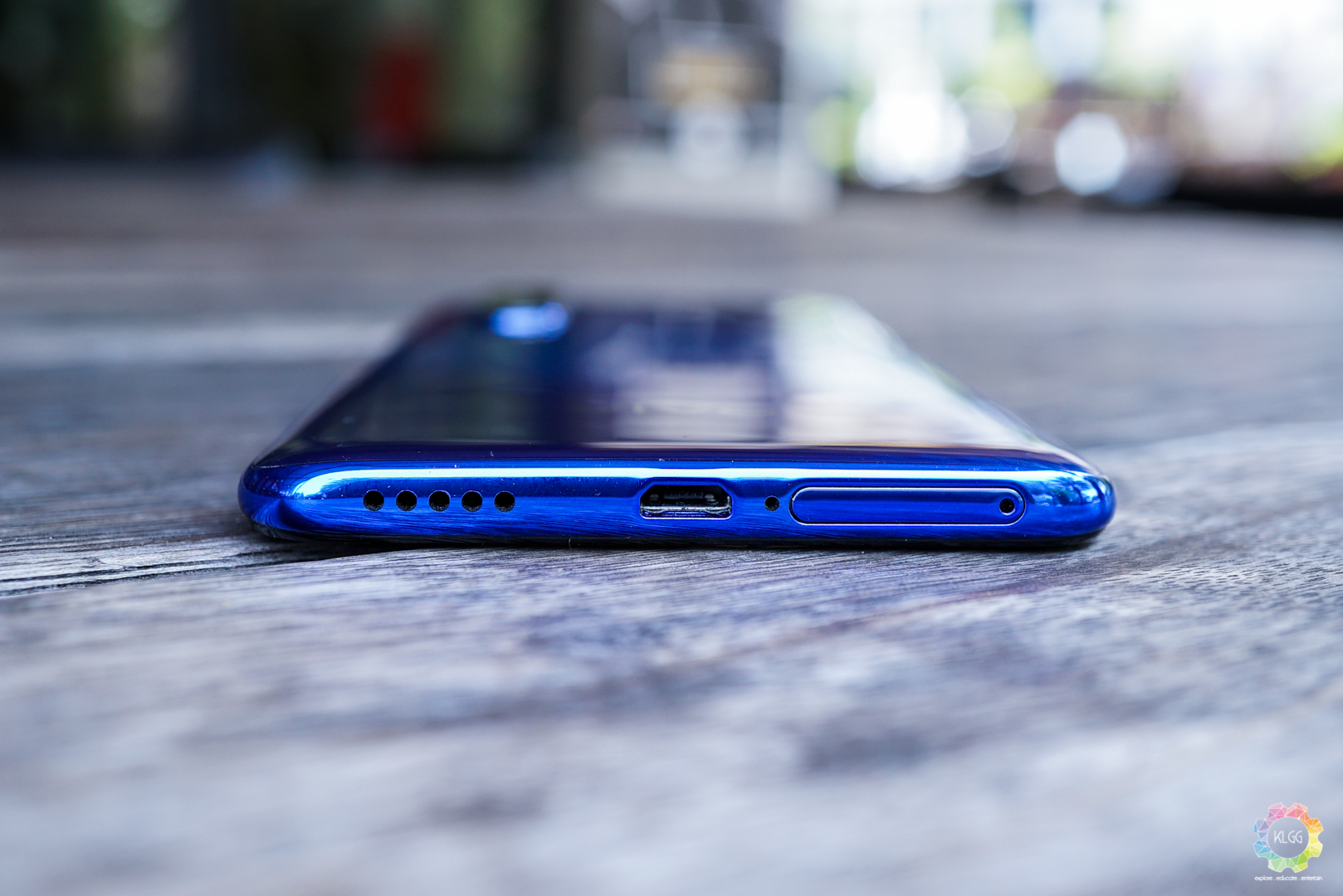 The V15 Pro has a 3,700mAh battery compared to the V15's 4,000mAh battery, but it can definitely last me around two days when I'm not constantly using it to game. With Dual-Engine Fast Charging, the phone fully charges in less than two hours, which is what many would expect of their smartphones these days.
Verdict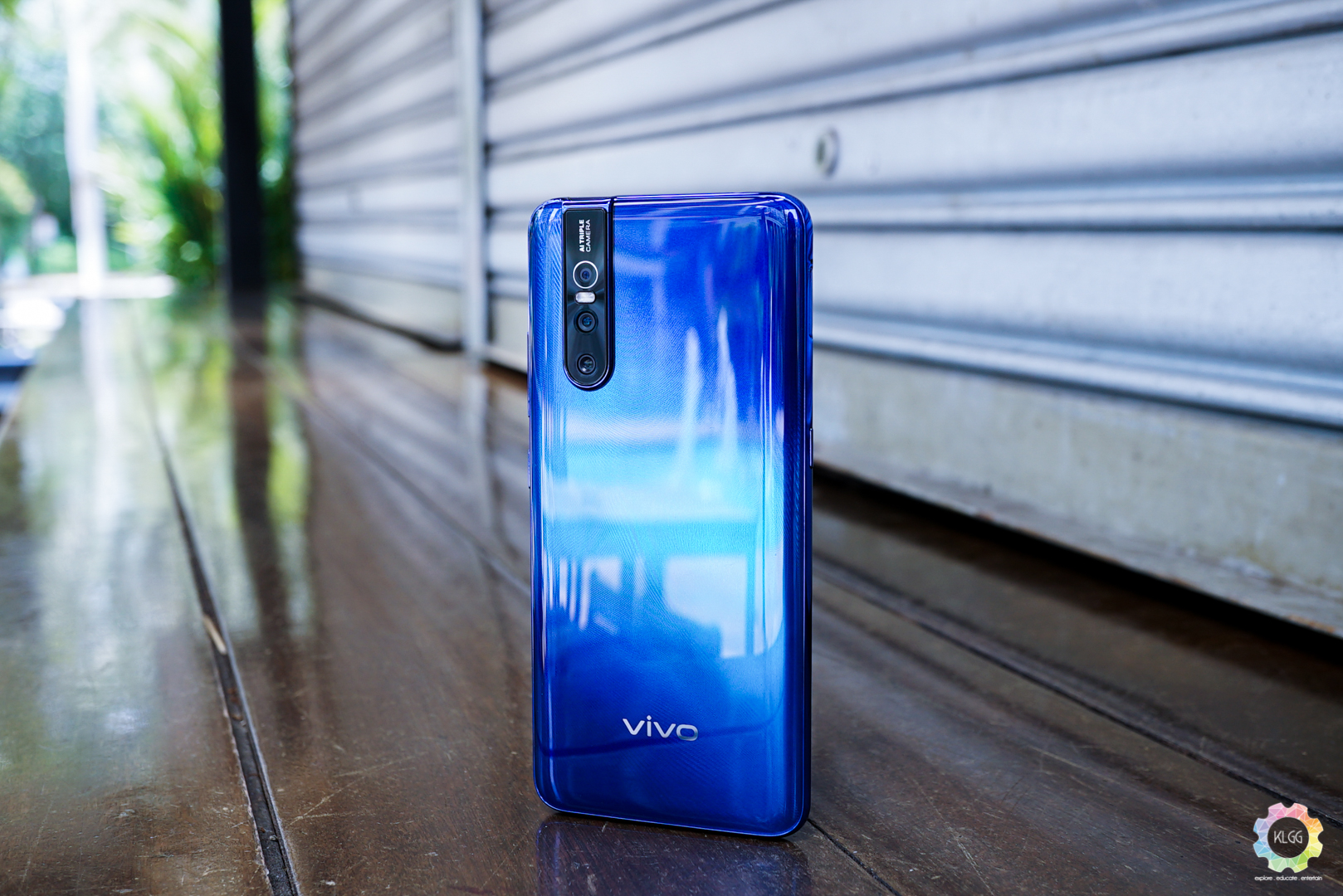 The V15 Pro has actually been impressive in general; the only thing that didn't sit well with me is its UI which is a rather subjective opinion. For the price of RM1,799, I believe the V15 Pro is a device worth getting, especially for those who love uploading photos and selfies on social media. It's a midrange device that exceeded my expectation, and its camera specs is better than HUAWEI Nova 4's triple camera and HONOR View 20's single 48MP lens. It has a RM400 price difference compared to the V15, but for an OLED display, better camera and finer processor, I'd say RM400 is worth the upgrade.
The Good
Super AMOLED screen with bright display
32MP elevating selfie camera
Dual-Engine Fast Charging
The Not So Good
Funtouch OS 9 UI that looks messy
Inaccurate and unnatural bokeh effect