Foldable design is no doubt a new approach to smartphones that has gotten a lot of attention, and Lenovo has jumped on the bandwagon with its recent patent.
Lenovo recently filed a patent where its phone folds halfway, so you'll actually get a tinier screen on top of your normal screen. This means that the tiny screen is actually located at the bottom back of your phone, so when it's folded it'll work as a screen on the front of your phone. 
That aside, the patent shows a normal phone size, meaning that when you fold the phone, you'll get a tinier form factor. This contradicts current foldable phones that unfold to be tablet-sized devices and fold to return to a typical smartphone size.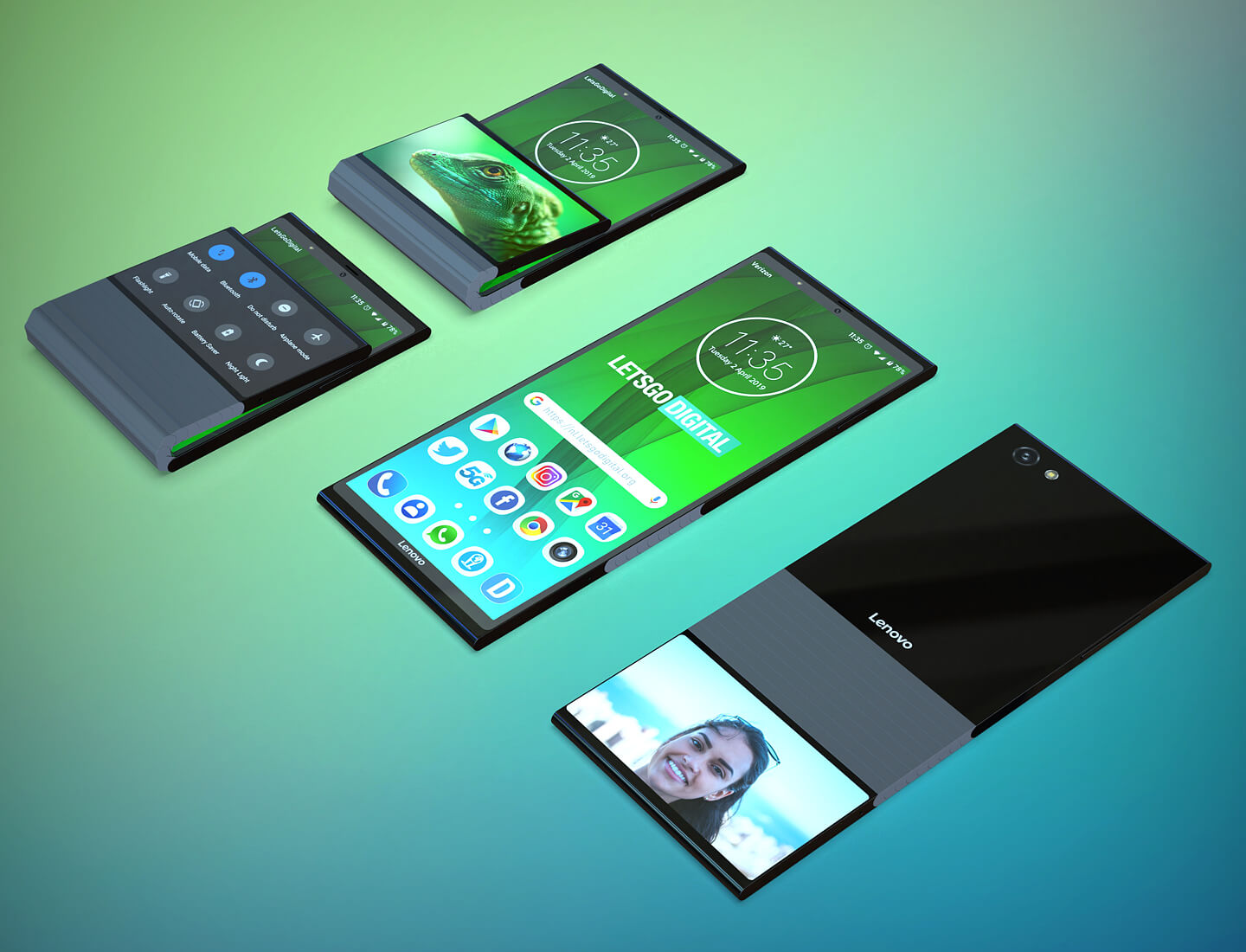 Furthermore, the phone doesn't fold flat, so you'll get a hinge-like bulge at the bottom when you fold the screen, which is rather disturbing. At the end of the day, this particular foldable design is just absurd.