Amazon is trying to produce its own wireless earbuds, and these earbuds are said to be almost similar to Apple's AirPods.
Just like the AirPods, Amazon's wireless earbuds will be able to fit into users' ears without the need of clips. The company will integrate Alexa support into the earbuds, so users will be able to access music, weather and other things through Alexa.
Amazon's wireless earbuds will also have physical controls which utilises tapping to answer calls and control music playback. However, it will require pairing as it will not get built-in cellular connectivity. It'll also come in a storage case that functions as a charger — just like the AirPods — and can be charged via a standard USB cable.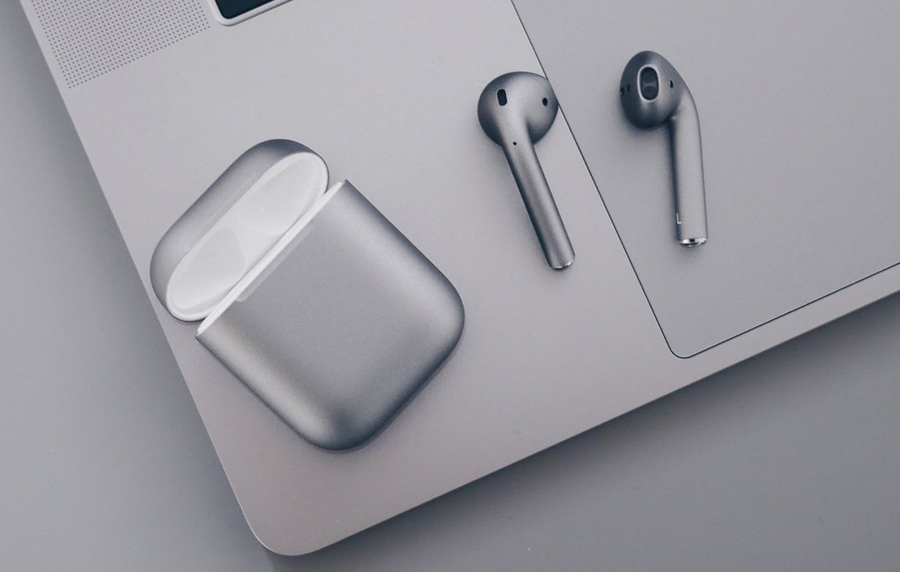 According to Bloomberg's report, the Amazon earbuds have faced development delays, though the company expects it to be released within this year. The earbuds are also expected to come in black and grey.