Many might still be predicting and making assumptions on how this year's iPhones will look like, but there are also others who have already moved on to 2020's iPhones. Apparently 2020's iPhones will be getting OLED screens and come in different sizes compared to current iPhones.
Currently, the 2018's iPhones come in 5.8-inch, 6.1-inch and 6.5-inch displays. Next year's iPhones are expected to be both smaller and bigger than the current ones, in which they will be a 5.42-inch, 6.06-inch and 6.67-inch models.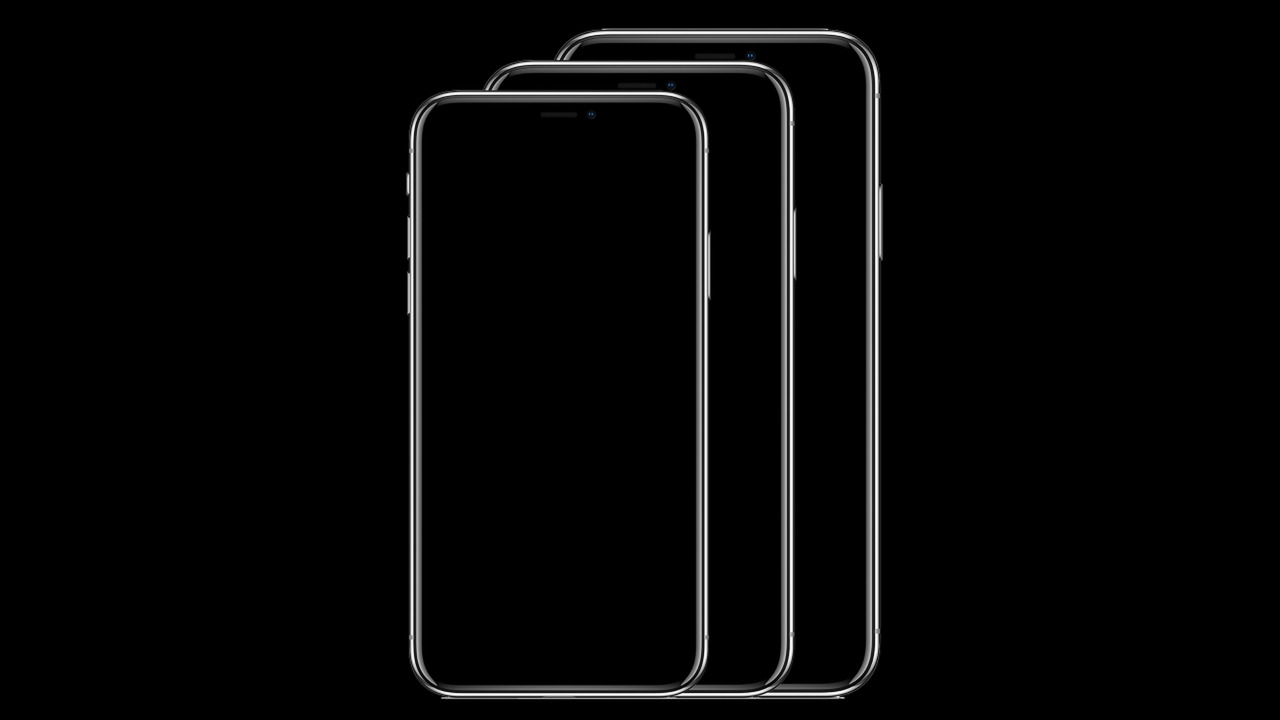 This means that in 2020, the smallest iPhone model will be smaller than the current iPhone XS, whereas the biggest iPhone Model will be larger than the current iPhone XS Max. It will all sport an OLED screen that is said to be either from Samsung or LG.
The last time the company offered an OLED panel for tinier models is when the iPhone SE was introduced, but it has been discontinued for a few years now. On a side note, we'll also be expecting to see the 2020's iPhones to come with 5G support.