Its been one hell of a ride to see how fast smartphones have changed over the years, where today we are no longer seeing crap phones with terrible build quality and software, but brands fighting to release the best value for money device. This is a total win for budget phone hunters, and it seems that such kind of phones are getting more attention than expensive flagships.
I received the Realme 3 for review before its official debut here, though I have to admit that this isn't the most exciting smartphone from the company, it does have many things that fans can look forward to as a solid upgrade over the Realme 2, and for new users, this could very well be your first Realme device and you won't regret your purchase.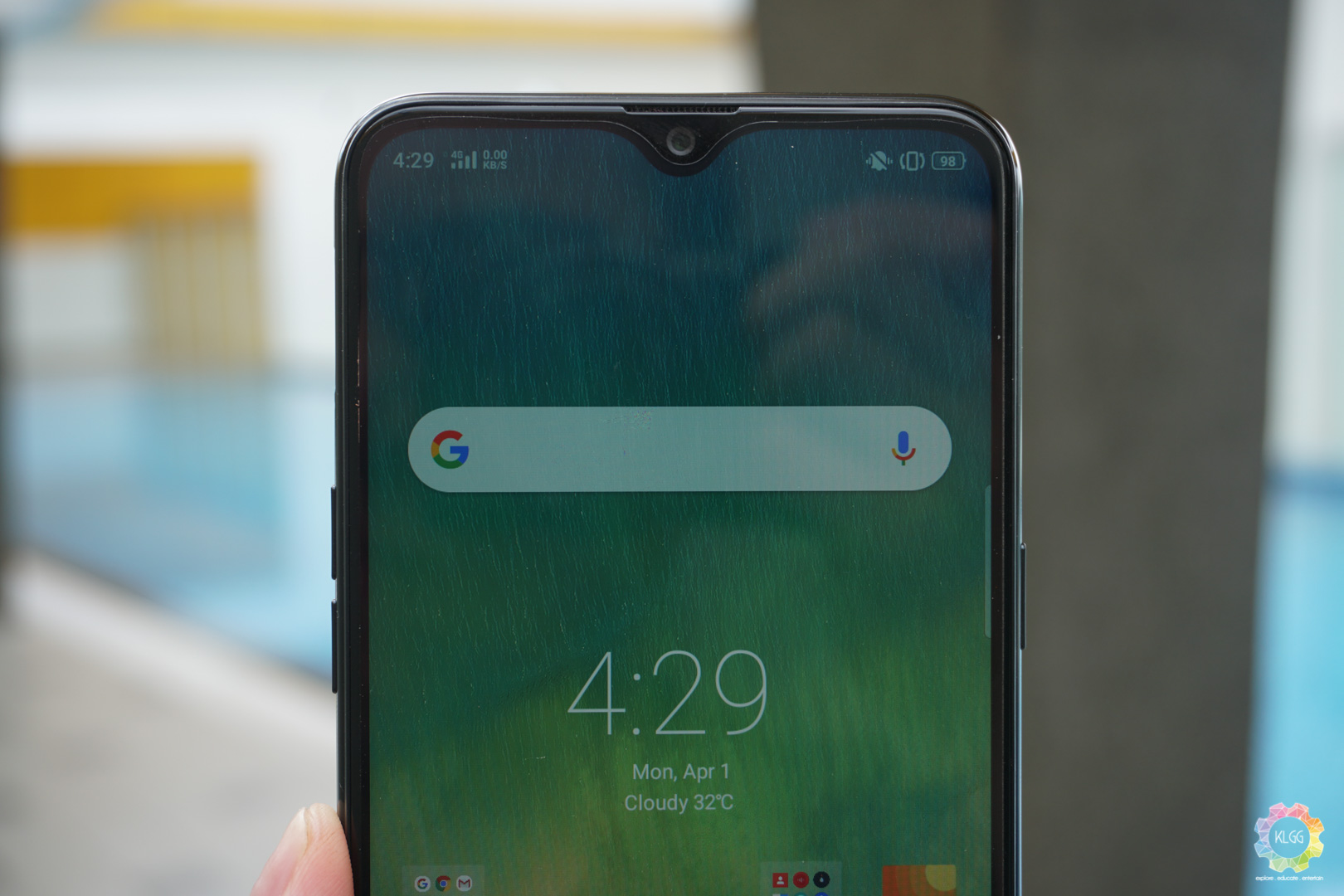 Although the front face has a familiar design with last year's phones with a dewdrop or waterdrop notch, Realme has overhauled the back where it sports a plastic case with agradient color design in either Radiant Blue or Dynamic Black, I received the latter color option and absolutely love it, though it easily gets smudged with fingerprints, you'll be fine without it after you put on a case, otherwise I'd hoped Realme would just apply some anti-fingerprint coating on it, because it looks way better without a case.
While some may feel that the Realme 3's hardware internals is dated, as it uses last year's Mediatek Helio P60 chipset for its processing horsepower found on the OPPO F9, this is in fact a step up from the Realme 2 that uses a Snapdragon 450 chipset when it comes to daily and gaming performance, not to forget to mention the Helio P60 has better power efficiency too with a 12nm process. The rest of the hardware is decent for a sub RM700 device, including 4GB RAM, 64GB internal storage, a 6.22″ HD+ display and support for eSIM.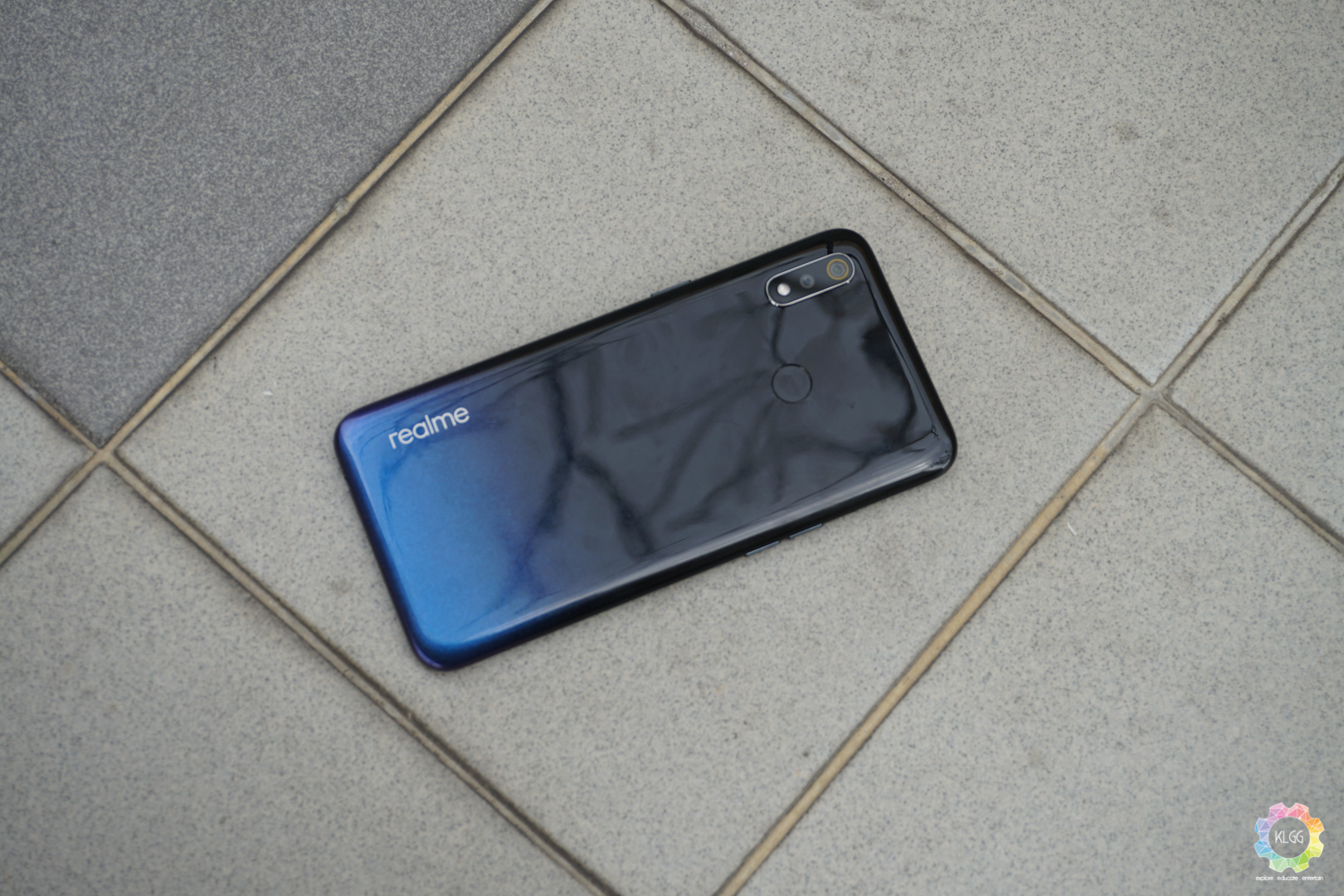 Speaking of power efficiency, the Realme 3 has a huge 4230mAh battery to power your day and while I appreciate that, having 10W of charging input is just excruciating as it takes around 2 hours to fully juice up when it runs flat, there was in fact one occasion that I forget to charge the phone and it only managed to juice up to 25% in 30 minutes, that's something that hopefully Realme will improve on its next device.
For the longest time, I have been waiting for a better iteration of ColorOS, which is going to be the default skin running on Realme phones, and the Realme 3 thankfully ships with the latest ColorOS 6 based on Android Pie, and I am happy to hear that existing Realme devices will be updated to ColorOS 6 in time to come.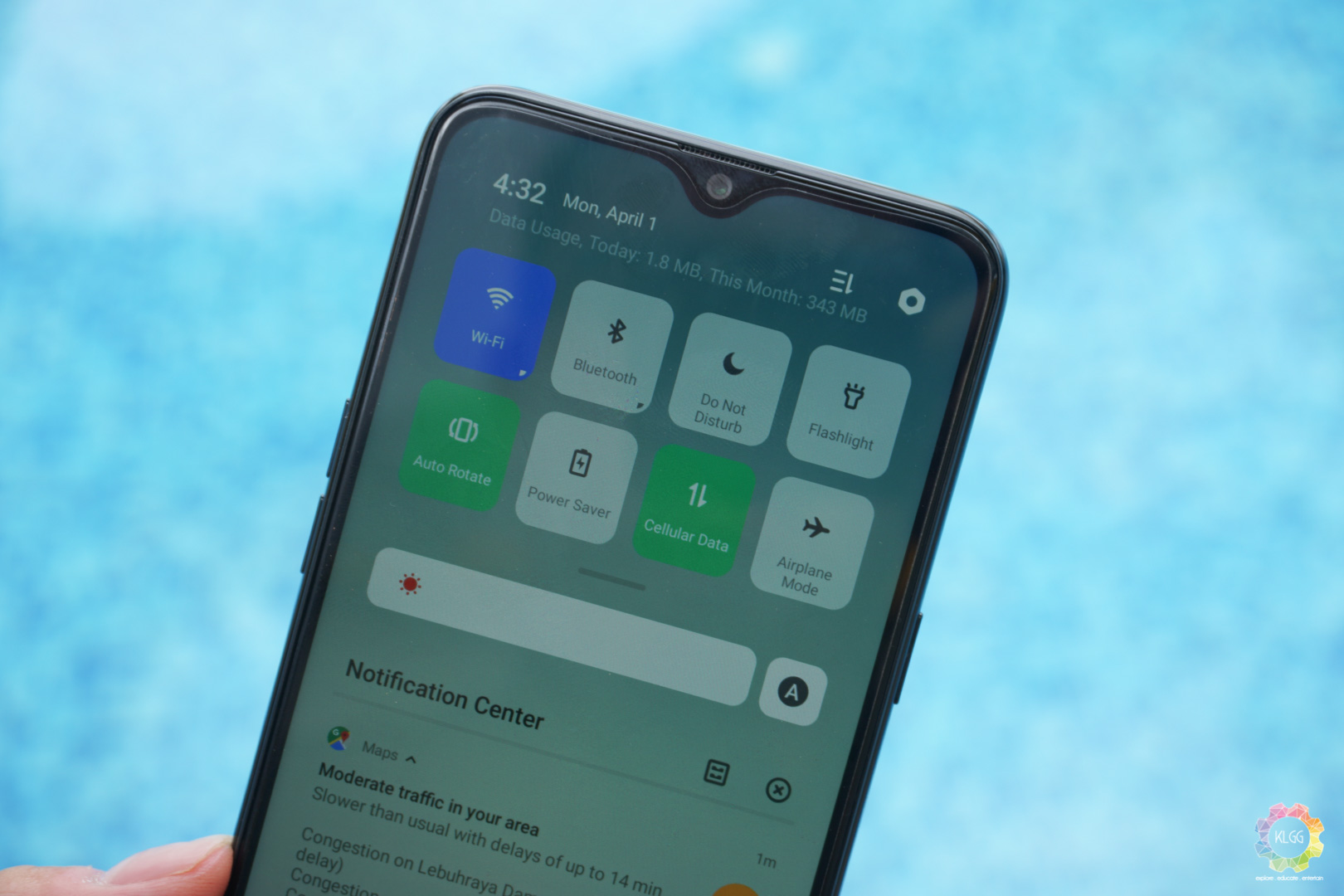 The reason I'm so thankful about the new software skin? First, it finally has an app drawer to store all your apps, wireless toggles now have bigger buttons and easier to press, there's lesser bloat preinstalled, and the notifications shade now lets you hide away unimportant notifications. ColorOS 6 feels like a complete overhaul of its previous iterations, and while it is still no match to pure Android, the developers have at least made this a clean and reliable user experience.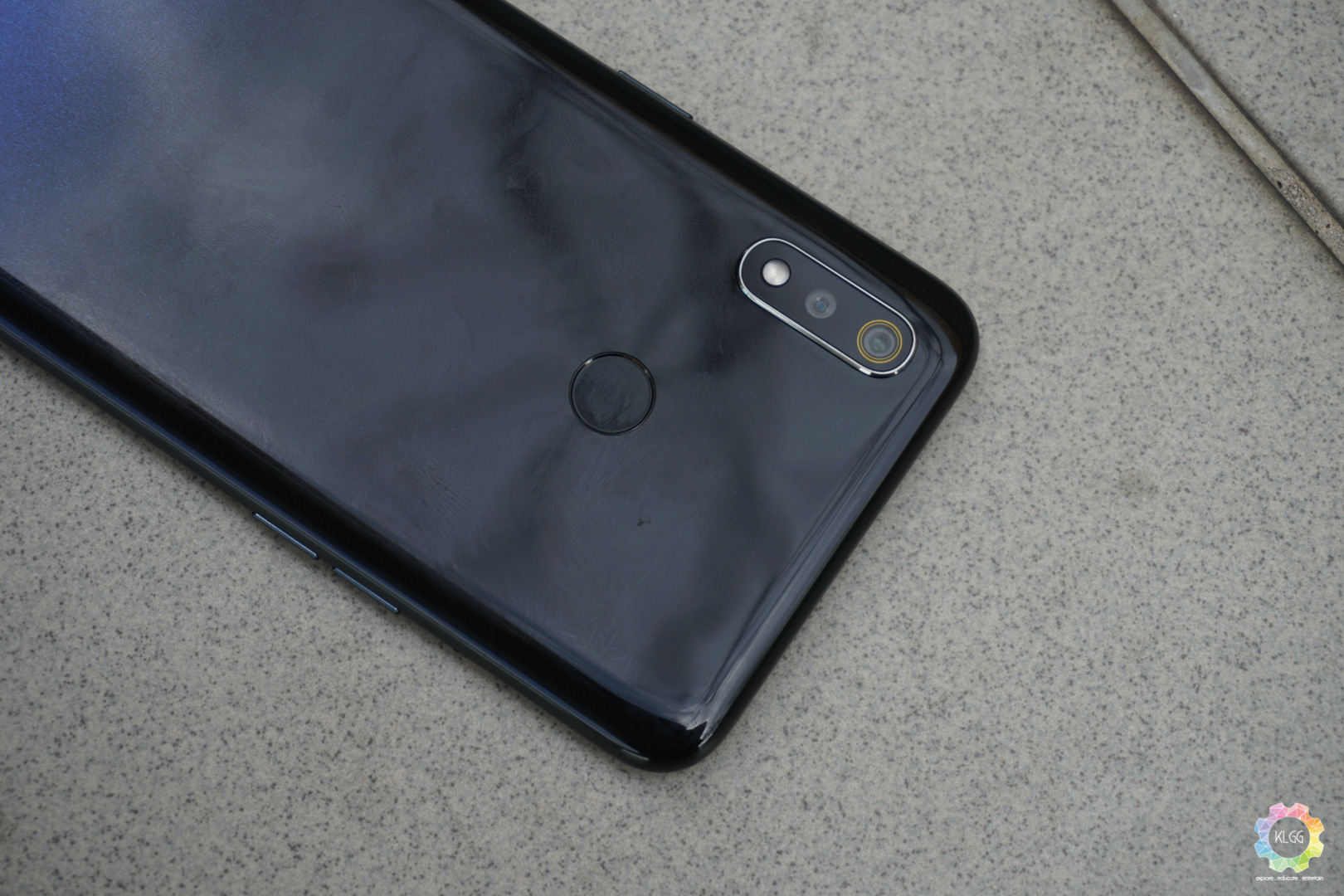 Many smartphone cameras are starting to take low light photography seriously with their software, since OIS is expensive to implement. The Realme 3 has a 13MP main camera with a f/1.8 aperture and is supported by a secondary 2MP depth sensor, this is a rather common camera system in its range and generally performs decent in good lighting conditions.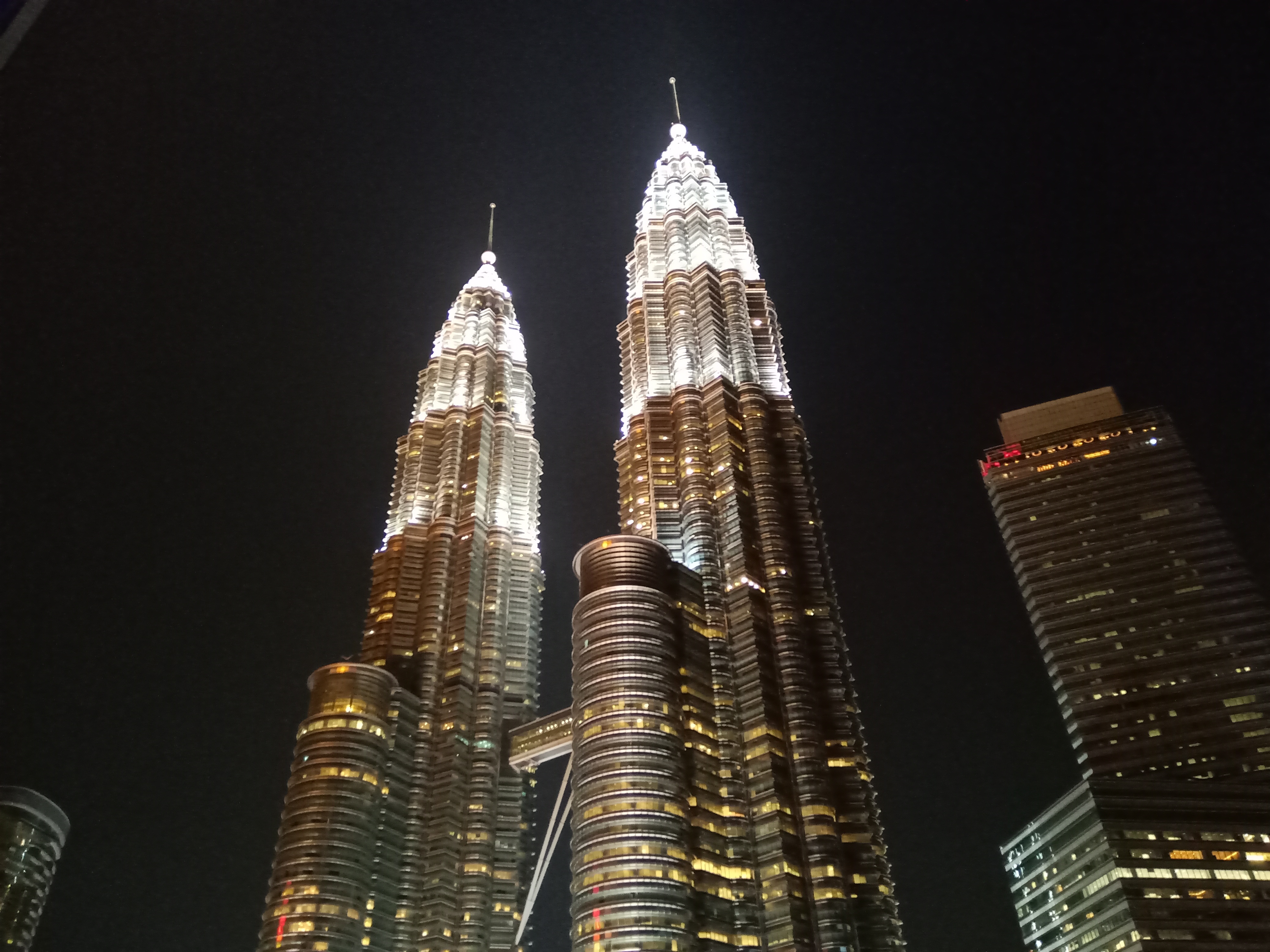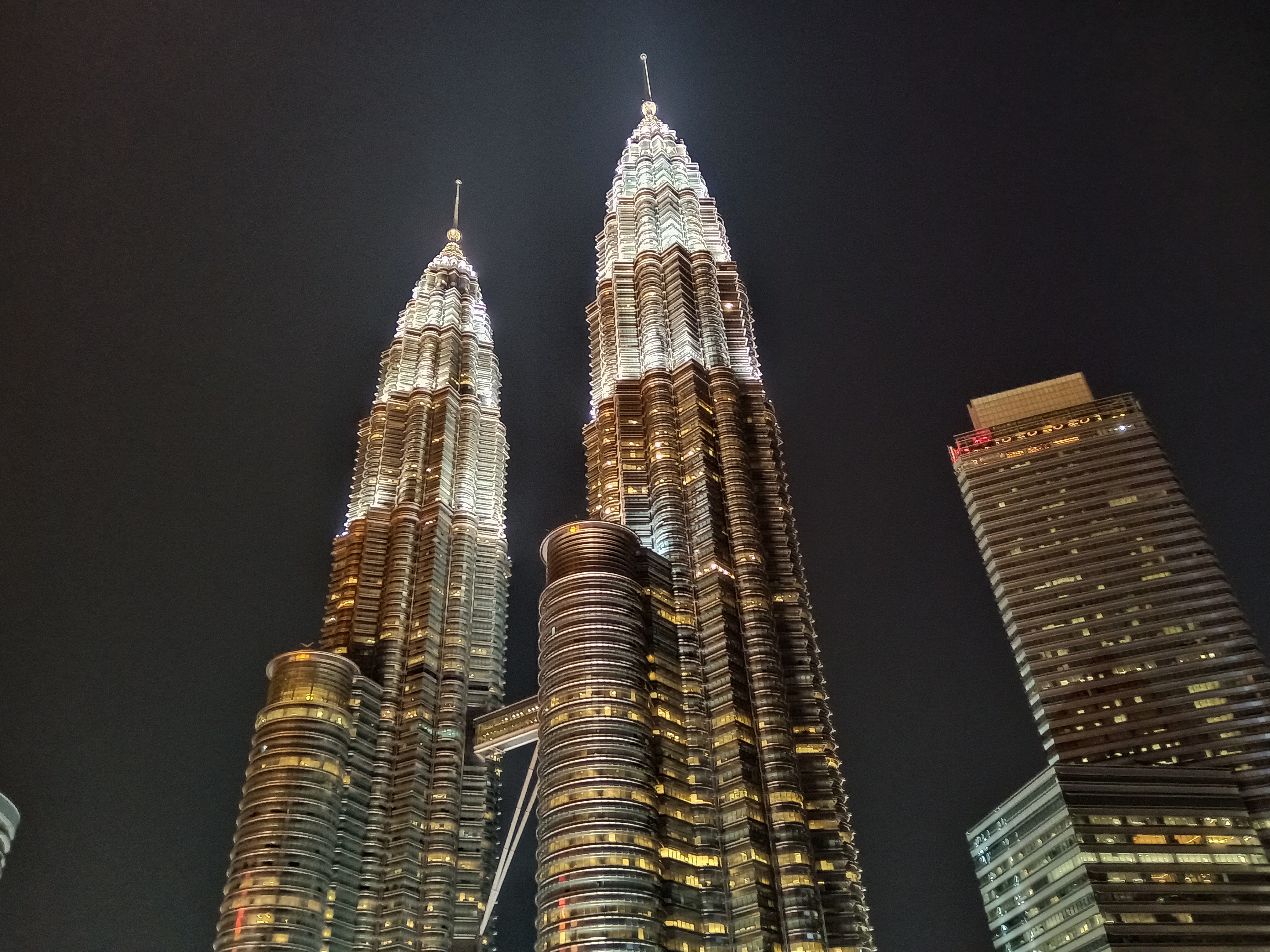 Realme has further promoted the phone's camera to excel in low light with its Night Scape camera mode, a feature that uses software algorithms to eliminate shakes during low light and combines multiple exposures into one single photo. Truth to be told, while you will need to exercise patience with the processing time, it tends to work well when you are shooting static objects in low light and significantly increases details, although noise levels are still very visible.
Realme 3 Camera Samples
Verdict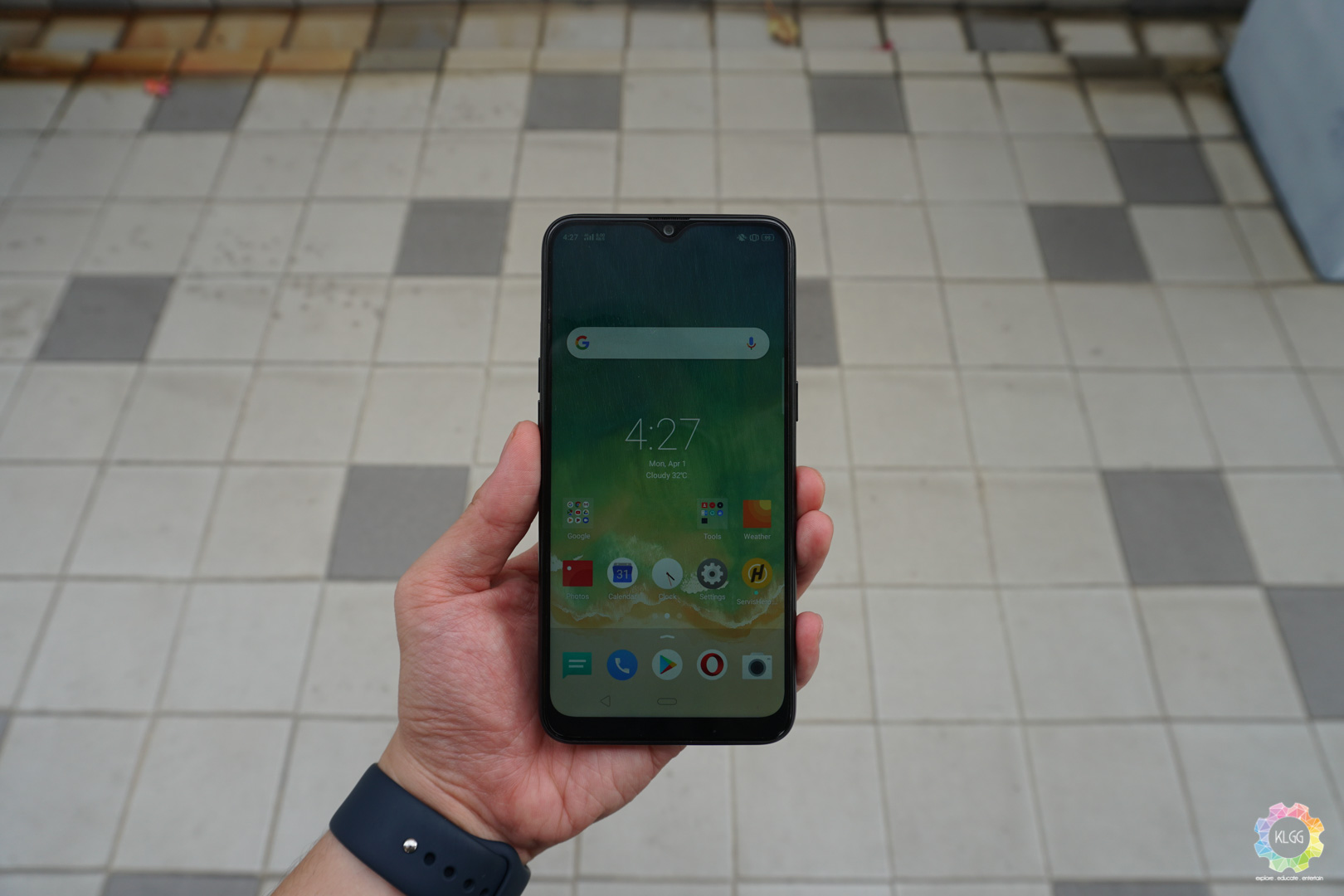 The Realme 3 starts from RM599 and comes in two storage configurations – 3GB RAM/32GB Storage and 4GB RAM/64GB storage, it works well and there's hardly any fault that I can detect during my time with it, its definitely a no-brainer for budget phone hunters and I really believe that it easily appeals to the youthful segment of customers. However, let's not forget that big guys like Samsung and Xiaomi have also begin to introduce competitively attractive devices in the Realme 3's price range, and Realme has to work hard to prove its value to customers, not just another mere spin off smartphone brand.
The Good
Great performance and battery life
New design language distances away from OPPO
Much refined software experience
Night Scape helps improve low light photos, though not the best
The Not so Good
HD+ display looks good, but why not FHD+?
Painful charging speed
Price and features doesn't give it a unique stand among the competition