The folks at Stuff has reported on patents that supposedly belong to OPPO. The images depict a sliding mechanism for the front camera.
Similar to Xiaomi's Mi Mix 3, the module extends across the top of the phone, rather than just a single pop-up lens like on the OPPO F11; but unlike the Xiaomi Mi Mix 3 is that the only the top half of the back panel slides up, whereas the Mix Mix 3's entire back moves.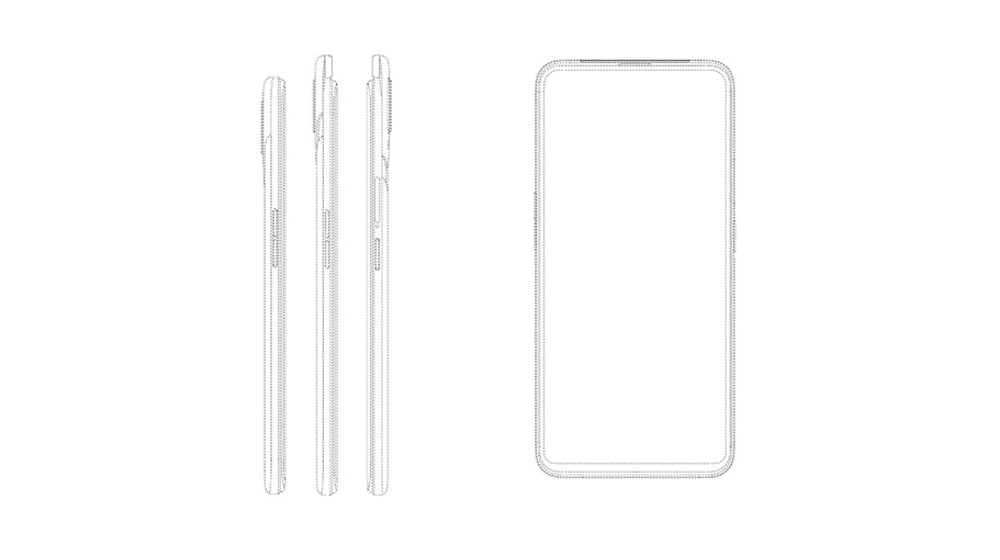 The patents show that the module will house two front lenses, similar to the back setup. The Mi Mix's sliding module had to be physically pushed to be activated, so it begs the question with only half the back panel movable, if the sliding motion is automated. If it is, that makes face unlock much better than that of the Mi Mix 3's.