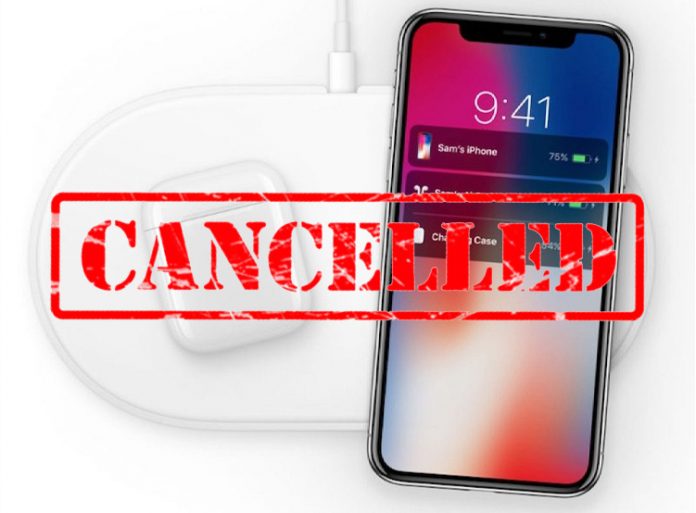 Just as we thought the AirPower is inching closer to us, Apple announced last Friday that the company will no longer be moving forward with the project.
The new AirPods that were released recently revealed a printed image of the AirPower on the back of the box, which encouraged many to believe that the AirPower is an ongoing project. Unfortunately, the wireless charging mat failed to reach the company's expectations and turned into a cancelled project.
"We apologize to those customers who were looking forward to this launch. We continue to believe that the future is wireless and are committed to push the wireless experience forward," said Dan Riccio, Apple's Senior VP of Hardware Engineering.
There's no doubt that some may be outraged by the cancellation of the AirPower, especially since they've waited for almost two years, but it's also a wise decision for Apple to cancel it instead of launching a faulty device. Let's just hope Apple will make a comeback with another AirPower-like device.