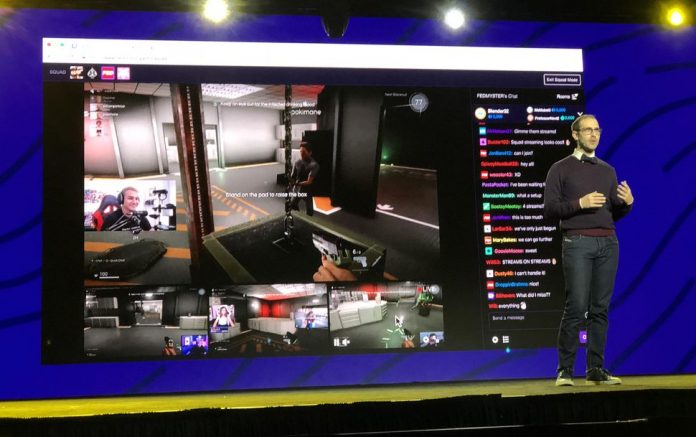 Twitch just introduced a new Squad Stream feature, allowing up to four Twitch users to go live and stream together in a single window.
It is undeniable that there are many multi-player and co-op games now, and gamers often spend time playing with other players. With Squad Stream, streamers will be able to collaborate with other streamers and go live together to bring entertainment to their viewers.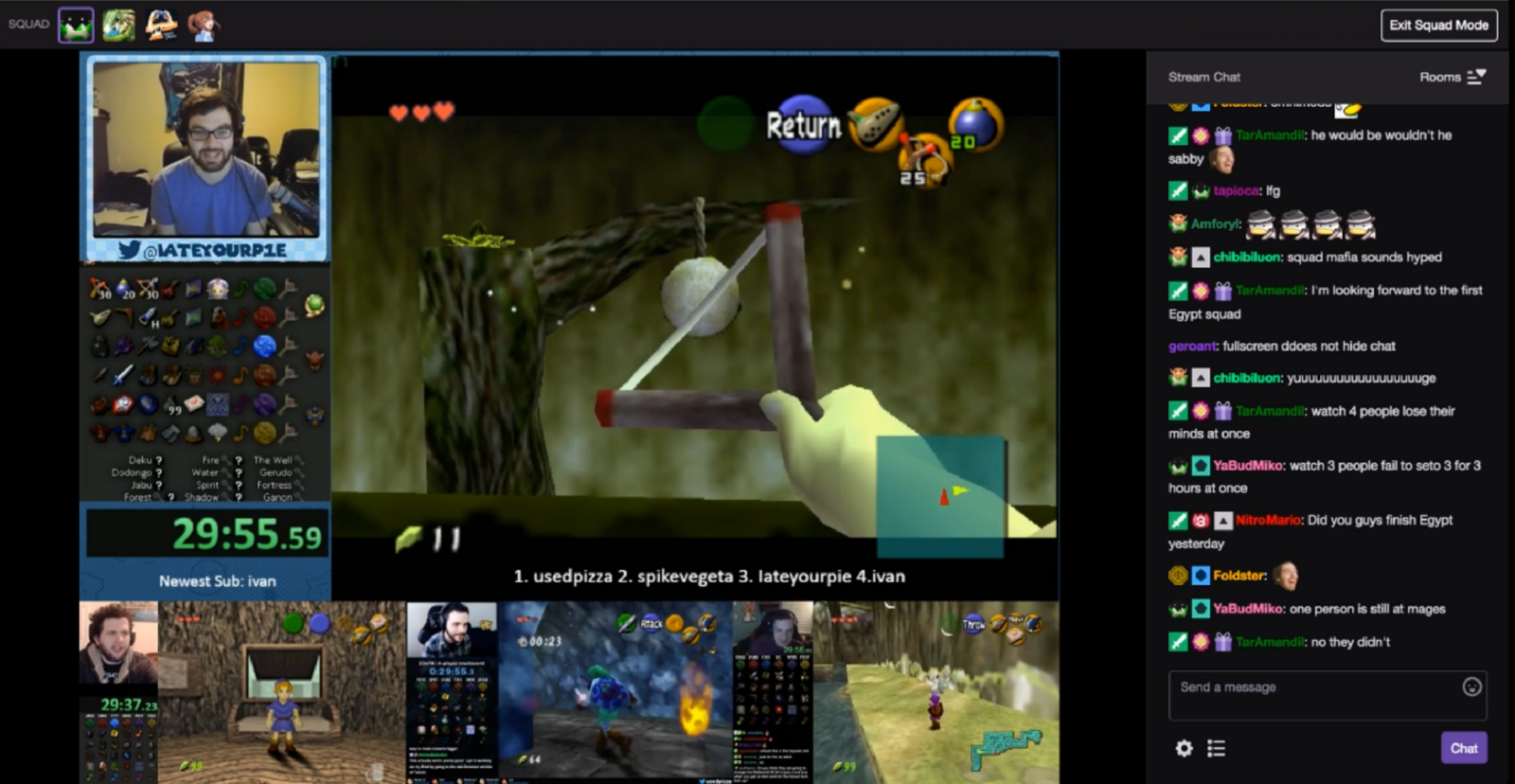 "It's perfect for showing off every awesome moment in a battle royale match, saving a virtual seat at the table for tabletop streams, catching every second of speedrunning head-to-heads, and so much more that we can't wait for all of you to show us," wrote Hubert Thieblot in Twitch's blog post.
The ability to stream together will offer the audience more viewing angles — especially when it comes to battle royale matches — and viewers from different communities will also be able to interact with each other.
The new feature will first be available to Twitch Partners before it's available to Affiliates and other streamers. Viewers can watch Squad Streams on mobile, and there will be ads when they're watching a Squad Stream.