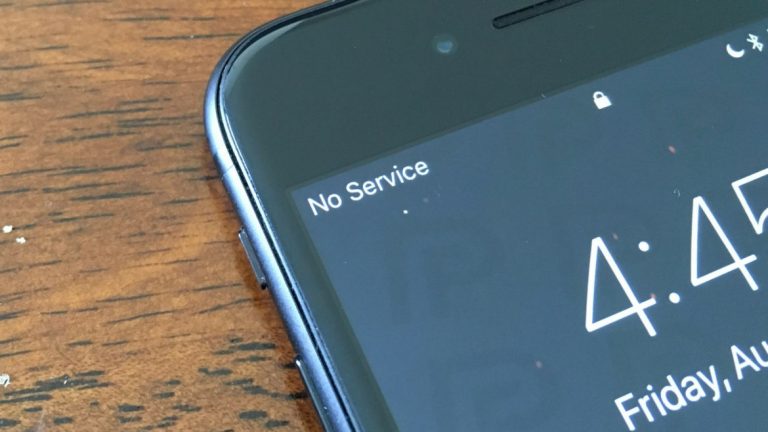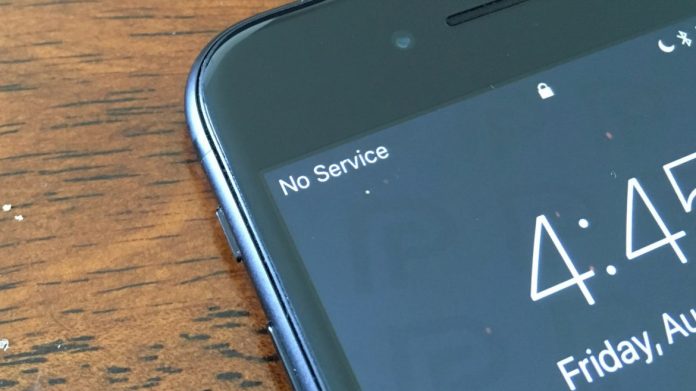 Digi followed U Mobile's footsteps this morning when it suddenly faces service disruption, causing dissatisfaction among Digi users when they woke up in this morning.
Users reported that there's no service at all, hence they couldn't call, text or even use their mobile data. Those with Twitter accounts are flooding Digi's Twitter account, reporting the issue and also seeking for a solution.
We are truly sorry for the service interruption which is due to an unexpected system outage. Our tech teams are working to resolve the issues as soonest possible. We thank you for your patience and appreciate your understanding.

— Digi (@digitelco) March 28, 2019
Digi in return asked its users to make an official report through the new MyDigi app, and apologised for the sudden service interruption. According to Digi about an hour ago, the service is currently being fixed and will take about four hours.
The service interruption is an unplanned incident, and not every Digi users are affected. There's also evidence that the fix is ongoing, as some users have gained back the service and could use their mobile data.