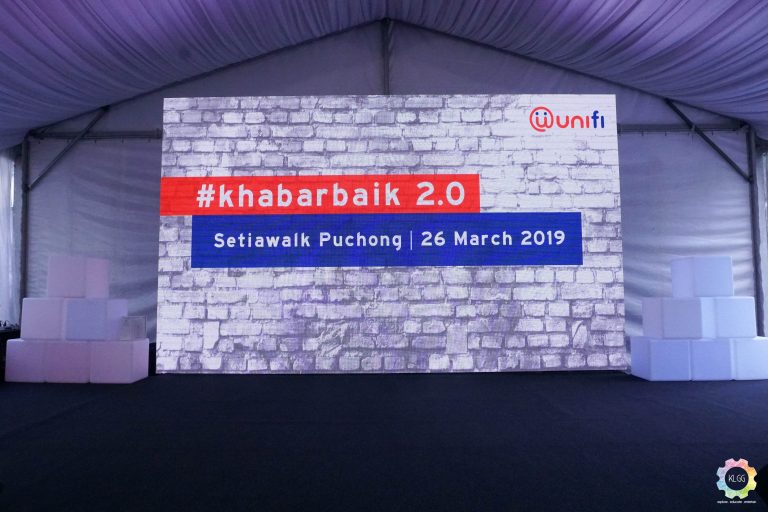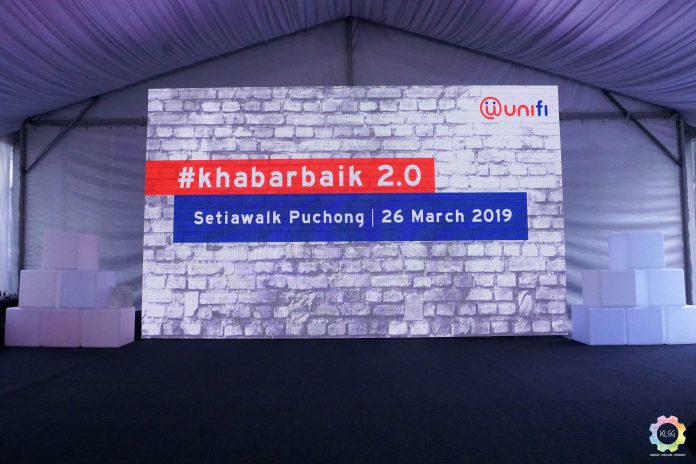 About a month ago Unifi launched their #khabarbaik campaign to bring affordable mobile plans and accessible service to the masses. Today, Unifi ups the ante by expanding their offerings in the form of Time Division Duplex (TTD) 5G. This allows wireless connection to surrounding users without  the need for extra implementations of fiber optics.
This service will only be available to SetiaWalk Puchong residents for the time being, while plans to broaden coverage are in the pipelines; while the implementation of the network is in the pre-5G phase. Unifi claims that the network is capable of providing down speeds of up to 500Mbps.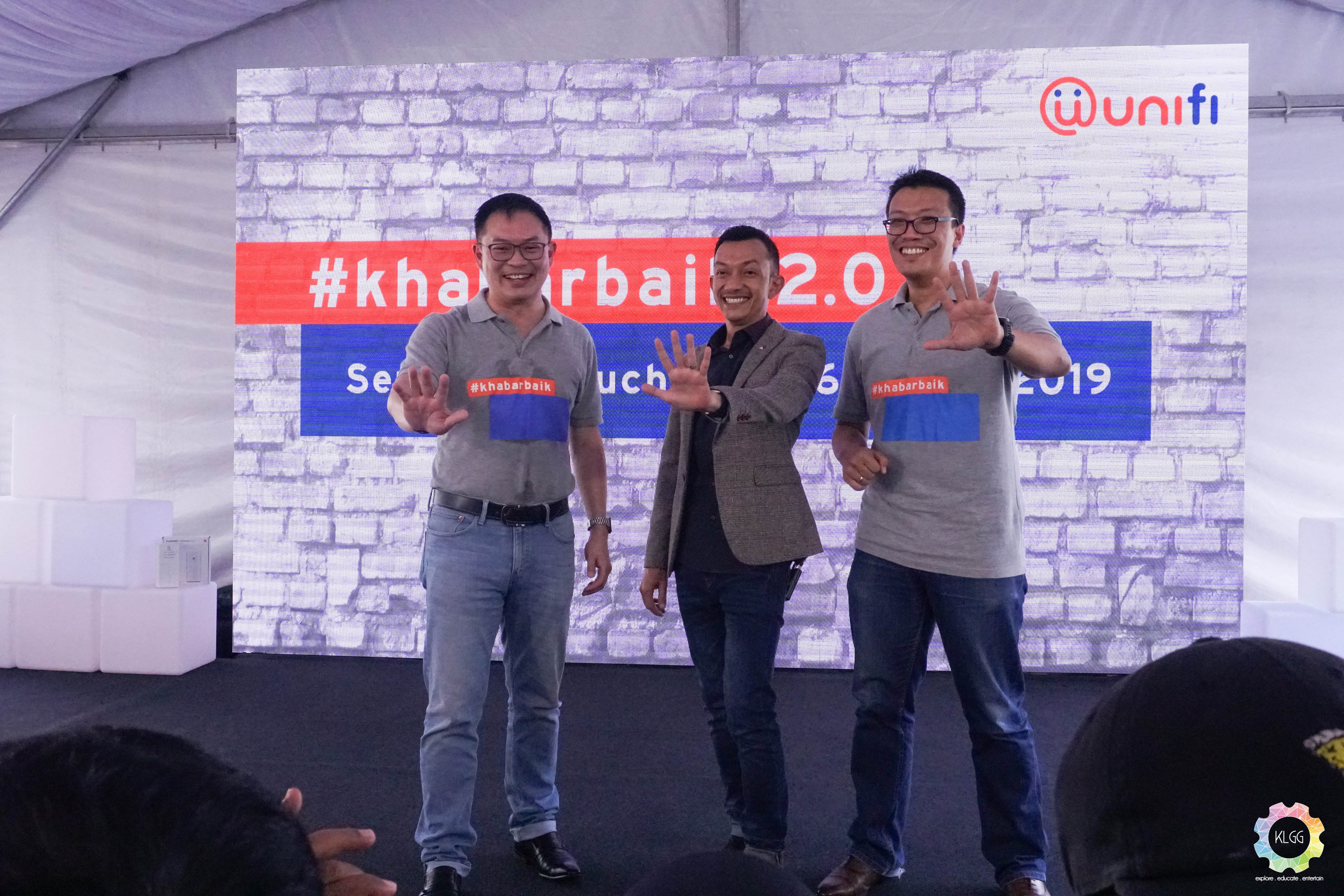 Customers can subscribe to a Unifi broadband plan that will make use of the 5G connection – residents will get 120GB quota.
This isn't the first time public 5G connection is being implemented in the country – Facebook along with Yes are currently running a pilot test of their Terragraph public 5G network in the heritage venue of Georgetown, Penang.
Unifi also reminds that there are over 45 TM Point outlets across the nation that'll be open from Friday until Sunday to cater to busy individuals who can only sort out their subscriptions during the weekend.