If you're a fan of Bethesda's Fallout you may have heard of the abysmal showings of Fallout 76 and the backlash the developers have received over the game. And as a Fallout fan, you may have also heard of a competitor in the form of The Outer Worlds, which is directed by former Fallout designers Leonard Boyarsky and Tim Cain, and developed by the same team behind Fallout: New Vegas, Obsidian Entertainment.
Now, this is where things get interesting and has become the talk around the gaming community; Epic Games, which have attained distributing rights on PC platforms for AAA titles such as Metro Exodus and The Division 2, have once again one-uped Steam by making The Outer Worlds an Epic Store exclusive for one year.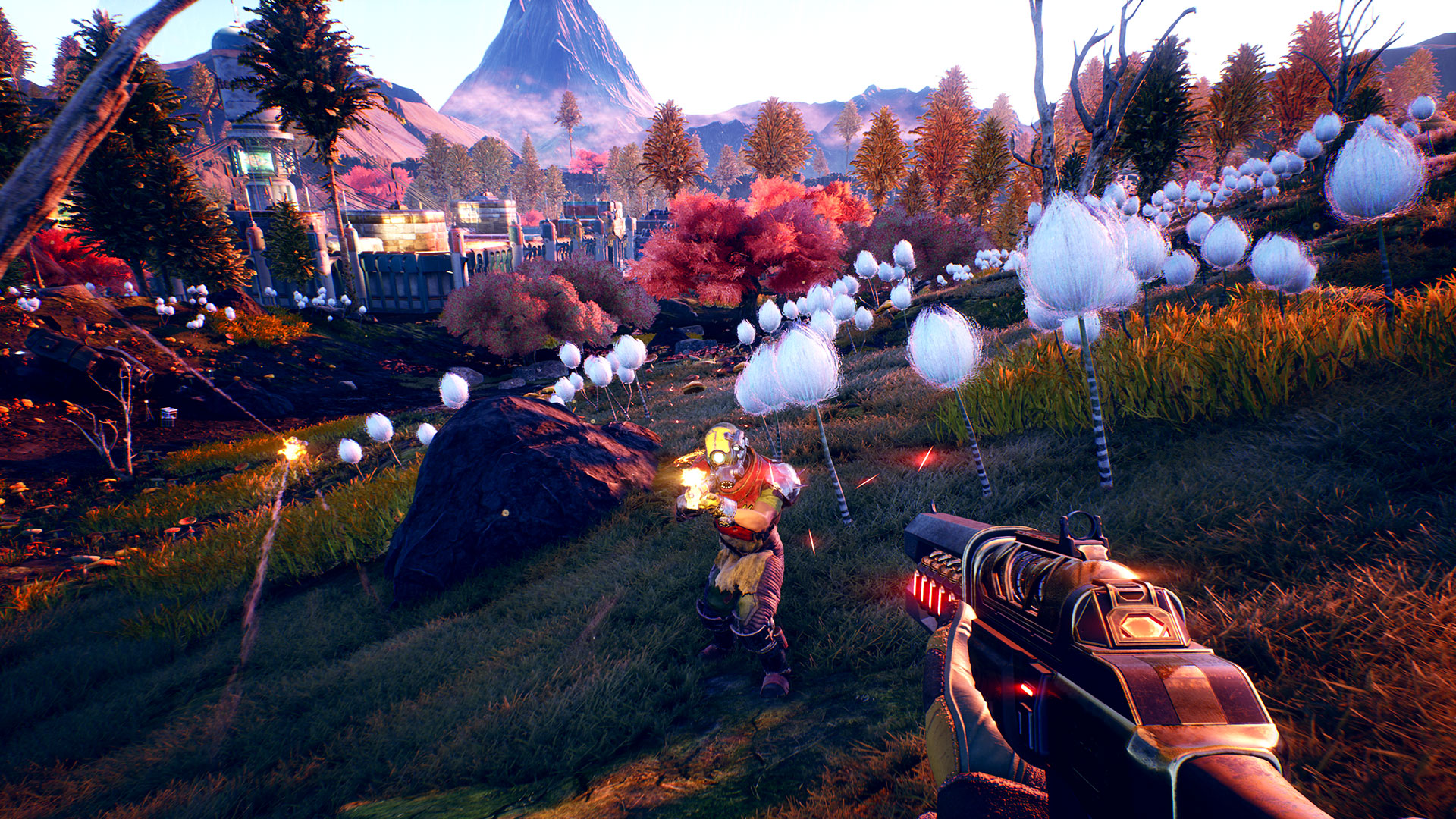 Multiple reports have revealed that Obsidian Entertainment's upcoming first-person role-playing game will ditch Steam for Tencent-owned Epic Games Store, but not completely, as Steam will get to release the game one year later than Epic.
Concerns have been voiced over Epic's takeover of several AAA games, making them their own exclusives – this is part in due to the question of ethics and monopoly: Epic does not develop any of these games themselves, while the companies that do aren't part of Epic's in-house or contracted development teams; therefore it should be free real estate for developers to publish their games on as many platforms as they can.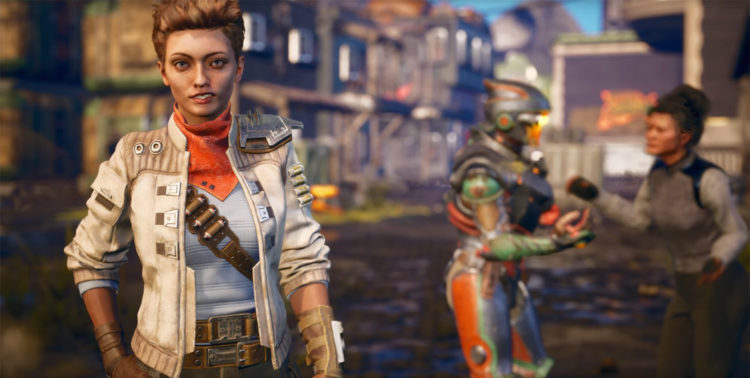 It is also the question of options and healthy competition among game distributors – if one platform should get exclusive rights to the most sought-after games, then one can only imagine the power that company holds over the community.
Sure, Steam and other platforms will get to offer The Outer Worlds a year after Epic Games, but this means that eager players would be robbed of choice while other players would have to wait a whole year before being afforded options on which platform they want to patronize. This is not good folks.