It's happening folks; for the longest time, PC building had always been about pairing either an Intel or AMD processor with either a Nvidia or AMD graphics card. Now, Intel could shake the course of history (this may be a bit of an over exaggeration) with the announcement of their very own Intel graphics cards!
That's right, Intel – who're more popular for their processors and chipsets – have teased what their own GPUs will look like during Game Developers Conference (GDC) 2019. They'll possibly be called Odyssey based on their presentation slides.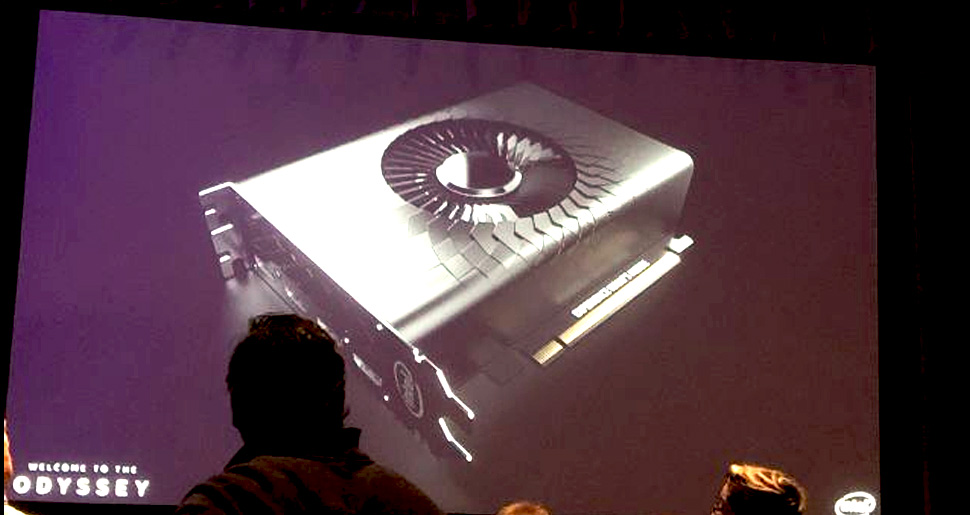 According to Tech Radar, Intel announced two graphics cards – one is a single-fan mini GPU that will boast a single fan shroud design; the other will take on similar aesthetics as Intel's Optane SSD 905P – think buzzsaw-like hinges.
However, no other details have been given yet such as name, price and release date. But with an Intel GPU in the pipelines, one hopes that an Intel CPU and Intel GPU combination would breed unrivaled performance levels.