Earlier this week, Apple introduced the all-new 10.5-inch iPad Air and a refreshed 7.9-inch iPad mini. In most areas, the two new iPads are surprisingly similar to one another, which may make it difficult for some of you to choose between the two models. Which is why we will try to highlight the key differences between the 10.5-inch iPad Air and 7.9-inch iPad mini in this article to help you make the right choice.
Design and Display
Unlike the 11-inch and 12.9-inch iPad Pro models released last year, the new iPad Air and iPad mini do not come with an all-new design. For the most part, they look very similar to their predecessors and retain the Touch ID button on the front. Both the models come in Silver, Space Grey, and Gold color options.
The new iPad Air has a 10.5-inch Retina display with 2224 x 1668 resolution, resulting in a pixel density of 264 pixels per inch. Apple claims the display panel has a low 1.8% reflectivity and a high 500 nits brightness. Additionally, it comes with Apple's True Tone technology and DCI-P3 color space coverage.
Apple's new iPad mini has a 7.9-inch Retina display with 2048 x 1536 resolution, which gives it a higher 326 pixels per inch density. Apart from the smaller size and higher pixel density, the display is identical in other aspects to the one on the iPad Air. Both the models come with Apple Pencil support as well.
Thanks to its smaller display, the iPad mini is both more compact and lighter than the iPad Air. It measures 203.2 x 134.8 x 6.1mm and weighs just 300.5 grams. In comparison, the iPad Air measures 250.6 x 174.1 x 6.1mm and weighs 456 grams.
Performance and Battery Life
Apple's new 10.5-inch iPad Air and 7.9-inch iPad mini both pack a powerful 7nm A12 Bionic chip with Apple's Neural Engine and an embedded M12 coprocessor. It is the same chipset that powers Apple's iPhone XS, iPhone XS Max, and iPhone XR. When it comes to storage, both the new iPads are offered in 64GB and 256GB storage variants. The rest of the hardware is more or less identical as well. The iPad Air and iPad mini both feature an 8MP rear-facing camera with an f/2.4 aperture, 7MP FaceTime HD camera with Full HD video recording, stereo speakers, and dual microphones.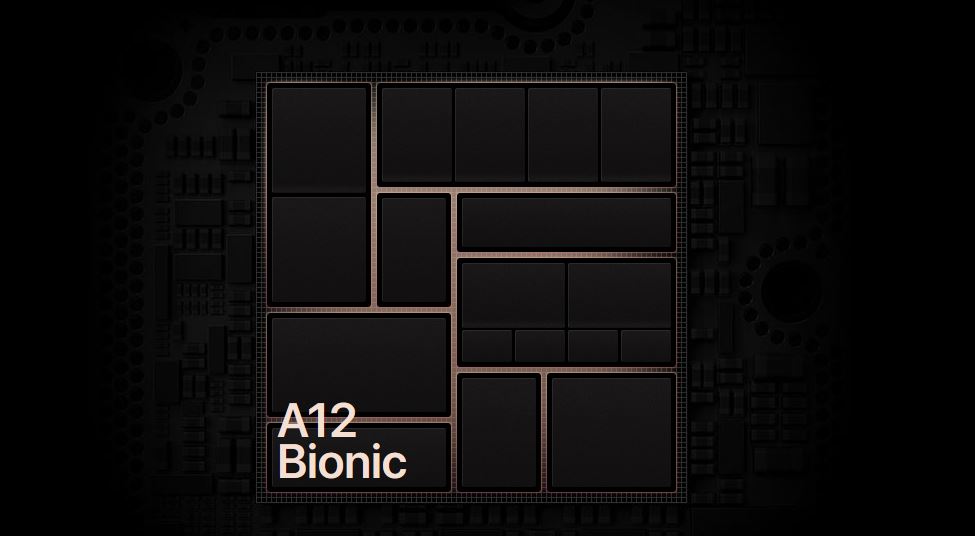 Surprisingly, the iPad Air does not actually offer better battery life compared to the iPad mini. Apple claims both models deliver up to 10 hours of web surfing time on Wi-Fi and up to 9 hours when using a mobile data network.
Price
The new iPad Air starts at RM2,199 in Malaysia for the base 64GB storage variant with Wi-Fi connectivity. You will need to shell out RM2,749 if you wish to have cellular connectivity as well. The 256GB Wi-Fi and 256GB Wi-Fi + Cellular variants are priced at RM2,849 and RM3,399, respectively.
The smaller iPad mini starts at RM1,699 for the 64GB Wi-Fi only variant. Apple has priced the 64GB Wi-Fi + Cellular variant of the device at RM2,249, while the 256GB Wi-Fi variant costs RM2,349. The top-end 256GB Wi-Fi + Cellular variant of the iPad mini has been priced at RM2,899 in the country.
Quite clearly, the iPad mini is more affordable than the iPad Air by a decent margin. This means if value for money is important to you, the iPad mini is the clear winner here.
Verdict
If you are tied in to the Apple ecosystem and are looking for a new tablet, both the new iPad Air and iPad mini are excellent choices. When it comes to performance and battery life, both models are nearly identical, which means it finally boils down to the display size. If multimedia consumption is your main priority, it is certainly worth it to go for the iPad Air with its 10.5-inch Retina display. On the other hand, if you are looking for a tablet that is very compact yet packs quite a punch when it comes to performance, you will be happier with the new iPad mini.