Last year, Google was fined by the EU authorities for $5 billion, which led them to a decision: imposing licensing fees on Android manufacturers in Europe who wants to pre-install Google Play Store in their phones. The tech giant now takes it a step further by offering European Android users the option to choose their browsers and search apps on their devices.
"On Android phones, you've always been able to install any search engine or browser you want, irrespective of what came pre-installed on the phone when you bought it," said Google's SVP of Global Affairs, Kent Walker. To ensure that manufacturers will also get the freedom to choose the apps they can install on their devices, Google created new licenses respectively for Google Play, Google Chrome and Google Search.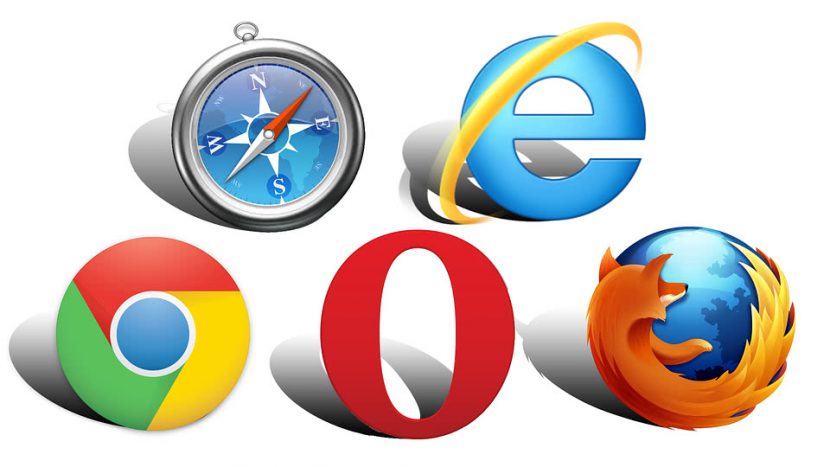 The decision is made to help Android users understand that they have various browsers and search apps options, enabling a fair competition among other companies. "Throughout this process, we've always agreed on one thing一that healthy, thriving markets are in everyone's interest."
The company also announced that there will more upcoming updates to Google products in Europe, but a specific date is not revealed. However, it's less likely for Android users to switch to other browsers and search apps, especially since Google Chrome, Play Store and Search have been the default go-to options.