It's east-meets-west as Activision teams up with Tencent to announce the upcoming free-to-play mobile entry to the popular Call of Duty franchise.
Un-imaginatively but aptly named Call of Duty: Mobile, the game is set to feature classic game modes such as the popular Team Deathmatch, Search and Destroy, free-for-all and more.
According to The Star, Activision vice president Chris Plummer was quoted as saying that a few well-known maps as well as CoD's signature game mechanics will be present in Call of Duty: Mobile.
The Star has also reported that no word has been given on the game's monetization method and presence of loot boxes; but as with Activision, you can expect loot boxes; while with Tencent, publishers of PUBG Mobile, you can expect monetization by way of battle passes.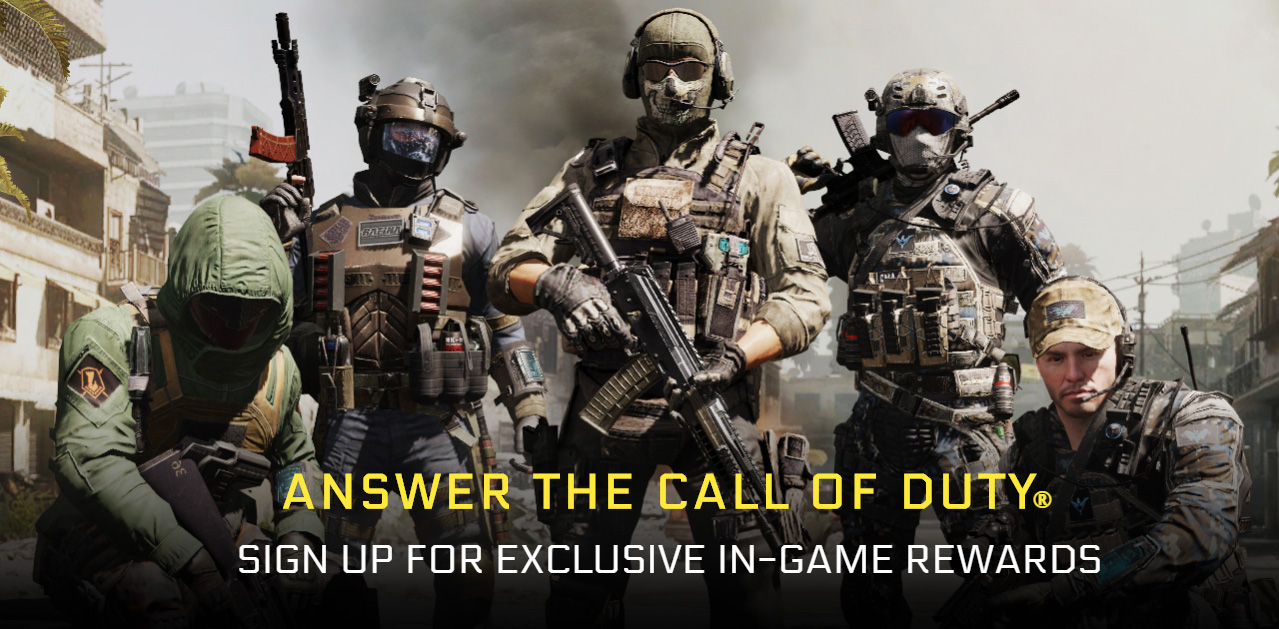 That may be a hit or miss for some, but you'd expect a free-to-play mobile game to feature these monetization methods anyway.
As of right now there are no release dates, but pre-registrations are open on the Google Play store as well as on Call of Duty's official website. The game will also be available for iOS devices.