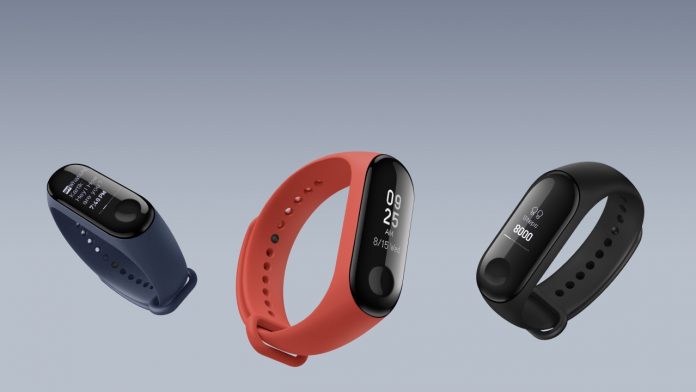 In its latest quarterly earnings call, Xiaomi has confirmed that a successor to the Mi Band 3 fitness tracker will be arriving this year. The upcoming wearable, which will debut as Mi Band 4, is expected to offer at least a few major upgrades compared to the current Mi Band 3.
When asked if the Mi Band 4 would be released in March or April 2019, Huami Chief Financial Officer David Cui replied that the fitness tracker is unlikely to be released within the next few weeks. Even though the Mi Band 3 successor is not scheduled to be released soon, Cui affirmed that it is on its way and is going to be launched sometime later this year.
As for the key features of the Mi Band 4, David Cui said consumers can expect the Mi Band 4 to introduce something new, just like the previous generation models. The Mi Band 3, which was released in May last year, came with a bigger 0.78-inch OLED 3D curved display and a few other improvements.
One of the reasons why Xiaomi and Huami don't plan to launch the Mi Band 4 soon is the fact that the Mi Band 3 continues to be extremely popular among consumers. "Right now, Mi Band 3 is still hot sale — is still — so really, really well. The margin is not shrinking, the shipments are not shrinking. So we will pick — work with Xiaomi to pick the right time to launch Mi Band 4 in the year," said David Cui. Thanks to its Amazfit smartwatches and the Mi Band 3 fitness tracker, Huami's revenues grew by an impressive 78% in 2018.