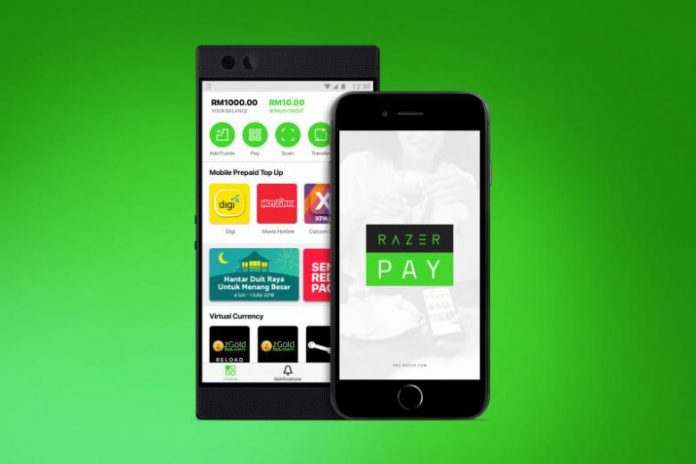 Razer recently launched their Headquarters in Malaysia about half a month ago, and now they're collaborating with U Mobile to focus on three aspects: e-payments, esports and 5G testbeds.
In terms of e-payments, both companies has decided to interoperate their e-wallets, GoPayZ and Razer Pay so that both companies will be able to access each others payment points across their networks in Malaysia. In addition, Razer will also be able to access U Mobile's subscriber base.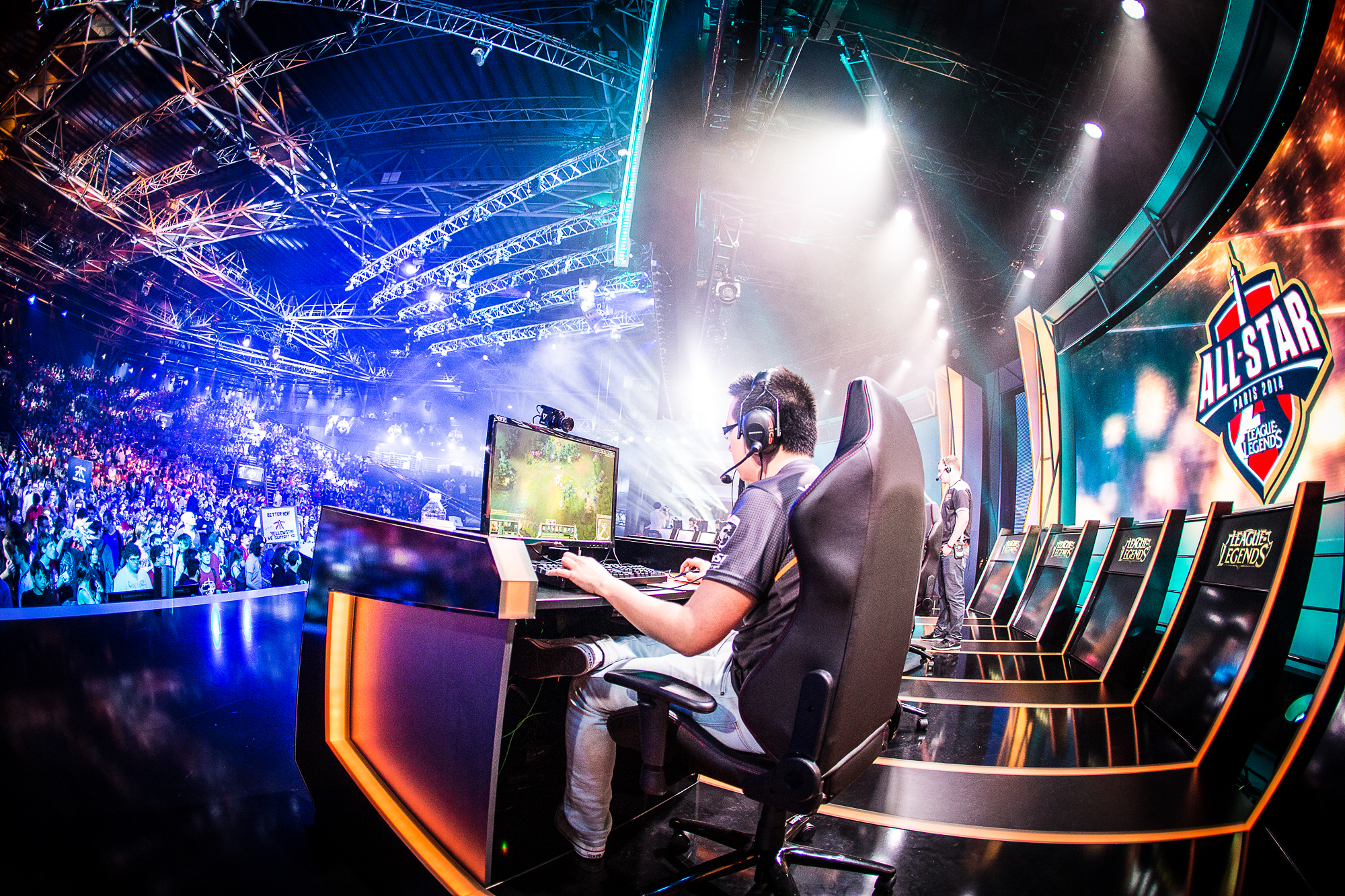 That aside, U Mobile and Razer will also collaborate to enhance the esports community in Malaysia. Esports has become a rather significant industry that needs to be taken more seriously, and to ensure that Malaysia can one day be an esports regional hub, U Mobile and Razer plans to provide platforms and opportunities to enhance the talents of esports individuals and also host relevant events.
In relevance to esports, both companies will also be exploring 5G testbeds to bring esports to the next level. They plan on conducting trials and testbeds that can quickly bring 5G deployment to Malaysia so that esports can soon benefit from a high-quality network that can possibly minimise lagging and delays.