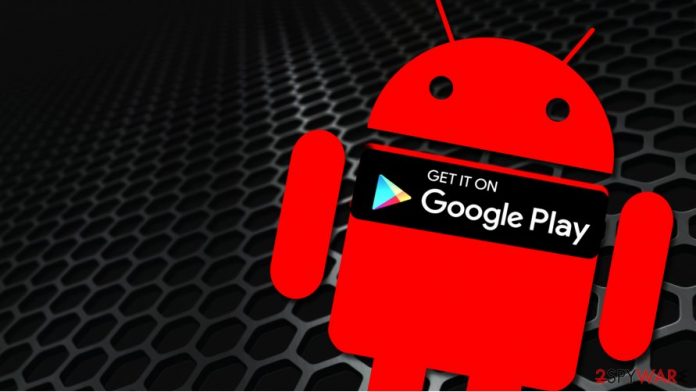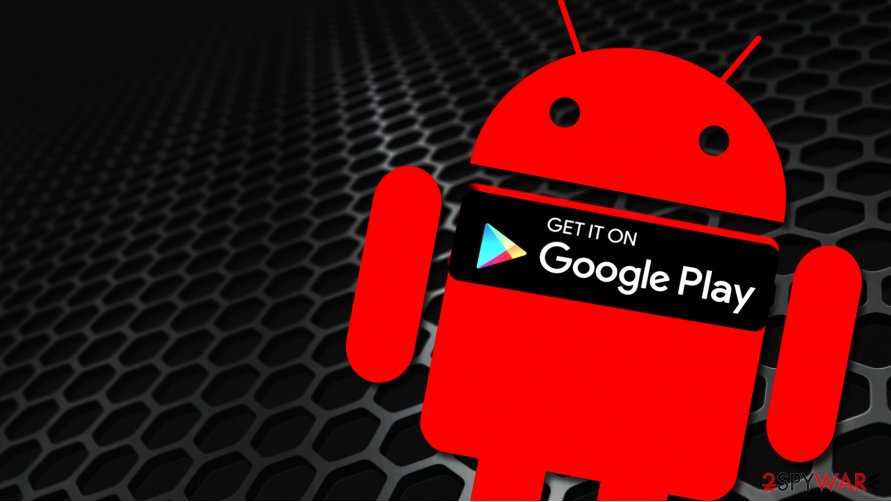 It's not the first time Google Play Store experiences invasion by malware or adware and this time, a massive adware campaign has managed to infiltrate Google with more than 200 apps that has a total of 150 million downloads.
The adware was first discovered by two researchers Elena Root and Andrey Polkovnichenko, in which 206 applications are affected by the adware. Root and Polkovnichenko dubbed the malware as "SimBad" as it majority of the affected applications are simulator games.
They also believe that developers were unaware of the malware that is hidden within the 'RXDrioder' SDK, which led to three consequences – background ads, phishing and also exposure to other applications. With the malware's infiltration into users' phones, the hacker can then access the phones to open external URLs, other applications and also download remote apps.
The researchers also wrote, "With the capabilities of showing out-of-scope ads, exposing the user to other applications, and opening a URL in a browser, 'SimBad' acts now as an Adware, but already has the infrastructure to evolve into a much larger threat."
If you're a Google Play user and you're worried that you've installed one of the infected applications, you can check the full list of infected applications here. Fortunately, the research wrote that Google has already been informed and has since removed the infected applications.