Heads up Google Suite users, you may be experiencing issues with Gmail and Google Drive today; but rest easy knowing that its not just you. Google has acknowledged a global outage of the two services – particularly when it comes to uploading and downloading files on both Gmail and Google Drive.
According to The Star, over 2000 reports have been submitted over the past day regarding the issue – there has been reports of error messages on Gmail, Google Drive and even YouTube.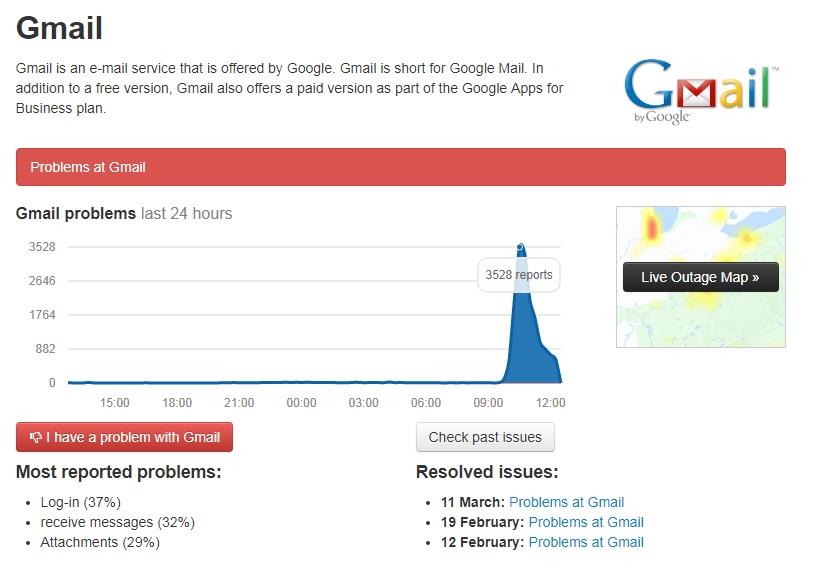 Our personal experiences also confirm that the problem persists until now and may still affect a large portion of users globally. There are currently no details on what's causing the problem but Google are reportedly investigating the issue and are expected to release more updates soon.
For now, its suggested that you find alternatives to send files and e-mails to your peers.