You may be familiar with the old Motorola RAZR V3 flip phone that was released back in 2004 – it was a popular phone part in due of its sleek aesthetics fit for a business professional.
Since the advent of smartphones a few years later, Motorola has fallen into obscurity, being overshadowed by the likes of Samsung, Apple, as well as other brands of similar stature.
Recently however, we've received news that Motorola may be making a comeback by riding the foldable smartphone wave. According to reports, Motorola may be planning on reviving the RAZR V3 by making it a foldable smartphone, but instead of folding vertically, it will take on the clam-shell form factor like its predecessor. This means that the phone folds horizontally.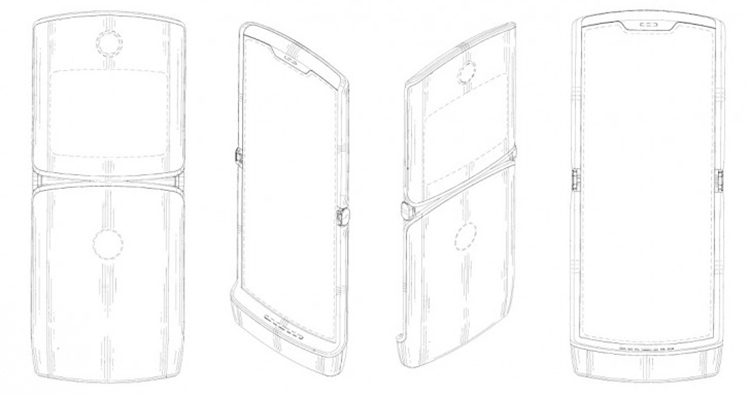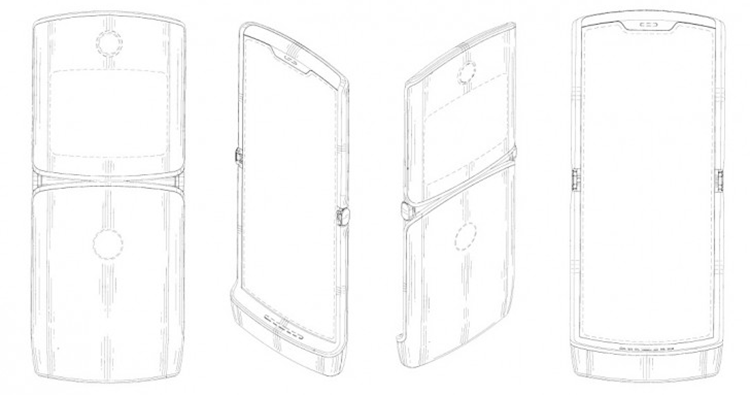 Renders as well as sketches have appeared online detailing the phone's tall frame. Like the original RAZR V3, this phone will come with the same protruding jaw, but this time it'll house a thin screen that displays the fingerprint scanner along with other quick access apps.
Like the original, the new RAZR V3 will also come with a secondary display on the cover, so with this, you can take a selfie using the back camera too.
A few weeks ago, we also caught wind of Samsung's plans to produce a similar foldable smartphone that takes on the clam-shell form factor. Motorola could be in for some tough competition if these reports are true.