In around 2 weeks' time, Apple will be organising a launch event with the tagline "It's show time", and reports are suggesting that this event will announce the Apple TV streaming service and Apple News subscription service.
Of course, Apple has a predictable pattern when it comes to media invitation so you should already expect minimal details to be shown when it comes to its invite towards the press. On its site, the event is called "Apple Special Event" and will be available for live stream on 25 March at 10am PDT.
Rumors are also reporting that the event will be solely focusing on services instead of products, so it is unlikely for Apple fans to see the new iPad, AirPods and AirPower during this event.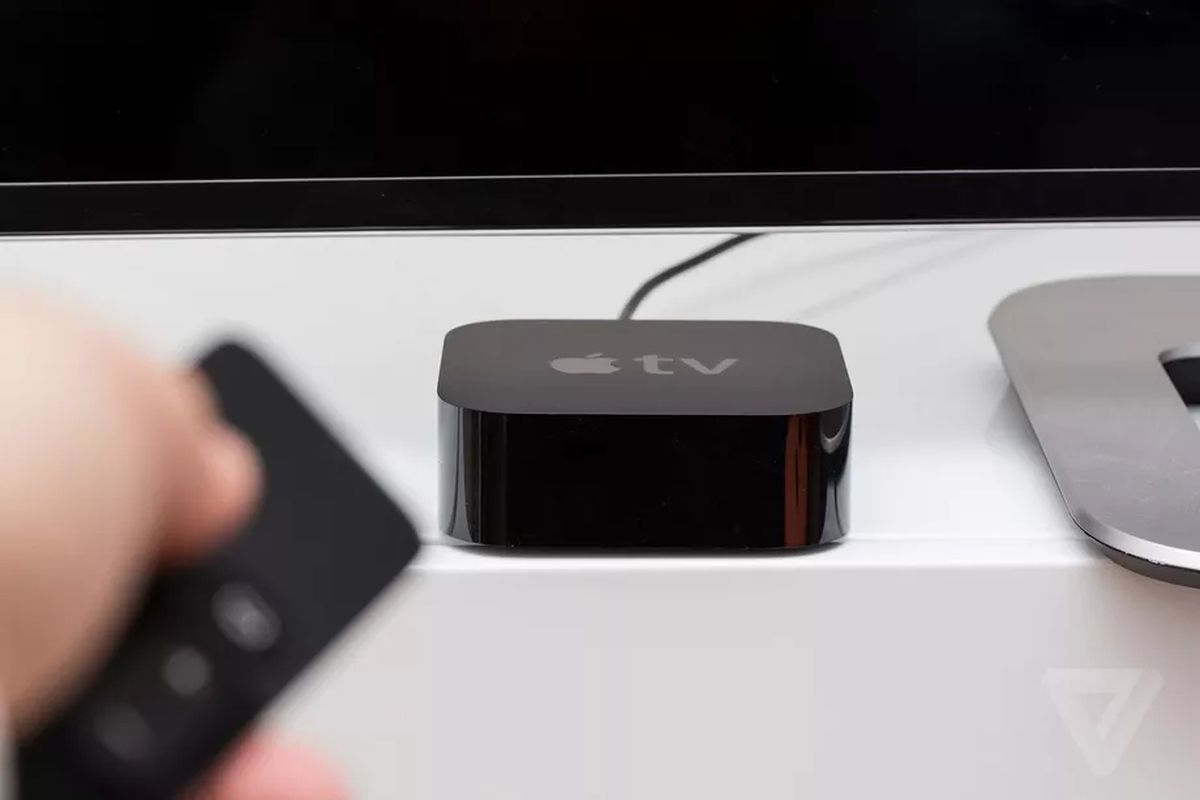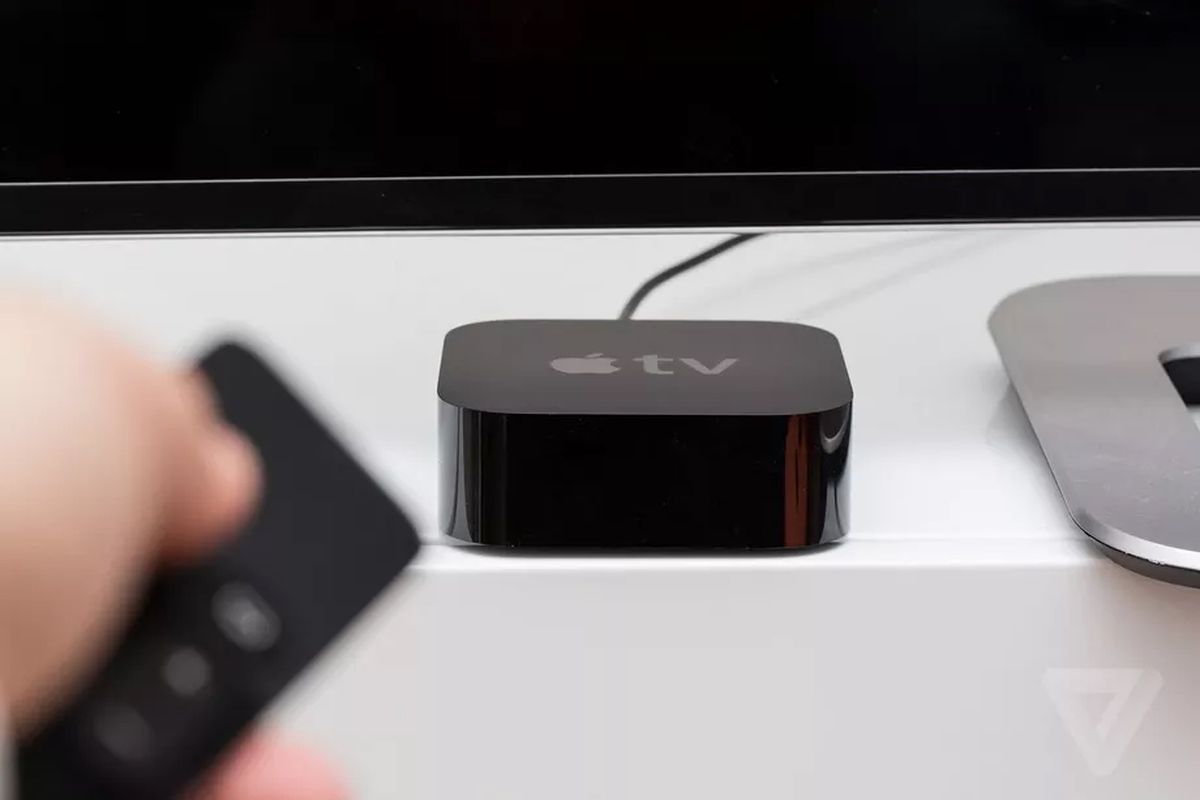 That aside, the Apple News subscription service were previously said to have some issues in terms of negotiations as the Cupertino company demanded half the amount of the service's revenue, therefore there is a chance that the subscription service might take a longer time before it launch. However, Apple will probably still reveal a little bit more of the subscription service even if it doesn't make it in time for the launch.
As for the Apple products, let's hope they'll appear some time in April.