Just about a month after the introduction of the Vivo V15 and V15 Pro, the Chinese company are seemingly set to announce the new Vivo X27.
The Vivo X23 was released late last year and, unless we're missing something, Vivo seems to have completely skipped the X25, and have jumped right to teasing the release of the Vivo X27.
Vivo has teased the phone via trailer videos featuring their brand ambassadors. According to GSM Arena, Vivo is going for a "high-fashion" theme with the X27 much like the V15 series. The report points out Vivo's more fashion-oriented approach to building phones and it shows with the X27's aesthetics.
GSM Arena have seemingly gotten pretty realistic renders of the phone showing off two coloiur options – one is a very bright blue that is similar to V15; and another, very pretty black and blue gradient version with gold accents.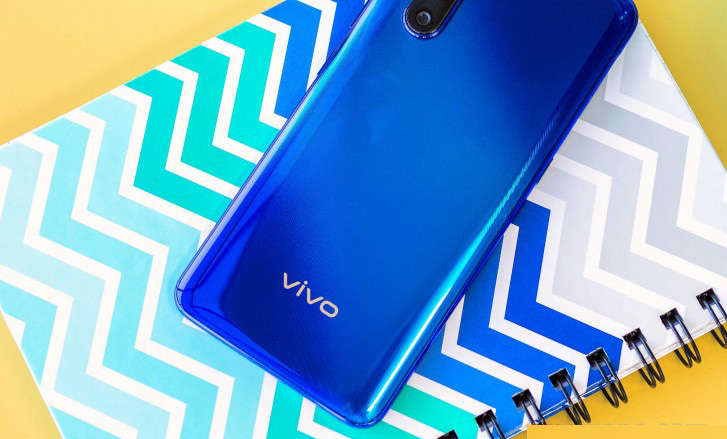 The phone's specs have also been leaked detailing a 6.39-inch display with 8GB RAM, a Snapdragon 710 chipset and 256GB of internal storage.
According to GSM Arena, the phone is set to announced on March 19 in China. Considering that the Vivo X23 didn't make its way here, there's a chance that the X27 won't either since the V15 series is only about a month old.