There are always mixed feelings when it comes to upgrades, and when the new iPad Pro was released last year, it is undeniable that some weren't too excited about some of its upgraded features. However, reports have been stating that the new iPad will be closer to its existing design than the iPad Pro.
What this means is that the iPad 2019 will be retaining Touch ID instead of Face ID, a feature that is gone in the iPad Pro and less costly. Seeing as the iPad Pro has really thin bezels, it's only logical that Touch ID is removed. However, if Touch ID is going to be present in the new iPad, it is possible that the new iPad will have a thicker chin, and I'd say it's a quite fair trade.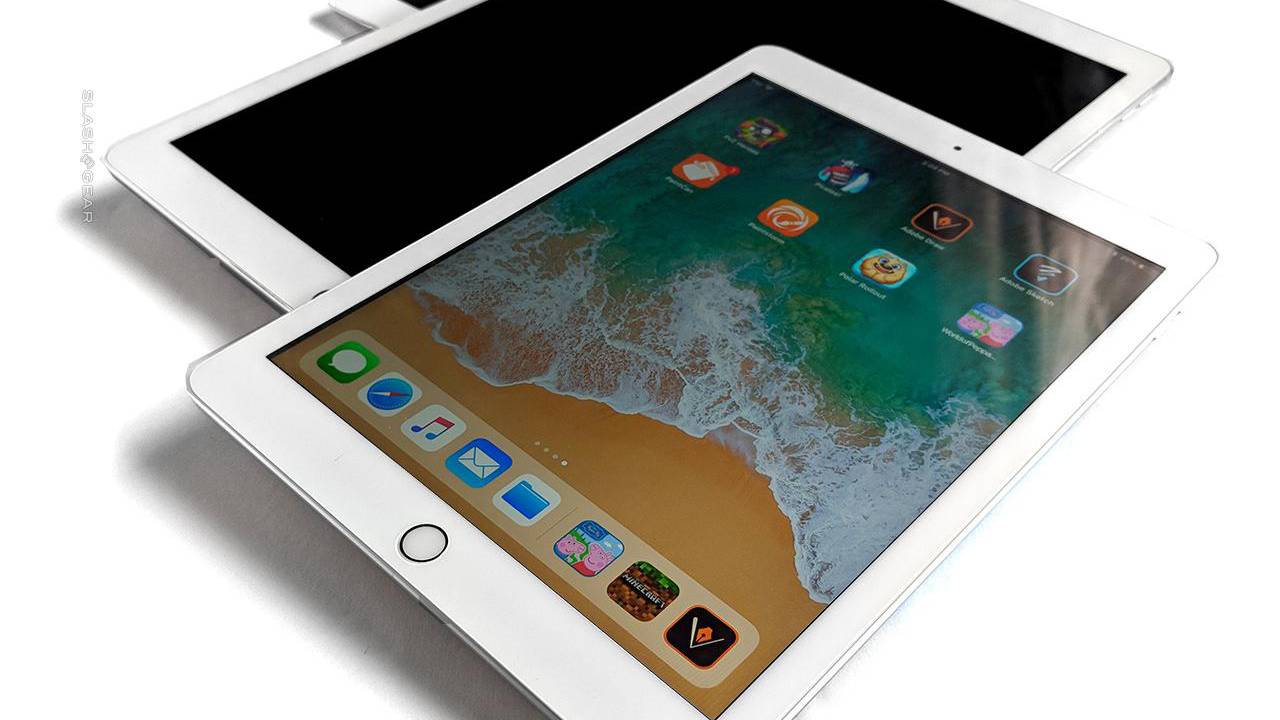 Another feature that many would love to hear is the return of the headphone jack which the iPad Pro decided to remove last year. The new iPad is rumoured to still come with a 3.5mm headphone jack, so users can choose not to get the AirPods that will cost you RM649.
These features are believed to remain in the new iPad so that it can actually be a more affordable option compared to the iPad Pro. According to Slashgear, the process of creating the new iPad will be less pricey if the company chooses to reuse the iPad 6th generation design, in addition to being able to use their wired headphones instead of spending extra cash to purchase a wireless headphone or one that supports Lightning or Bluetooth. This also mean that the new iPad is less likely to be getting a USB-C port and will stay with the traditional Lightning port.
While the two older features will remain in the new iPad, other rumours have also pointed out that the iPad might get a 10-inch display even though it'll remain the same in size, indicating narrower bezels. If the company does put in Touch ID and goes for narrower bezels in the new iPad, one thing you can be sure of is that the new iPad will not have equivalent bezels like the iPad Pro.