If you think a 48MP camera on a phone is already super impressive, then you're going to be shocked by the news that Qualcomm have chipsets that can support up to 192MP cameras, something really unheard of.
Qualcomm has updated the specs sheets of a few processors back in February, and the few that manage to support up to 192MP cameras include the Snapdragon 845, Snapdragon 710 and Snapdragon 670. While previously the specs sheet only showed that the Snapdragon 670 processor can support up to 16MP dual camera and 25MP single camera, it didn't specify what other factors are included. With the new spec sheets, we now know that the processor can actually support up to 48MP camera with Multi-Frame Noise Reduction (MFNR), but will not have Zero Shutter Lag (ZSL) feature, and if it supports a 192MP camera, the camera will also lose the MFNR feature.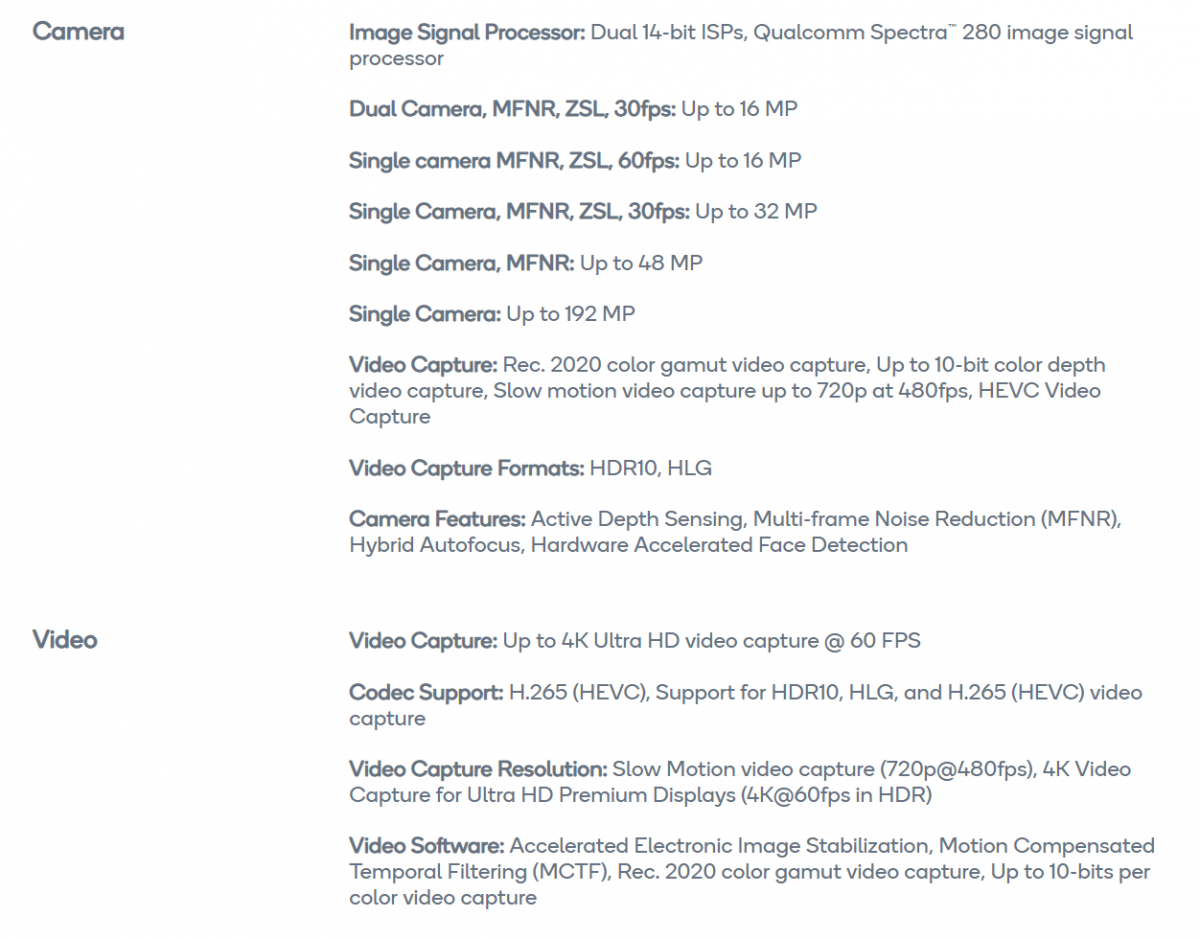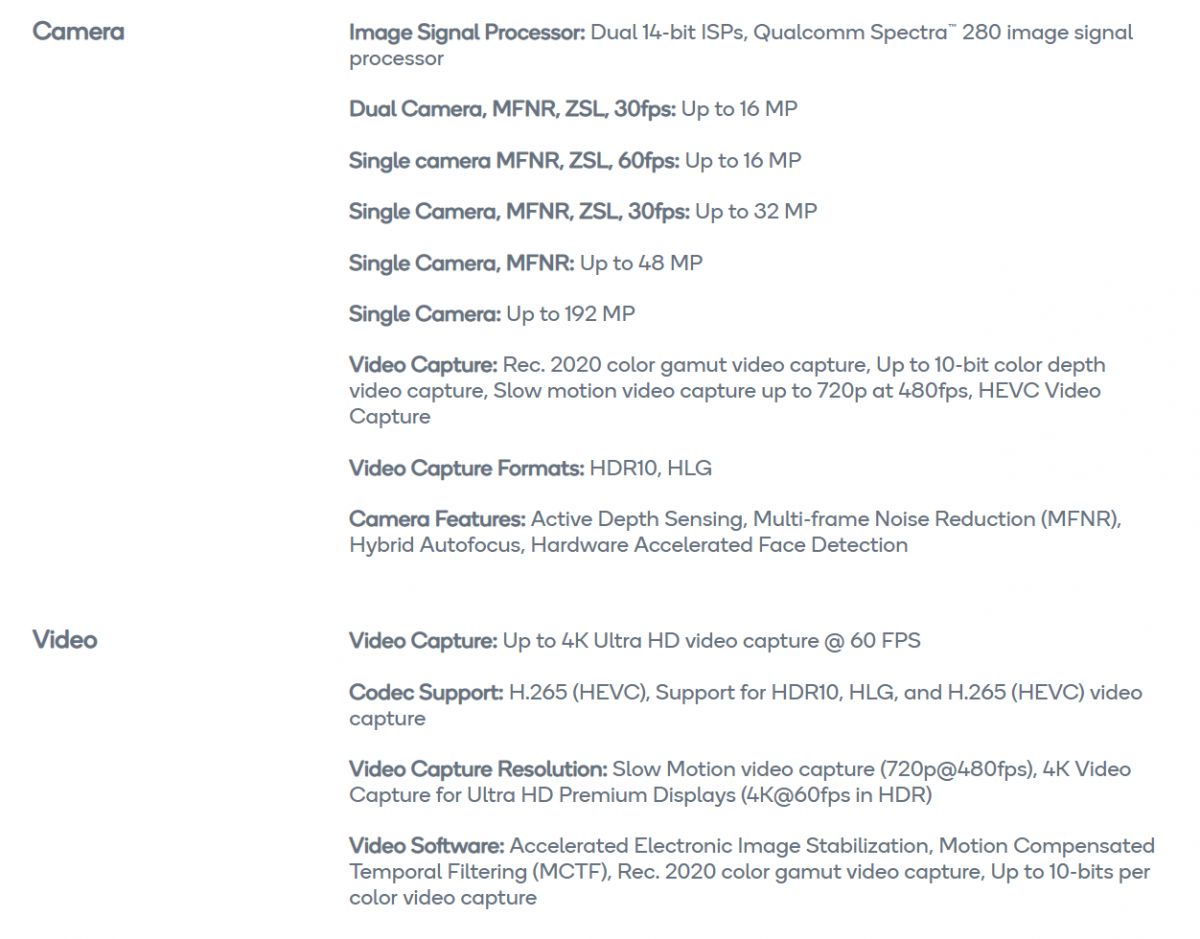 The same goes to the Snapdragon 845 and Snapdragon 710 processors. Both processors can support up to 192MP cameras, but it has to be a single camera with no support for MFNR and also ZSL, which is a big compromise as MFNR can help create images with less noise whereas ZSL can reduce the loading time after taking a shot.
Now, while a 192MP camera on your phone does sound amazing, it doesn't seem to be the best option as of now unless someone comes up with a fix for advanced features like MFNR and ZSL. Plus, even with such a high-megapixel camera, people who aren't keen on photography might not be able to tell the difference and won't be considering the camera's megapixel as a purchasing factor.
It is worth noting that at least Qualcomm is providing a clearer and more detailed specs sheet. Who knows, one day a company will be able to produce an amazing 192MP camera on a smartphone.