Oppo are slowly taking strides to become a major player in the smartphone industry – they've introduced a prototype with 10x zoom, pop-up cameras, their Realme sub-brand to penetrate the budget market, and now, with the introduction of a second sub-brand, Reno.
According to Tech Radar, Oppo had released images of the logo along with a few art works onto their official Weibo page, announcing the inevitable arrival of the brand.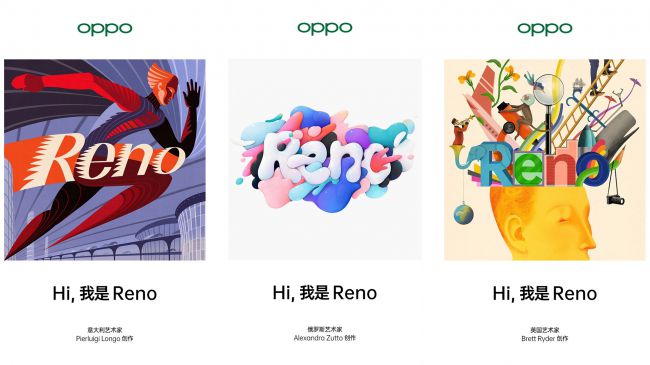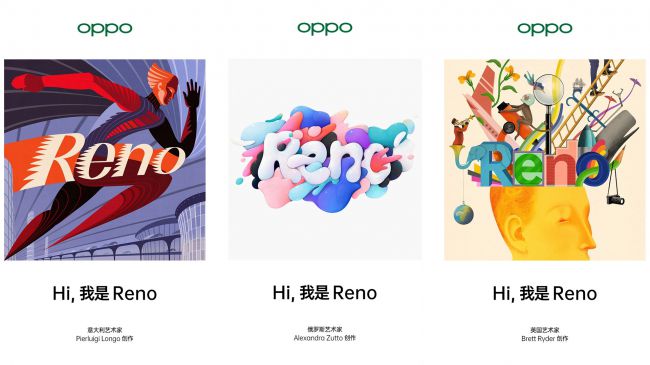 We suspect the name to bare no relation to the American city; but what we do suspect is that Reno will be Oppo's avenue to reach a younger, more expressive audience. We say this because their logo is laced with colors – it's reminiscent of abstract art. Even the letter 'e' in Reno is tilted ever so slightly for extra aesthetic flair.
Reno is also expected to introduce a debut device sometime this year, however no solid details of the phone have been released yet. Watch this space for more deets on the mysterious brand.