So, you've spent your life savings on a mammoth rig; everything runs butter-smooth; and bam, you're hit with a crippling Windows 10 update that brings your gaming performance to a crawl.
We've all been through this dejecting situation; and as it turns out, you could be experiencing it again if you update your system to the latest OS update from Microsoft.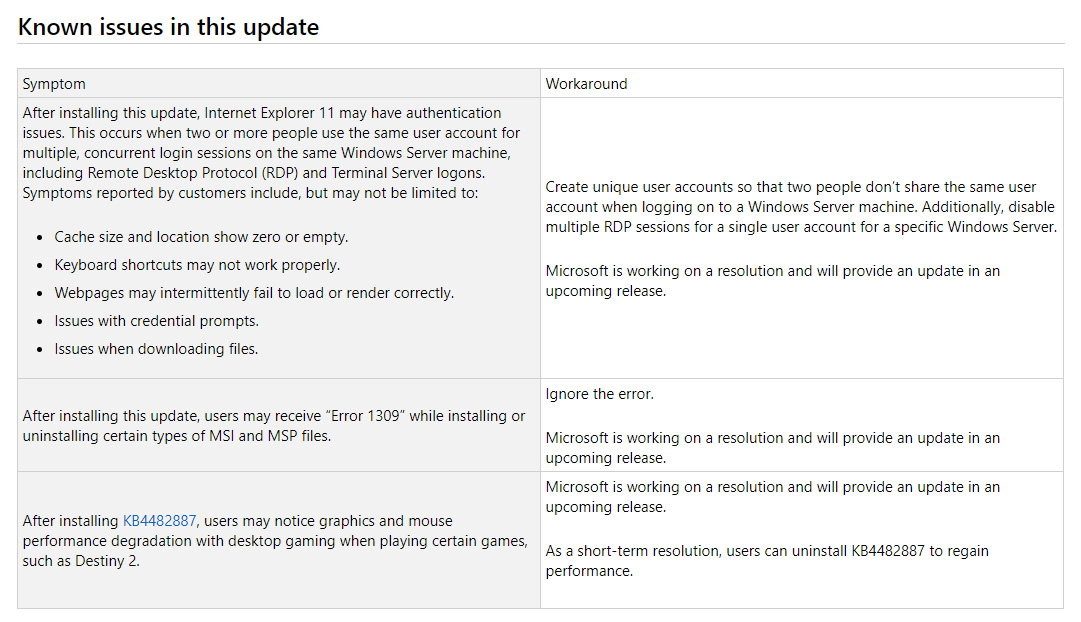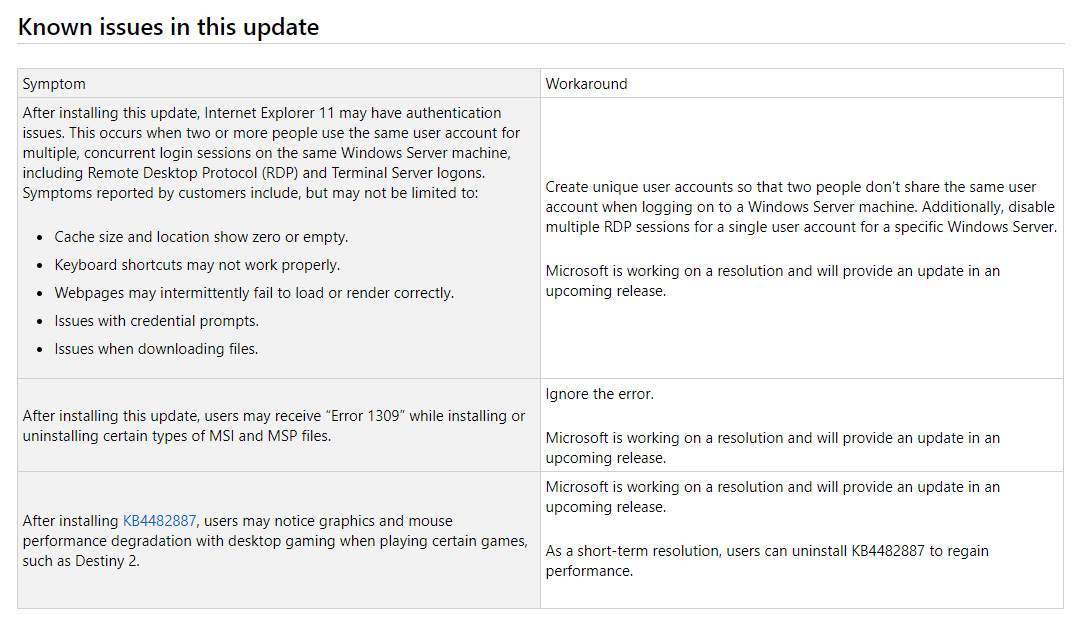 According to Forbes, Microsoft has issued an official warning about the flaws that come packed with the KB4482887 patch. This update will reportedly hamper gaming performance on both Nvidia and AMD systems.
The report quotes Microsoft as saying, "After installing the patch, users may notice graphics and mouse performance degradation with desktop gaming when playing certain games".
This isn't the first time a seemingly innocent Windows 10 patch has caused sudden drops in performance, and its unlikely that this issue only affects desktops. Our personal experiences have determined that laptops are also in danger.
Microsoft are currently working on a fix for the issue, so we suggest holding out on updating your system until we get the "all clear".