"Portability" is the key phrase here as Sony extends its Remote Play feature to iOS devices. Initially, only Xperia phones could utilize this feature, but last year Remote Play also saw support from PC and Mac devices so you could access your PlayStation 4 from your computers.
Remote Play is essentially an app that "streams" the output of your PS4 onto any compatible device – games will run on the console, using its components, while controls are dependent on whether you use a phone or a computer.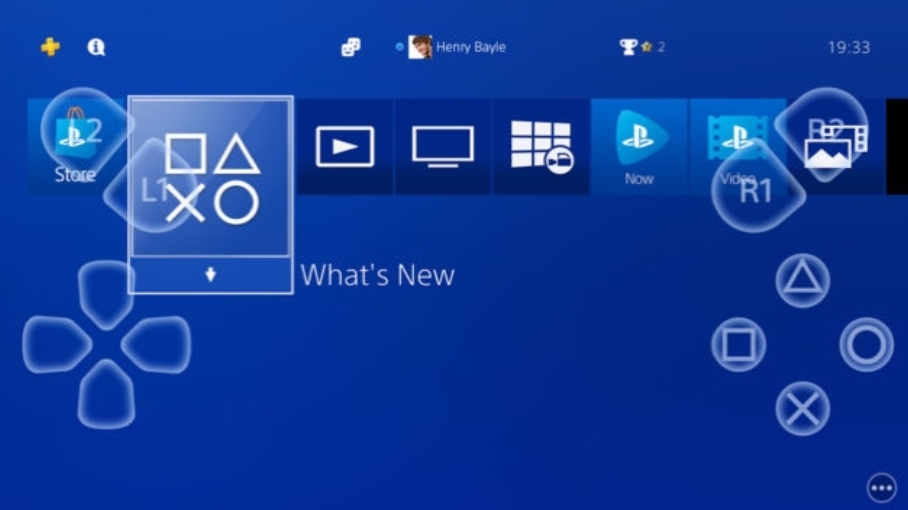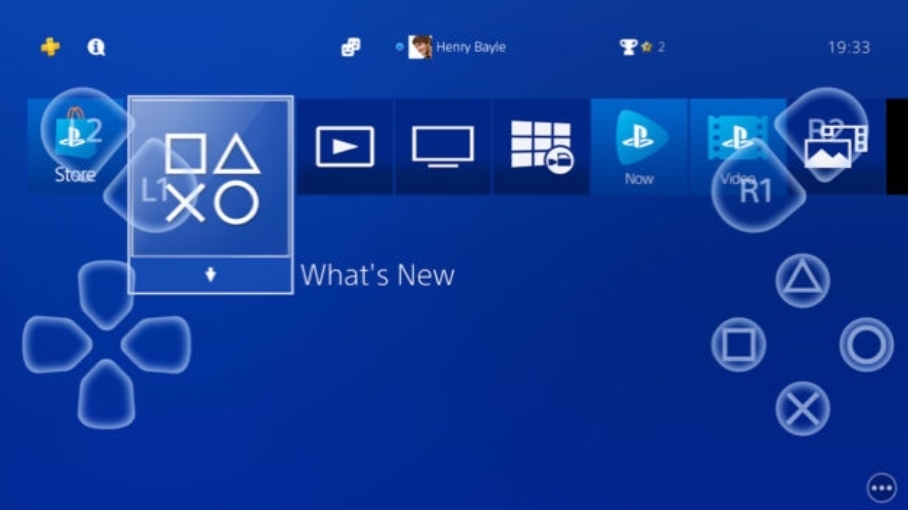 With the newest updates to the PS4 OS, you can now stream gameplay to your iPhone and iPads. You still won't be able to use a DualShock 4 controller when gaming on these devices, so you'll have to make do with on-screen controls.
To get the app to work, you'll need to make sure your PS4 and the Remote Play App are up to date with the latest patches; otherwise you may encounter syncing issues.