When you think affordable smartphones, you think Xiaomi; and that's because the Chinese company have positioned themselves as so since its inception. According to a report by TechNode, this may no longer be the case in the near future, as Xiaomi plans to increase the prices of their products, in an attempt to become a more premium brand.
According to the report, Xiaomi CEO Lei Jun warned that Xiaomi phones could become more expensive in the future to rid itself of the reputation of producing cheap products.
But to say they make cheap phones isn't completely true nowadays; part of Xiaomi's success come from their value proposition of being affordable while providing flagship hardware. Take last year's Xiaomi Mi 8 – the phone packs a Snapdragon 845 chipset, a dual camera setup, 6 or 8GB RAM and more for a very reasonable price of RM1,899, tops.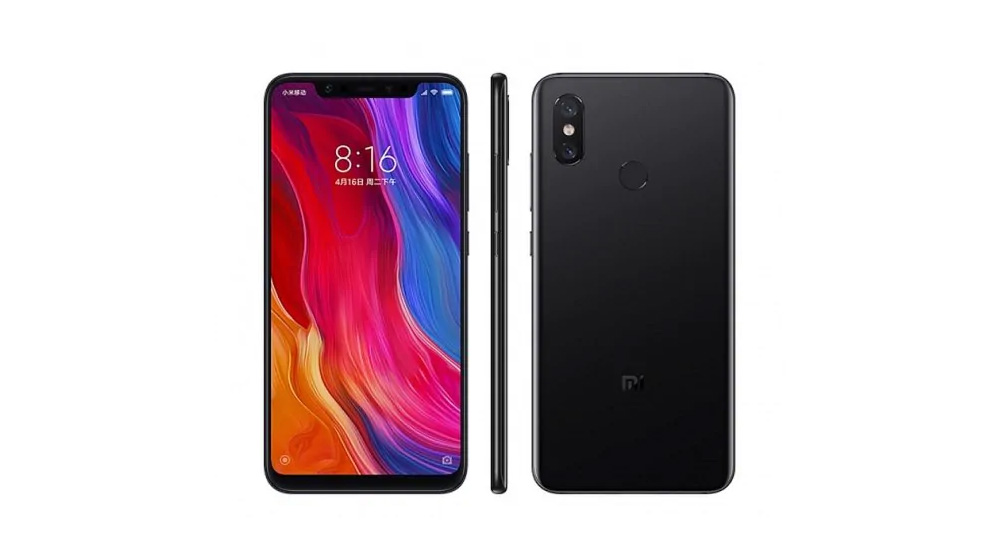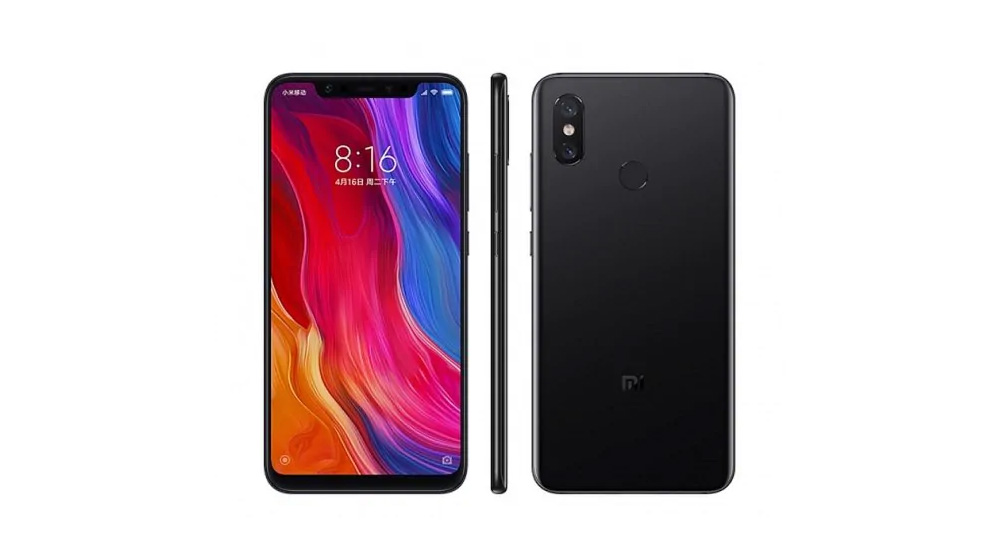 Regardless of what you think of the brand, you can't deny that the Mi 8 was value for money.
A price hike just for the heck of it may deter even the most loyal of customers, but the good news is that Xiaomi won't inflate prices too much. According to WCCF Tech, the company will probably charge around $150 (RM614) more for each model, and yet Xiaomi's phones would still be cheaper than its more premium competitors. Plus, additional revenue will be poured into R&D anyways.
Although a majority will hope for Xiaomi to backtrack on this, but if it means that the company can make better phones with the extra dough, then more power to them, we say.