The world's largest mobile tech convention Mobile World Congress (MWC) 2019 had come and go; with it, the convention brought a slew of innovations – from design, experience, and hardware, several big names from across the world were there to bring forth their creations to the masses. Here, we gather the best products and announcements to surface during MWC 2019 that turned our heads.
Bending the rules
Let's begin by addressing the elephant in the room – foldable phones. Who says phones need to be straight and rigid? Huawei emerged the clear winner during MWC 2019 with the introduction of their Mate X foldable smartphone to rival Samsung's Galaxy Fold. For the Mate X, Huawei won 31 awards at the convention.
The clear differences between the two devices are in the placement of the screens – The Samsung Galaxy Fold features screens that fold onto one another while the Huawei Mate X's screen fold away. In other areas, the Galaxy Fold comes with a 7.3-inch screen and a 4.6-inch cover display; while the Huawei Mate X comes with one 8-inch screen that wraps around the outside of the phone.
One notable mention is the LG V50 ThinQ and its dual display which is a case that's equipped with a second screen link to the smartphone. Although it's not technically a foldable phone, it still offers the extra screen real estate you'd get with one. Chinese electronics makers TCL also showed off prototypes of their foldable devices – although not complete products yet, TCL could provide a more affordable alternative to the Mate X and Galaxy Fold in the future.
Mambo number 5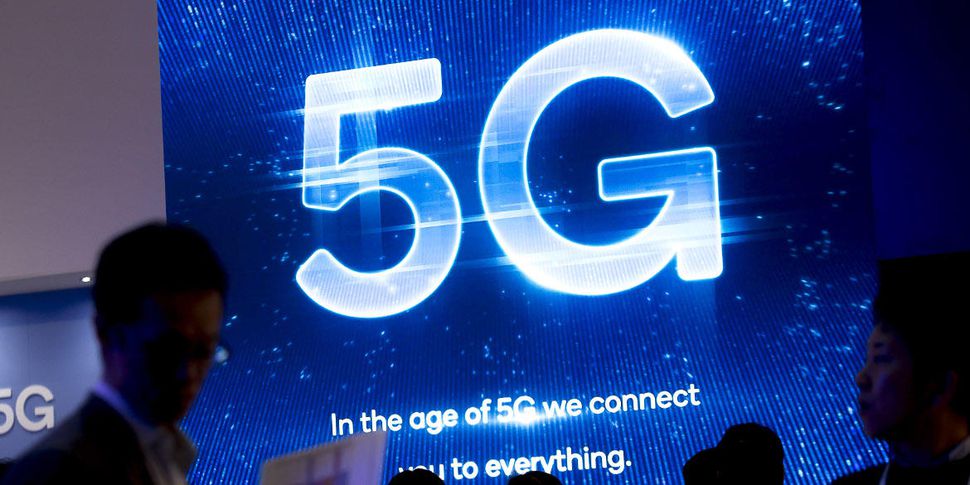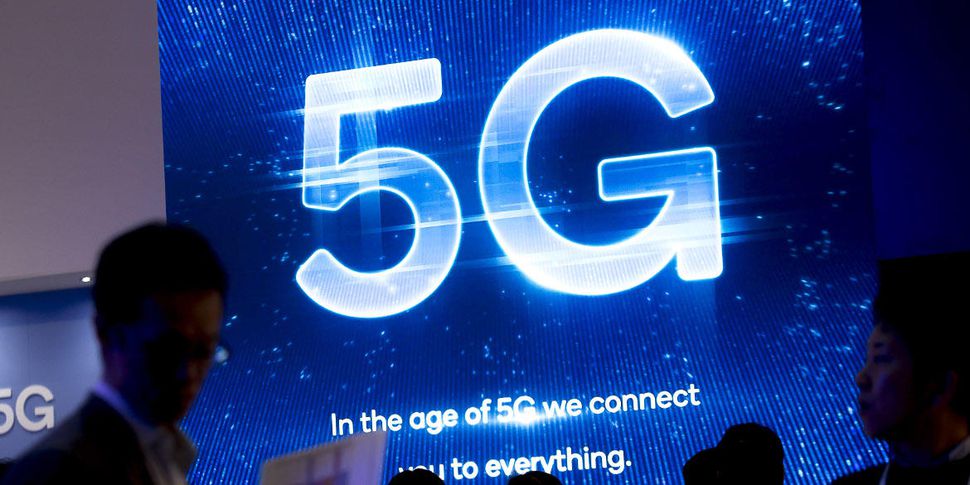 We all like it fast, especially when it comes to cellular connectivity. At MWC 2019, we got a glimpse of how mobile technology can get even faster than ever before – and that's by way of 5G-enabled devices.
Qualcomm's booth was all about 5G – they've announced their Snapdragon 855 chipset that's combined with the Snapdragon X55 modem that allows devices to support multi-gigabit 5G.
Xiaomi also chimed in by introducing a refreshed version of the Xiaomi Mi Mix 3 5G. Its $700 (RM2,861) making it one of the affordable 5G-enabled smartphones to date. The LG V50 ThinQ also supports 5G connectivity but could be pricier than the Mi Mix 3 5G.
Meanwhile, Alcatel and OnePlus had also revealed prototypes of their very own 5G projects. OnePlus' rendition takes an unfamiliarly elongated form factor, but was locked in a display so now one could actually hold the device.
Lasting longer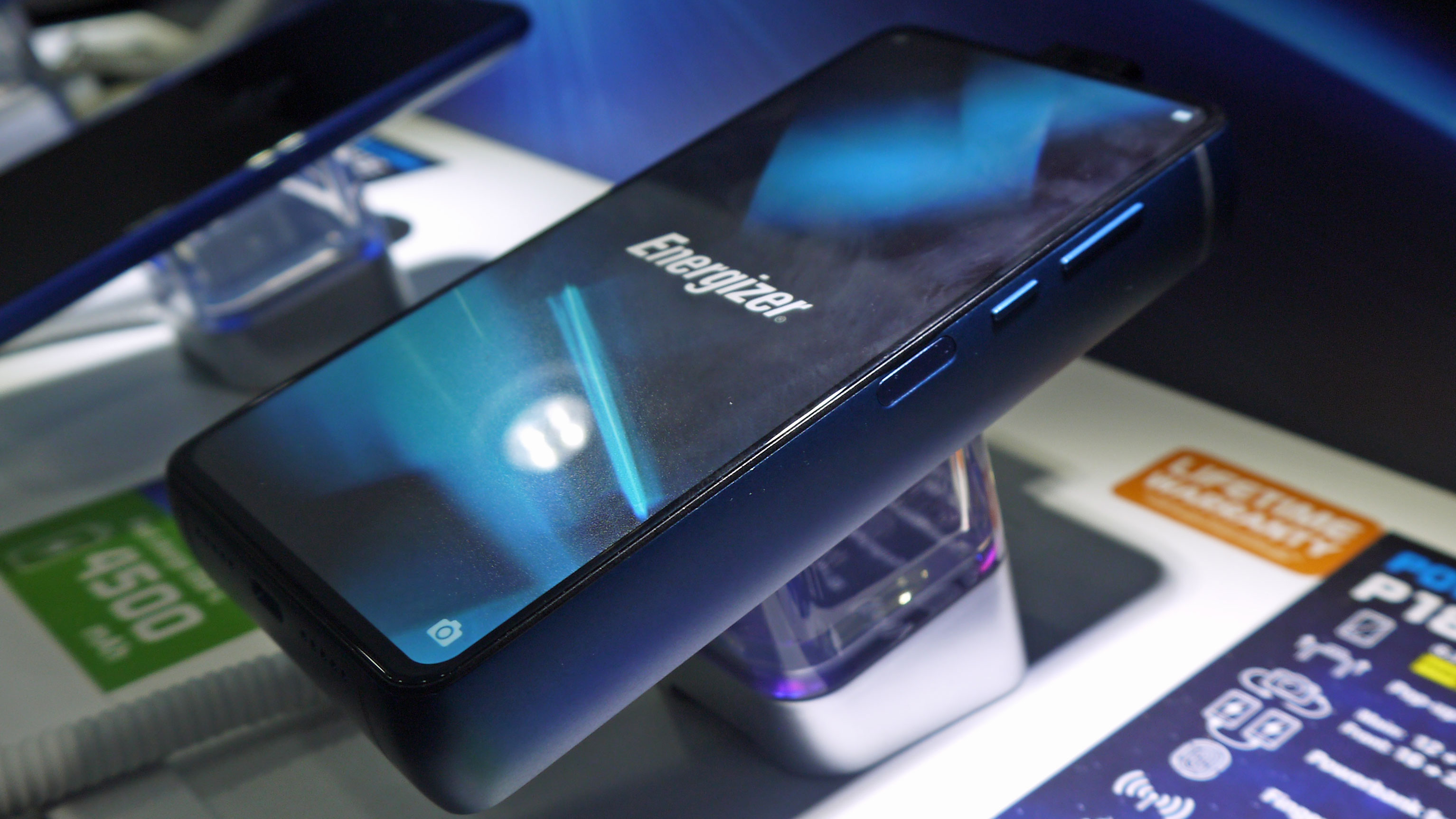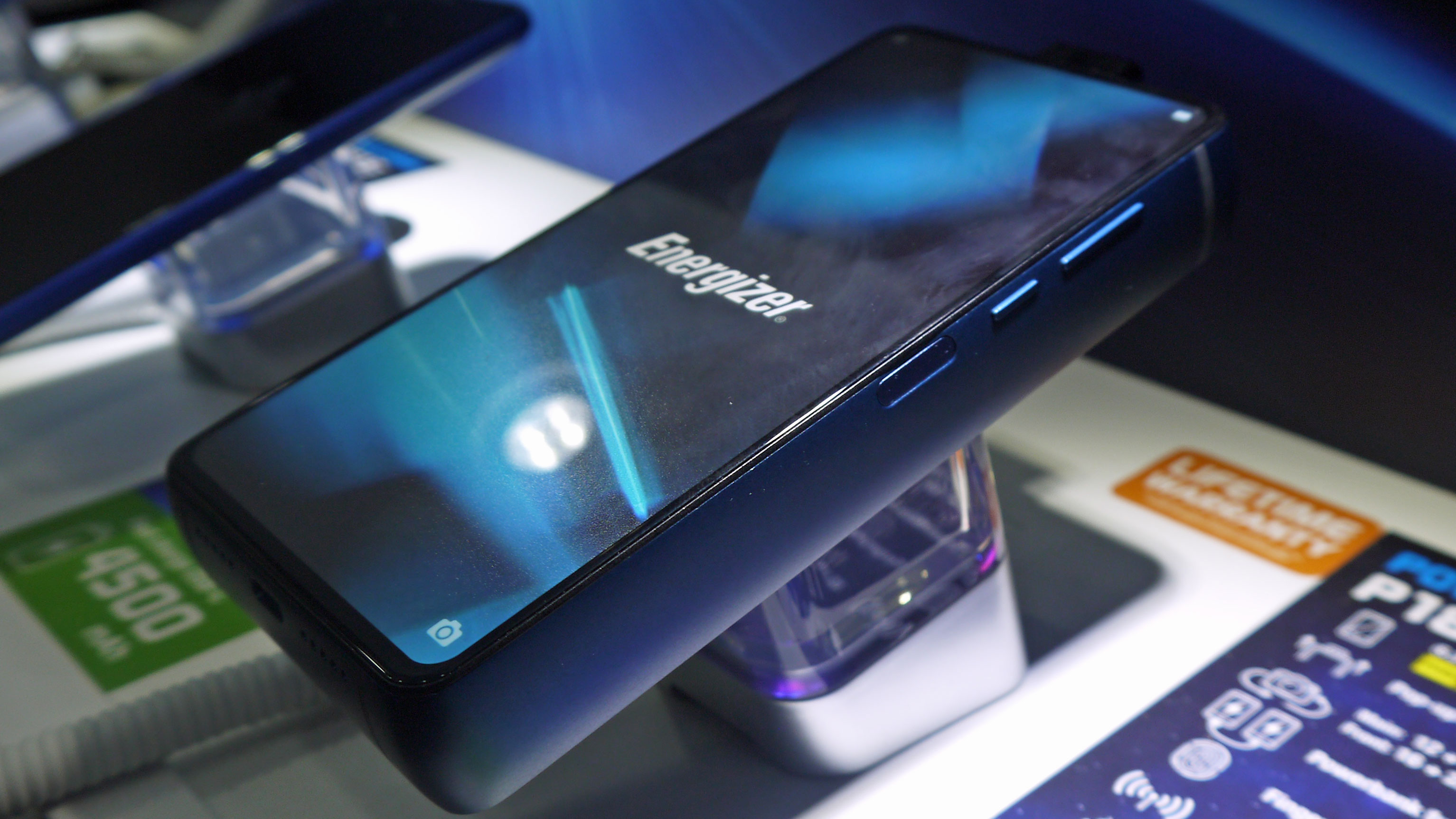 They've only gone and done it – Energizer, the battery manufacturer, decided that it was okay to make a phone so large it could function as a brick, just to fit an 18,000mAh battery. Just, why?
Besides its massive build, the phone has a ridiculously absurd name too – the Energizer Power Max P18K Pop. Take your time to digest that information. This 6.2-inch phone comes equipped with a MediaTek Helio P70, 6GB RAM, 128GB ROM and comes with a triple-camera setup. Not too shabby specs wise.
With that mammoth battery, you're supposedly able to get 90 hours of calls, 100 hours of music and standby. Besides that, the phone also doubles as a power bank.
TRYPOPHOBIA ALERT!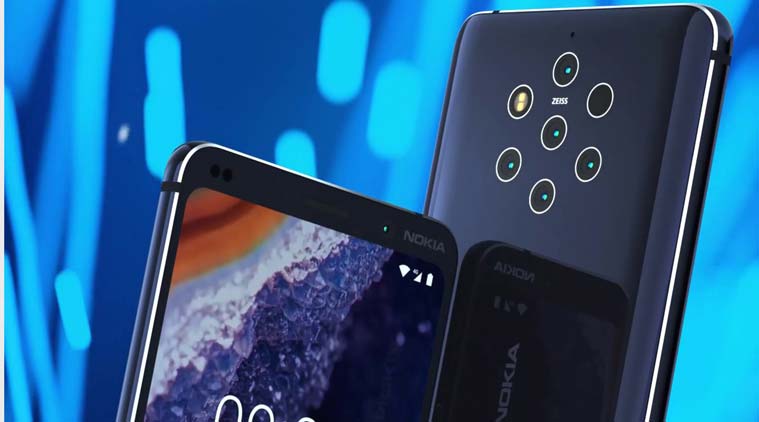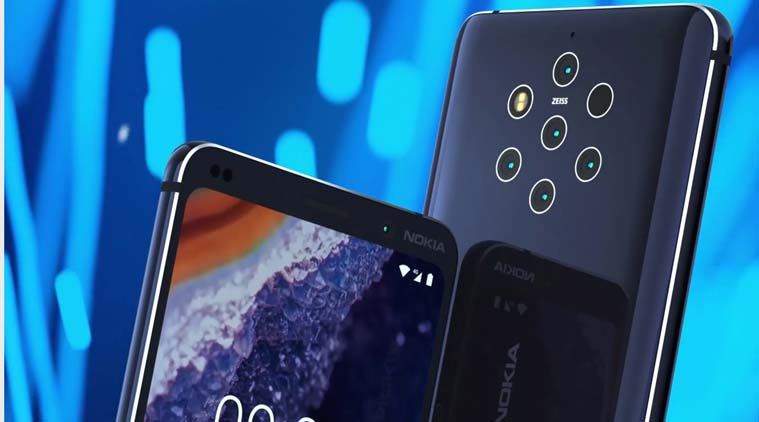 People who have an irrational fear of holes and clumped-up dots, look away now. While we're on the topic of unnecessarily fitting too much of something into a smartphone, lets talks about one of the oddest products to come out of MWC 2019 – the Nokia 9 PureView.
The phone has five cameras – six if you count the ToF camera – and all lenses are 12MP f/1.8 Zeiss sensors. This means that the phone should perform well under low light situations.
With five cameras, the Nokia 9 PureView captures photographs in a different way – two lenses capture RGB while the other three captures monochrome. The technique along with the way each camera is positioned was co-engineered by Light, the company who produced the 16-lens Light L16 camera.
One can see where the Nokia 9 PureView camera takes inspiration from.
Size matters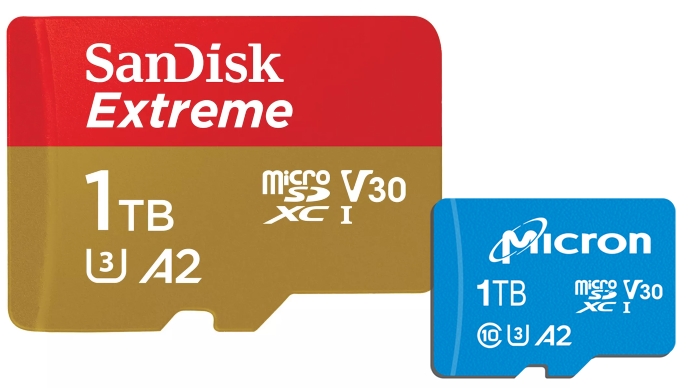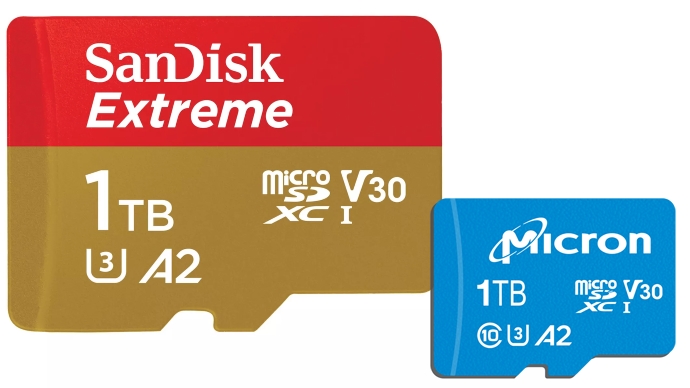 As the saying goes: "Big things come in small packages" – and that is particularly true here. SanDisk and Micron took the saying to heart during MWC 2019 by announcing two of the world's first 1TB microSD cards.
SanDisk and Micron took to the stage to reveal their own take on a 1TB microSD card with the former producing the faster and more expensive version. SanDisk's card is reportedly capable of 16MB/s read and 90MB/s write speeds. It'll set you back $499 (RM2,033).
Meanwhile, Micron's more humble offering is capable of 100MB/s read and 95MB/s write speeds. This card will cost you significantly less at $199.99 (RM813).
Both cards are A2 certified meaning they meet the required speeds for app installs, while the Micron's chip design uses a quad-level cell NAND in 96 layers. Mobile devices are only able to support microSD cards of up to 512GB, so although a 1TB card wouldn't be as useful now, it is still an important leap forward in storage innovation.