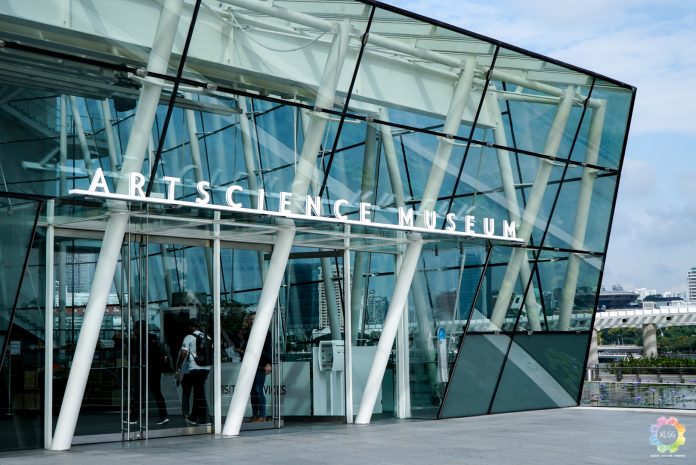 The MeshMinds Foundation is back with MeshMinds 2.0: ArtxTechforGood, an exhibition that focuses on bringing positive social is currently being organised at the ArtScience Museum in Singapore. By intertwining technology and art, the exhibition showcases various projects that promotes social responsibility through art, VR and AR.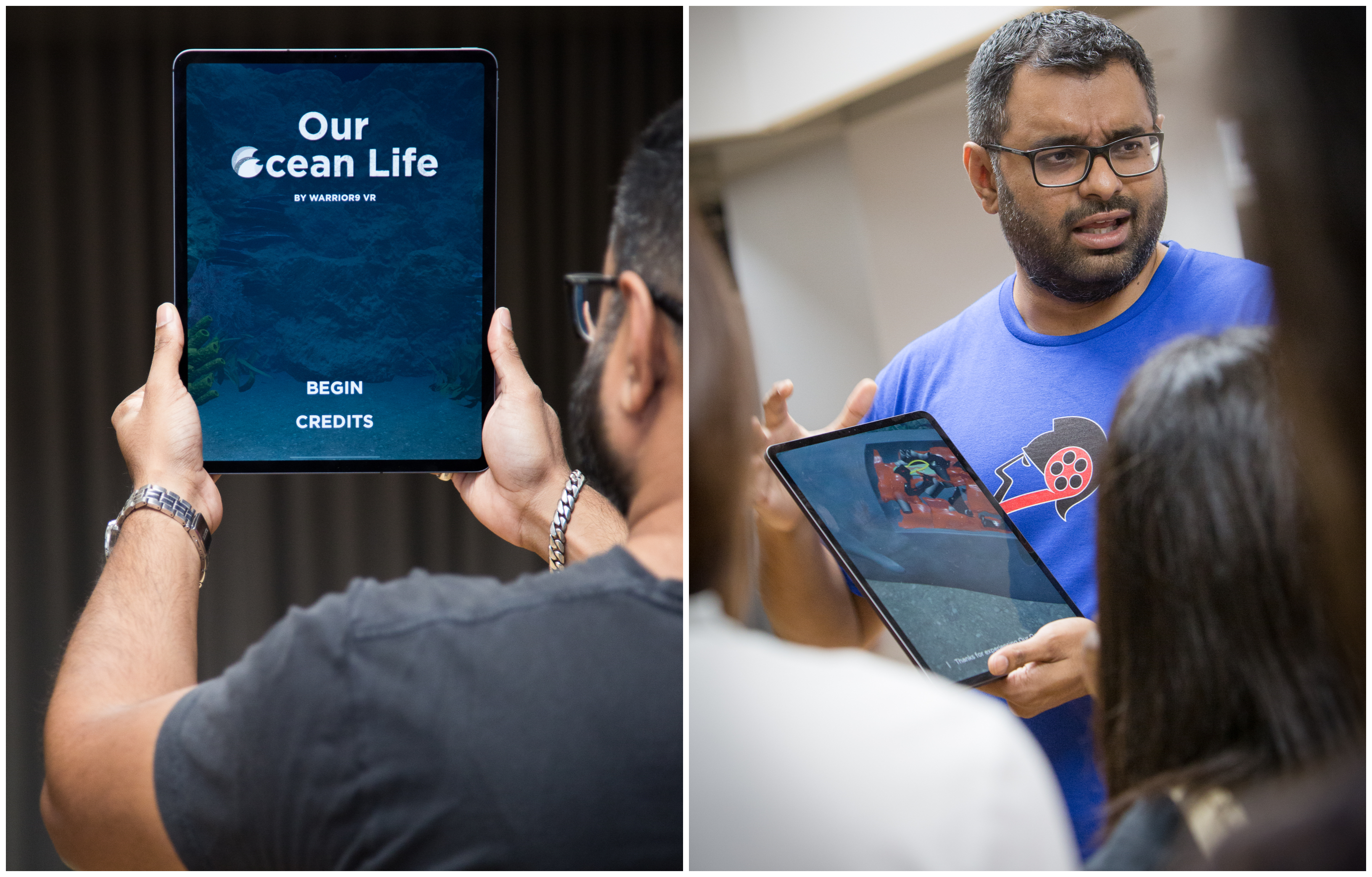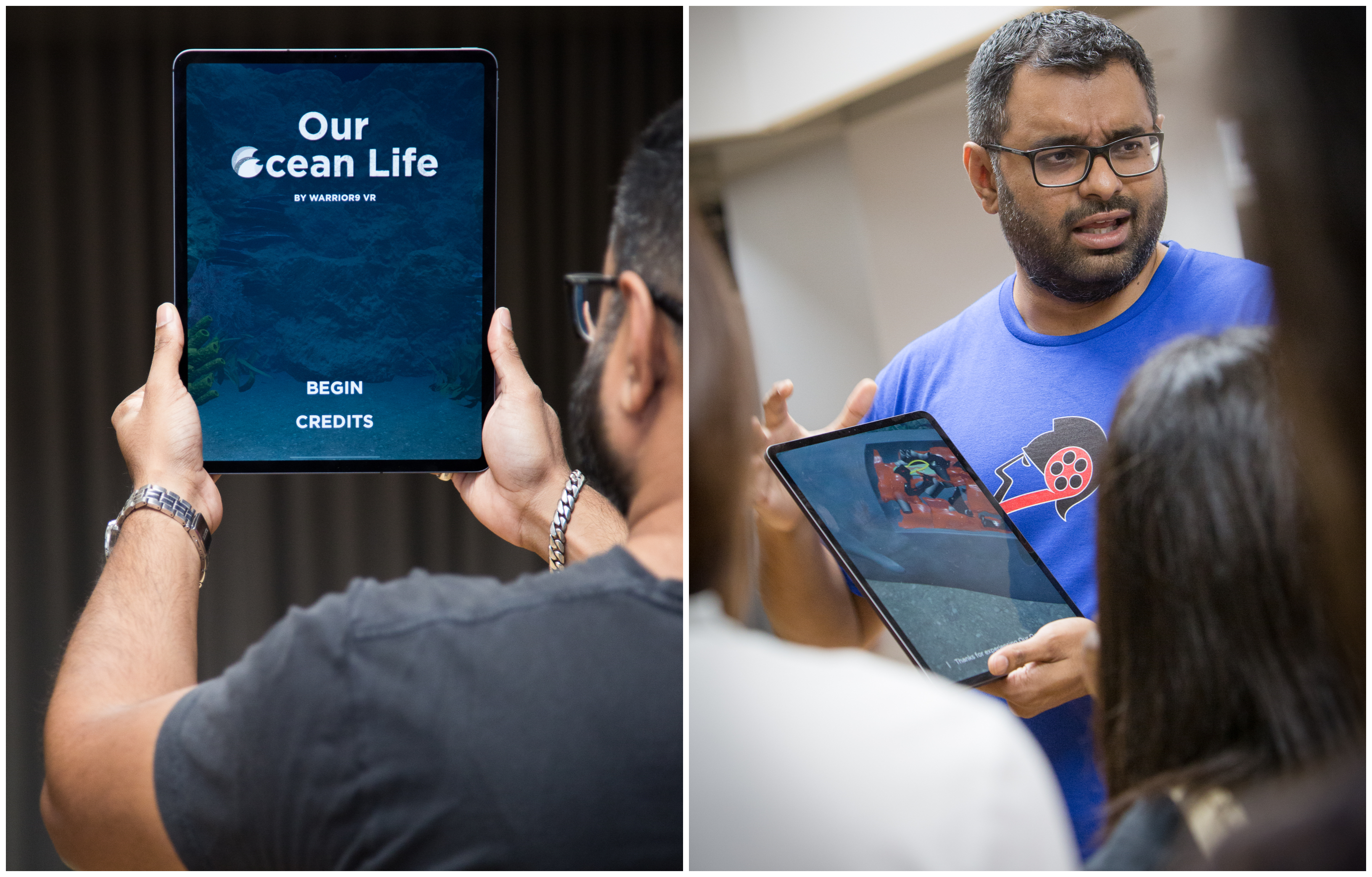 The not-for-profit organisation organised the exhibition in which there are eight Singapore artists who contributed their artworks which revolved around Goal 11-15 out of UN Sustainable Development's 17 goals. These goals are mainly about sustainability in communities and cities, responsible consumption and production, climate action, life below water and also life on land.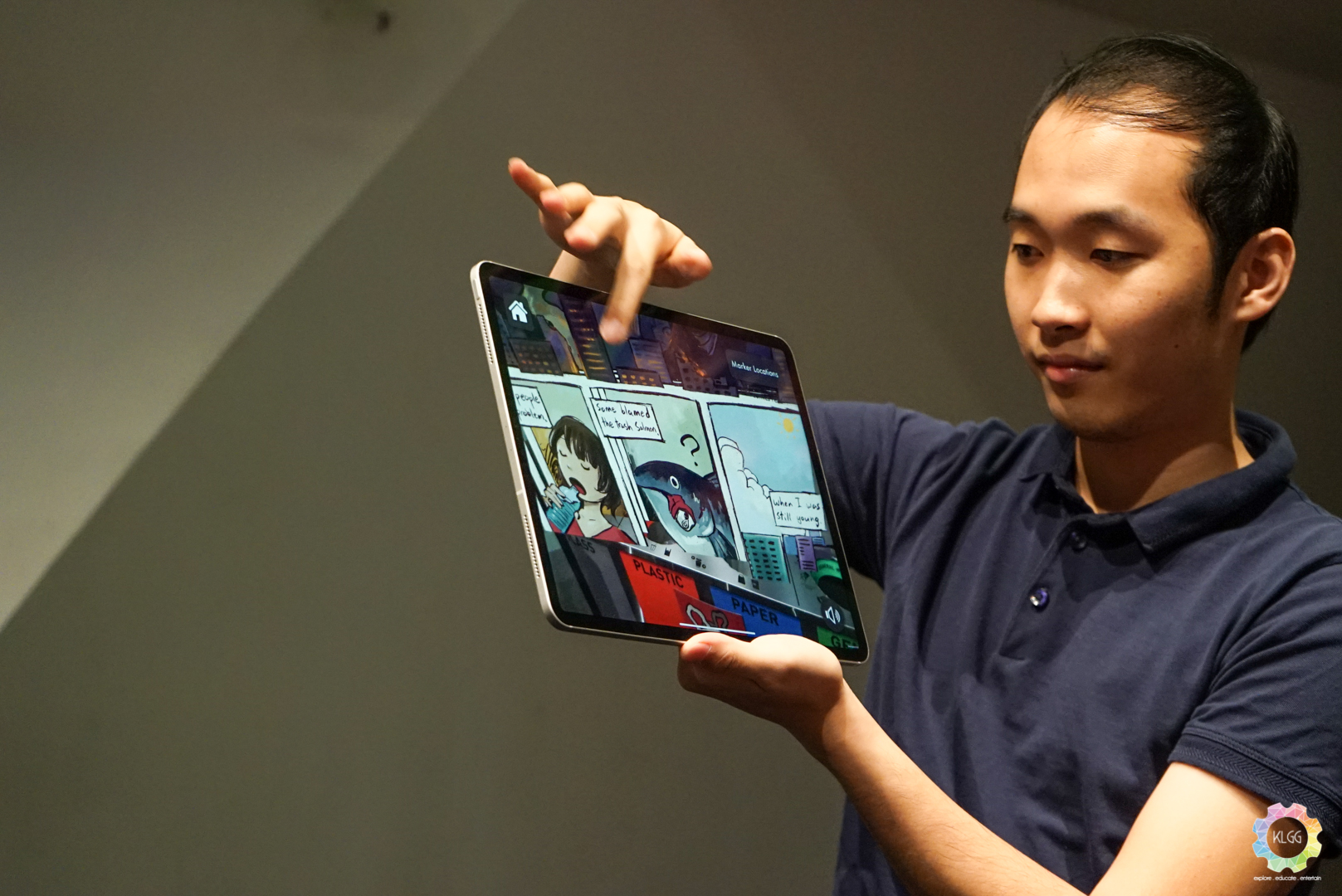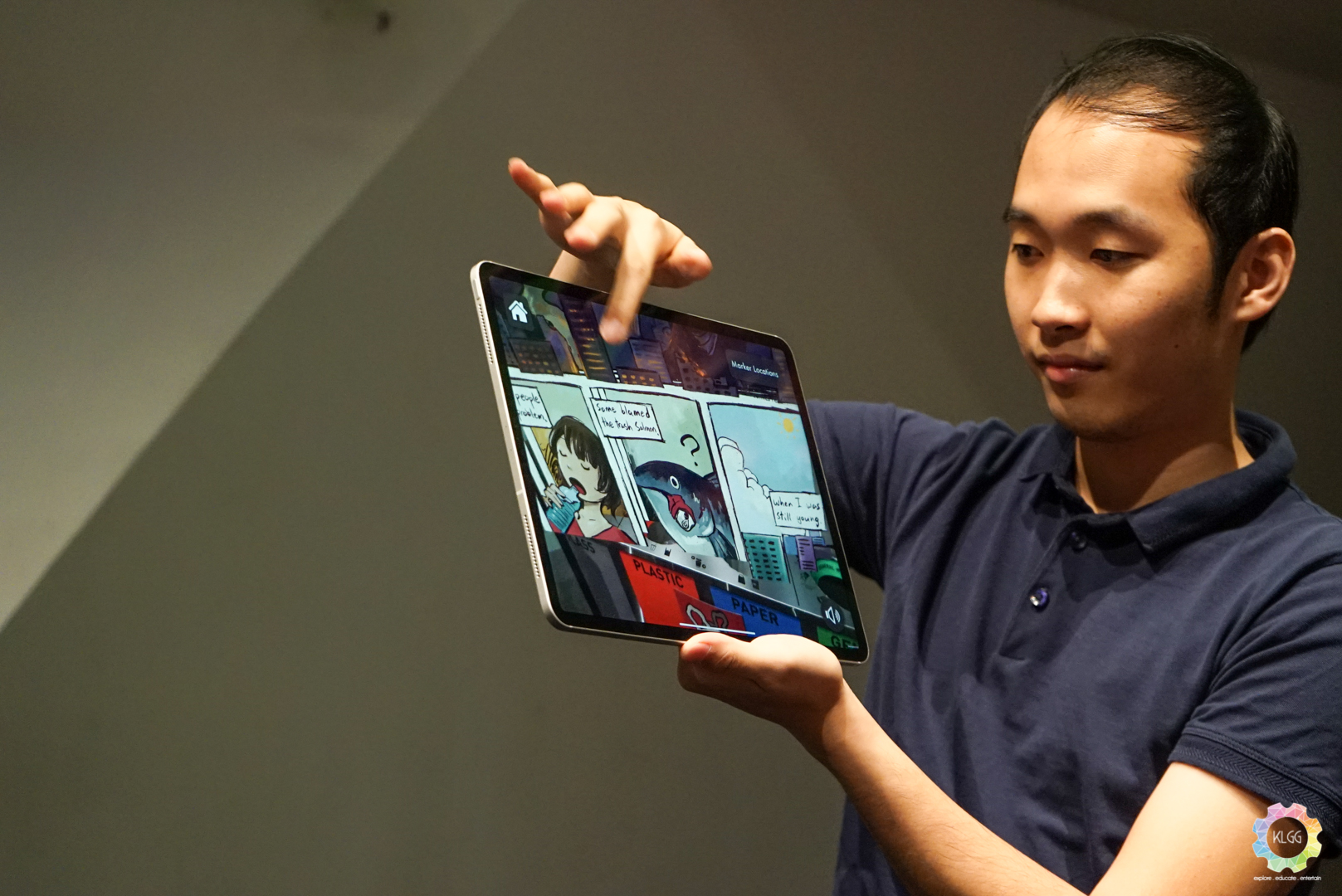 With AR/VR games and experience, the exhibition aims to bring a more immersive experience to the audience to increase their interest and understanding in each artwork found in the exhibition. Many of these artists created their artworks through the use of the new iPad Pro and also the Procreate app, while the artworks were transformed into augmented realities with the help of Apple's ARKit and also Spark AR Studio.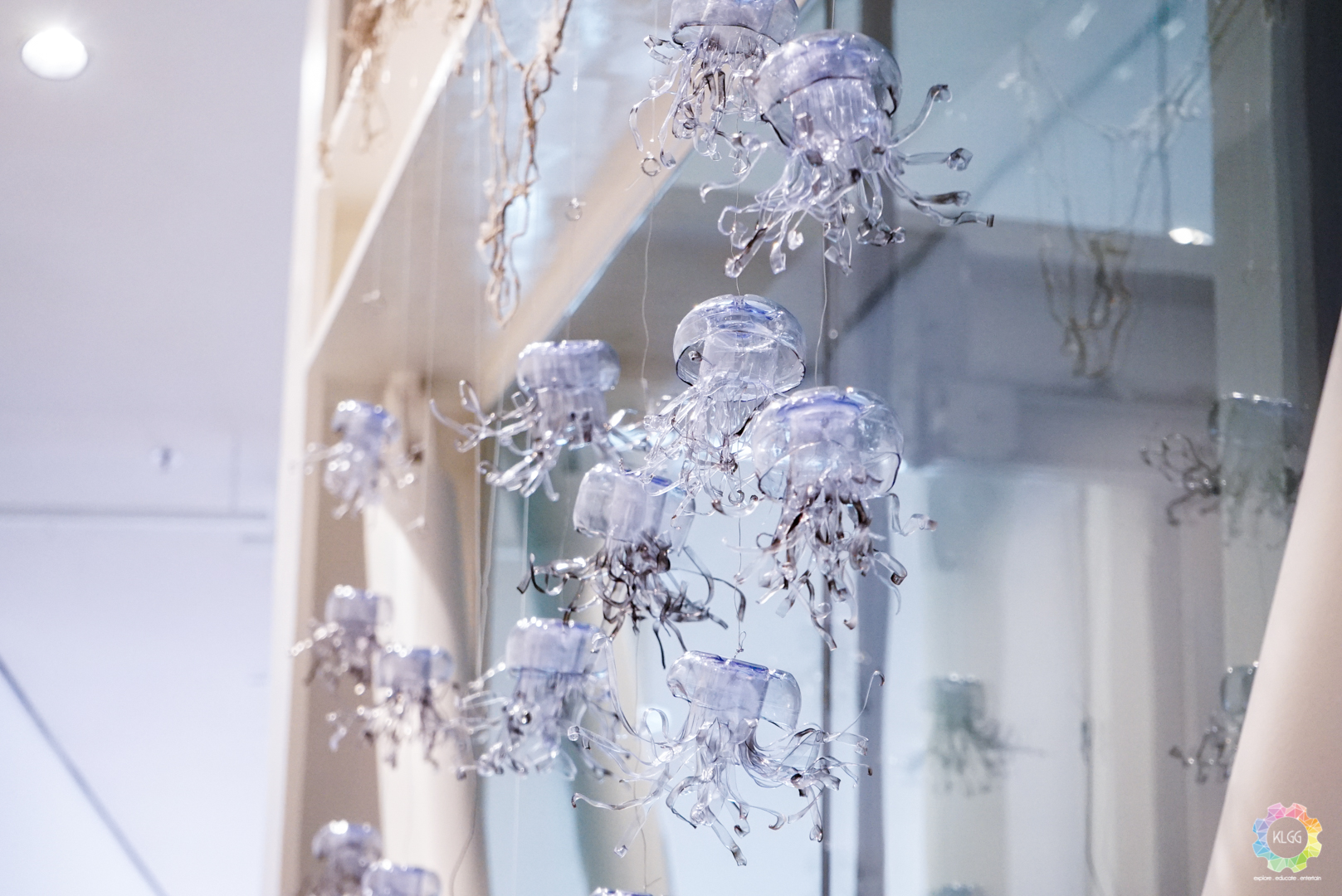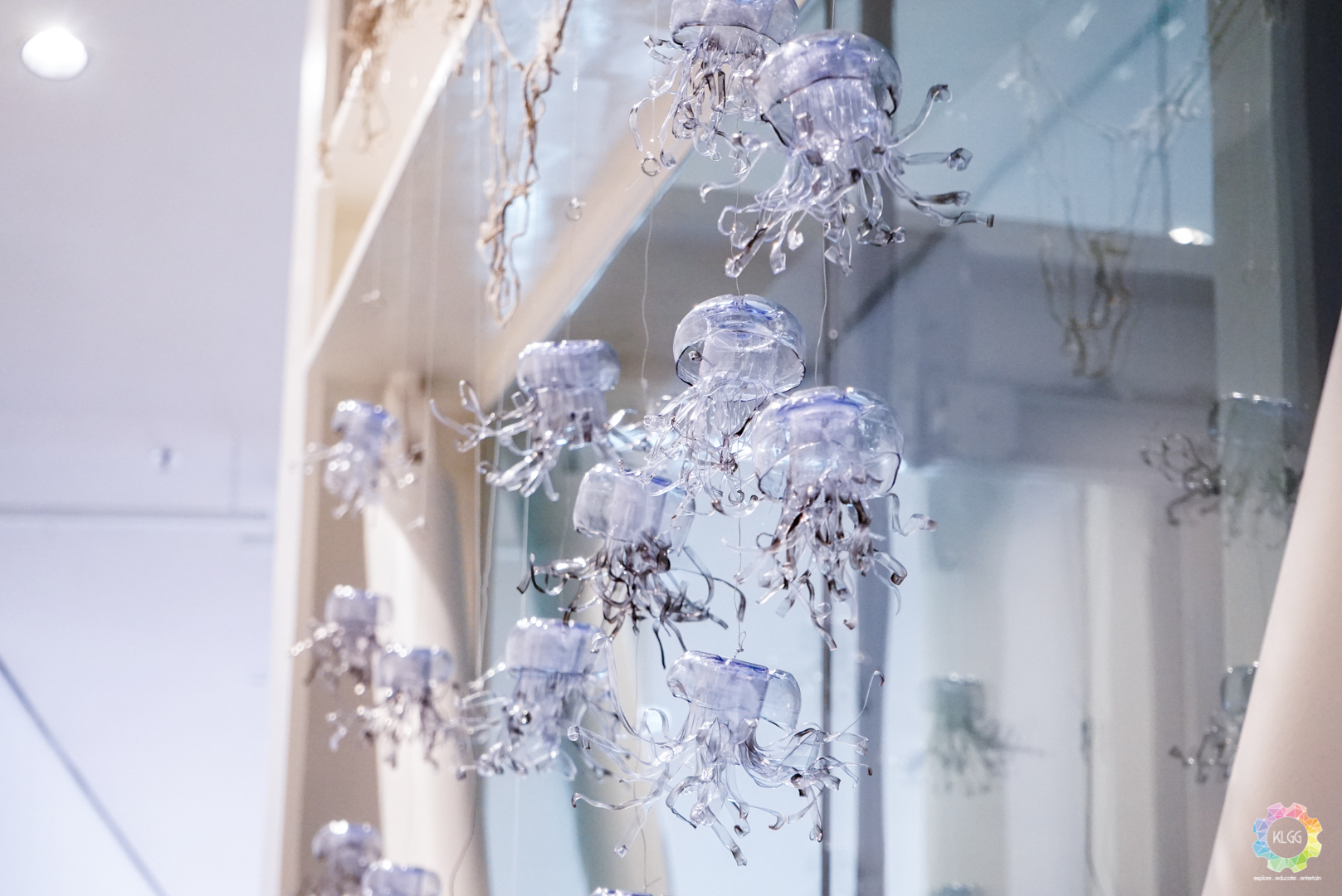 One of the projects that included Apple's ARKit is called Our Ocean Life, created by Warrior9 VR. The team previously won an award for their project named Ocean We Make, and so the team continues to use their talents to bring awareness to marine life and pollution with Our Ocean Life, an AR experience that brings audience to life beneath the waves so that they can actually be involved in the process and gain better understanding on the harm of plastic pollution towards marine life.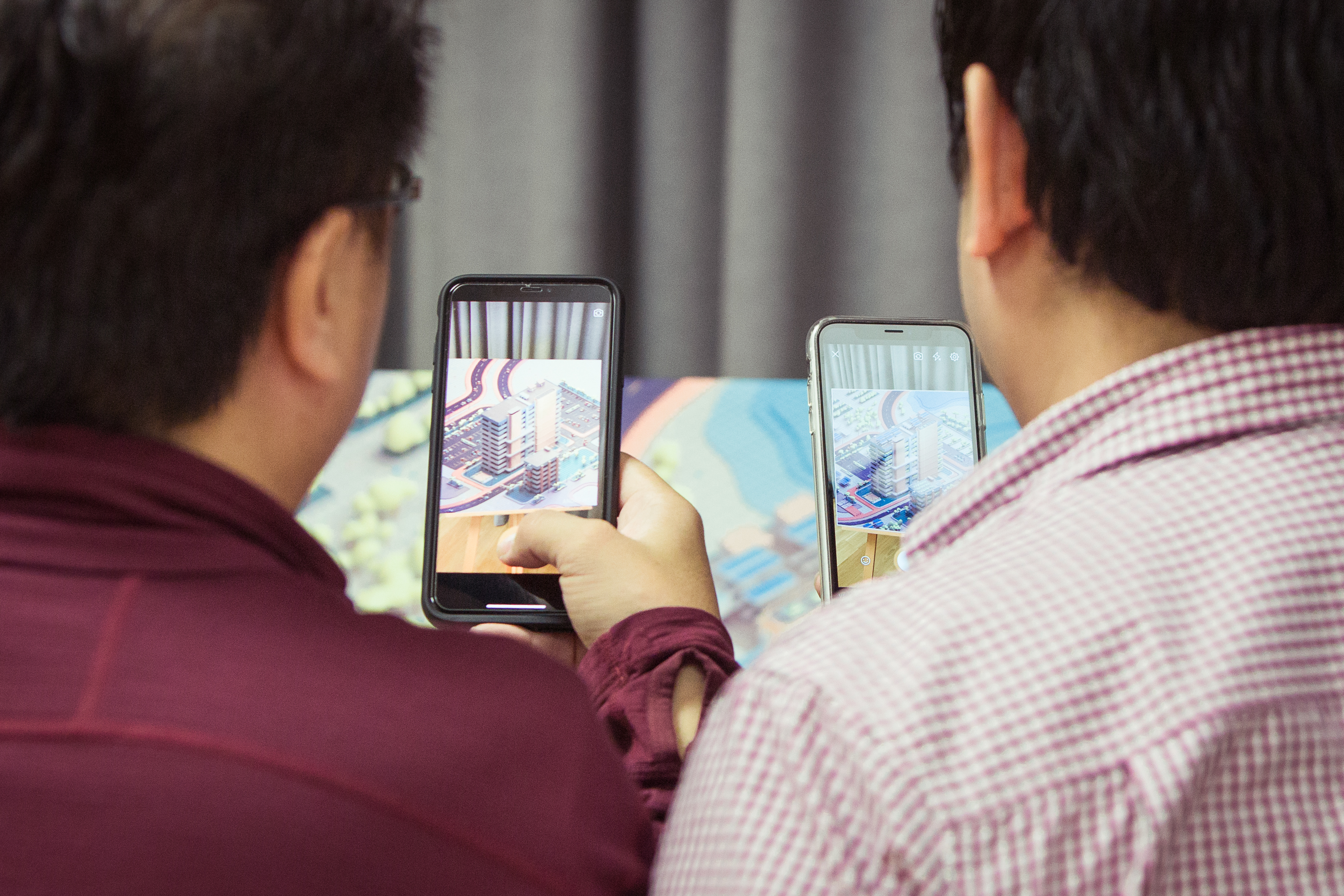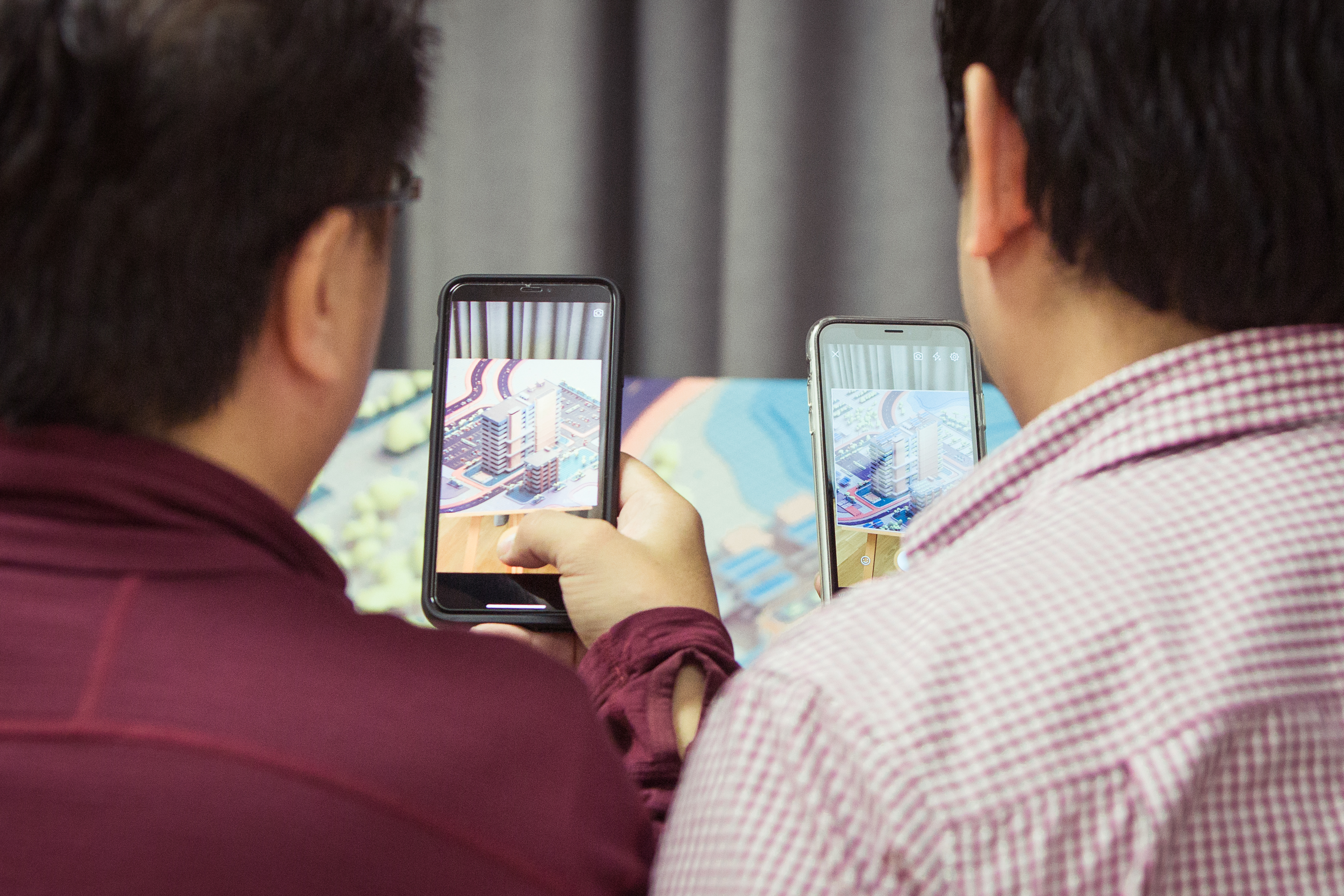 Apart from that, the exhibition that will be ongoing from 7 March to 17 March will include an Apple syllabus called Everyone Can Create that was launched about a year ago. The syllabus aims to help the participants to better themselves in terms of idea development and communication. Everyone Can Create is available on each weekend, whereby participants can learn to use the iPad to improve themselves in their artwork whether it is drawing, music, video or even photography.
MeshMinds 2.0 is open to public and its admission is free. The same goes to Everyone Can Create sessions, though registration will be required to ensure a secure slot.