If you're planning on getting the upcoming Huawei P30, you'll be in for a treat. According to SoyaCincau, Huawei plans to include the Huawei Backup in a bundle when you purchase the device in Malaysia.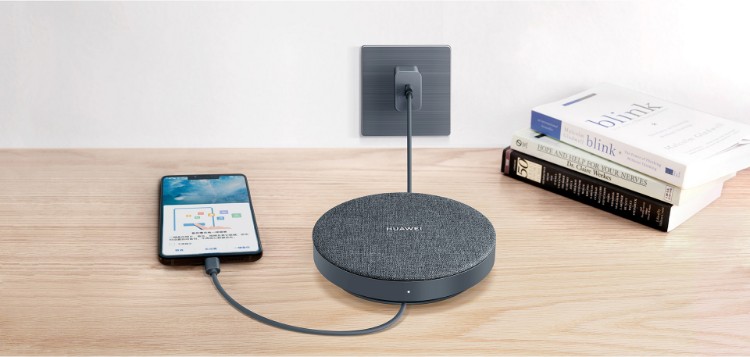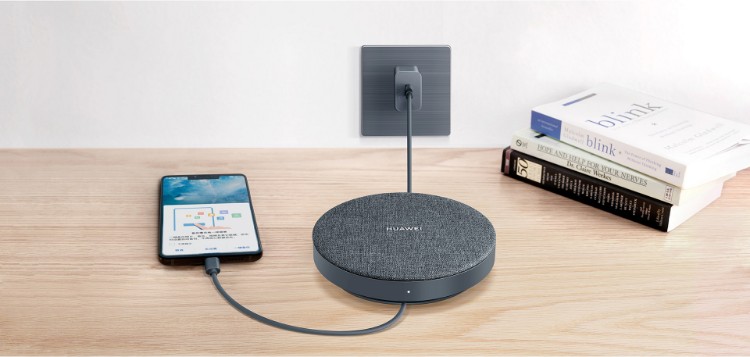 Currently only available in China, the Huawei Backup is a 1TB external hard drive for the purposes of backing up your Huawei devices. The Backup functions via a USB-C without the need for Huawei's app of the same name.
According to Gizmo China, the Huawei Backup works with 5V2A chargers as well as 9V2A and 5V4.5A chargers.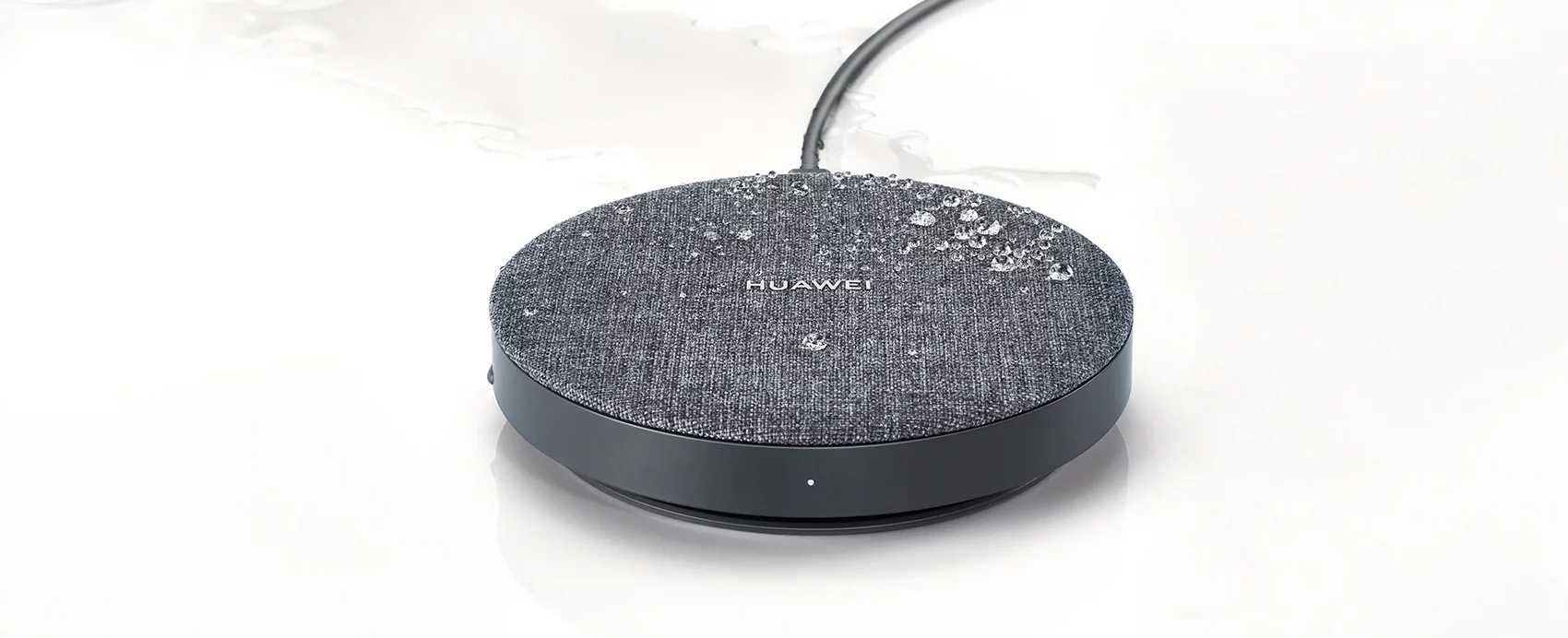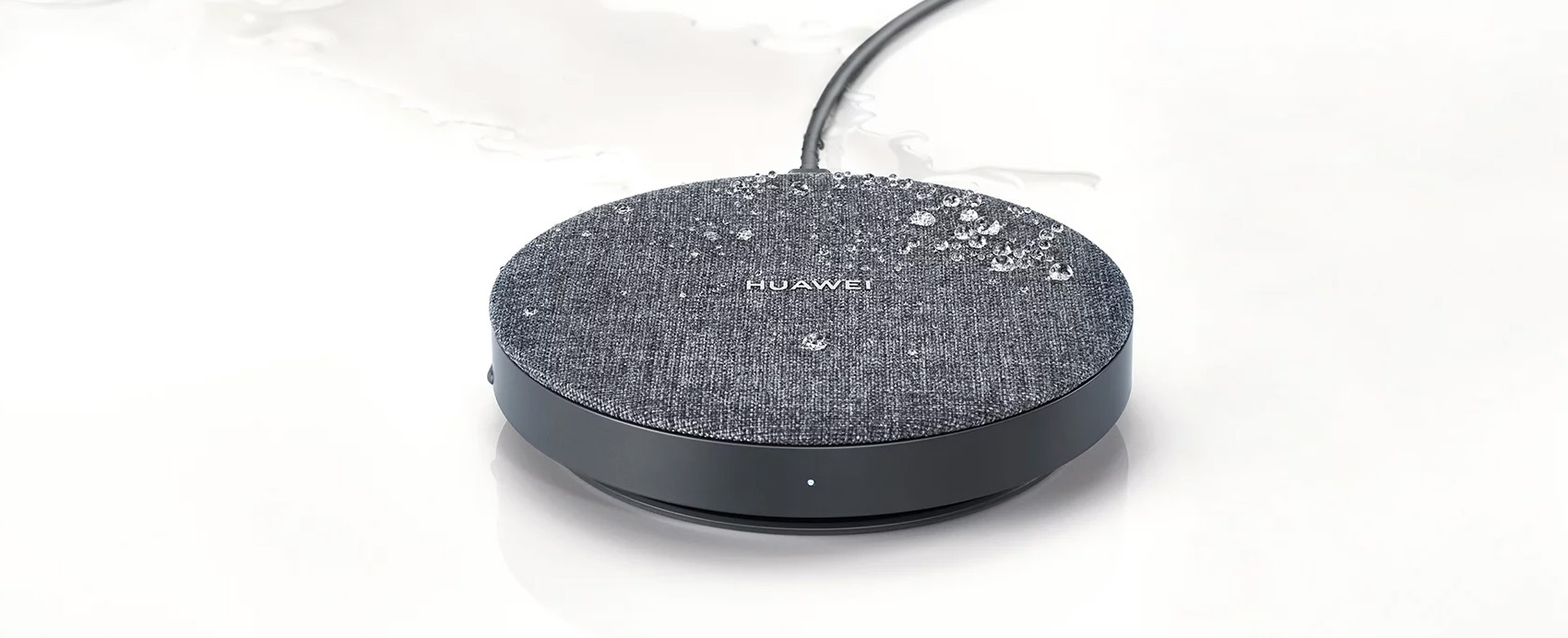 According to SoyaCincau, the device costs 699 Yuan (RM425), so getting one for free when you purchase the Huawei P30 sounds pretty neat. The Huawei P30 range of phones will be officially revealed in Paris this March 26 so Malaysian release dates should happen by June of this year.