Why have one foldable phone when you can have three? Samsung reportedly have plans for two more foldable phones to add to the upcoming Galaxy Fold.
The current Samsung Galaxy Fold has a 7.3-inch display that folds in wards and a cover display that's 4.6-inch in diameter. According to a report by Bloomberg, two new foldable phone designs are currently being considered – the first one features a screen that's on the "outside" similar to the Huawei Mate X.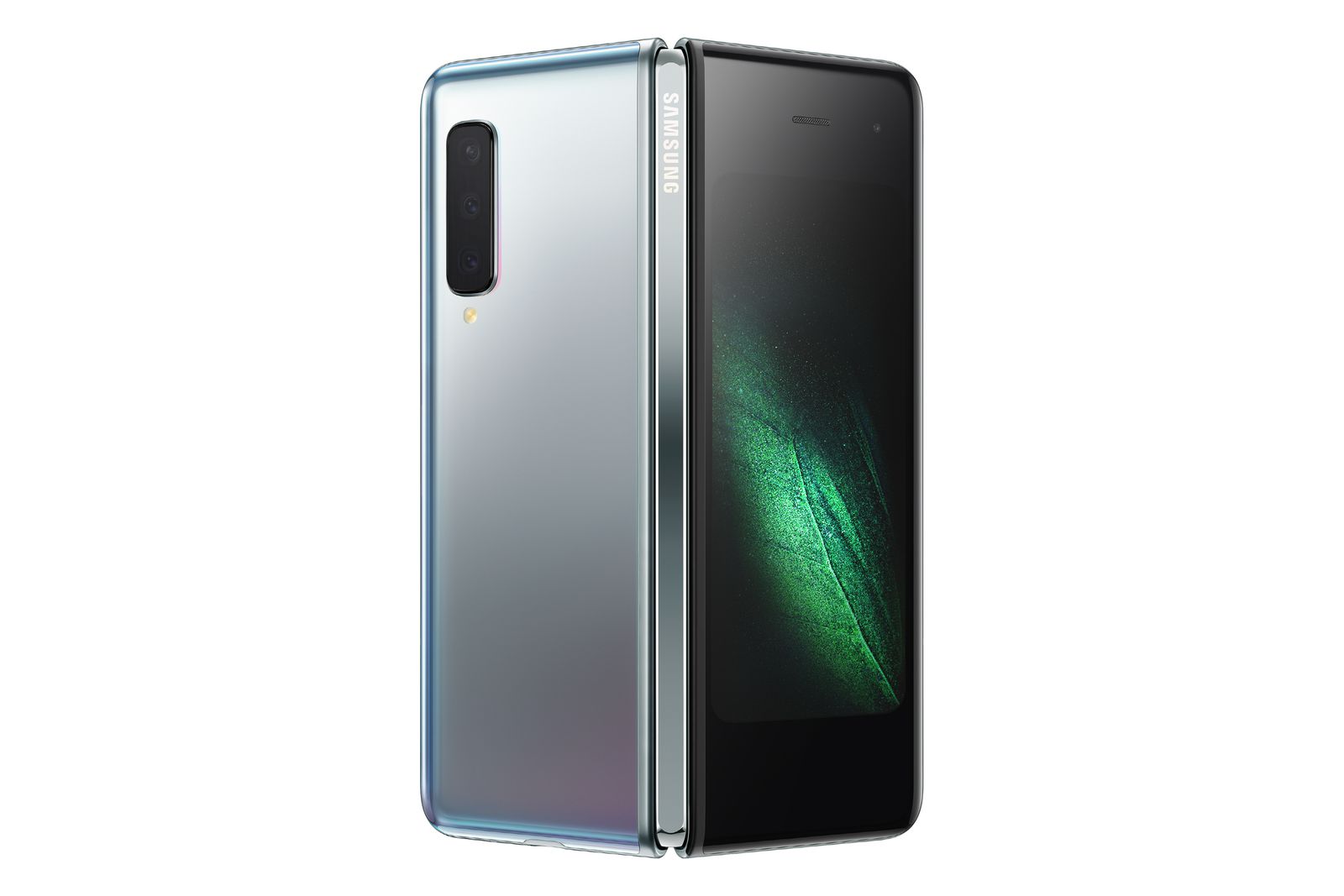 The second design is a smartphone that folds horizontally, which Bloomberg refers to as "clamshell-like".
The Samsung Galaxy Fold is set to be released in April this year, so it's yet to be seen if foldable phones will catch on; but we appreciate Samsung's enthusiasm about the future of folding smartphones.
According to Business Insider, the new foldable phones are expected to be announced separately this year and in 2020.