With the advent of 5G connectivity in the mobile world – we've seen a slew of 5G-ready devices introduced at MWC Barcelona. Think Samsung, Huawei, LG, and OnePlus all flexing their 5G muscles by introducing full-fledged devices as well as prototypes. So it isn't long now before the tech world in general make the transition to 5G connectivity.
To keep up with the progress, Malaysia will soon be incorporating 5G facilities in Cyberjaya and Putrajaya in an effort to bring faster connection speeds to the masses.
According to a report by Bernama, Communications and Multimedia Minister Gobind Singh Deo aims to rope in the Malaysian communications and Multimedia Commission to bring 5G technology to the country. But in order to implement it nationwide, a smaller scale pilot test needs to be done for a period of six months to work out any kinks.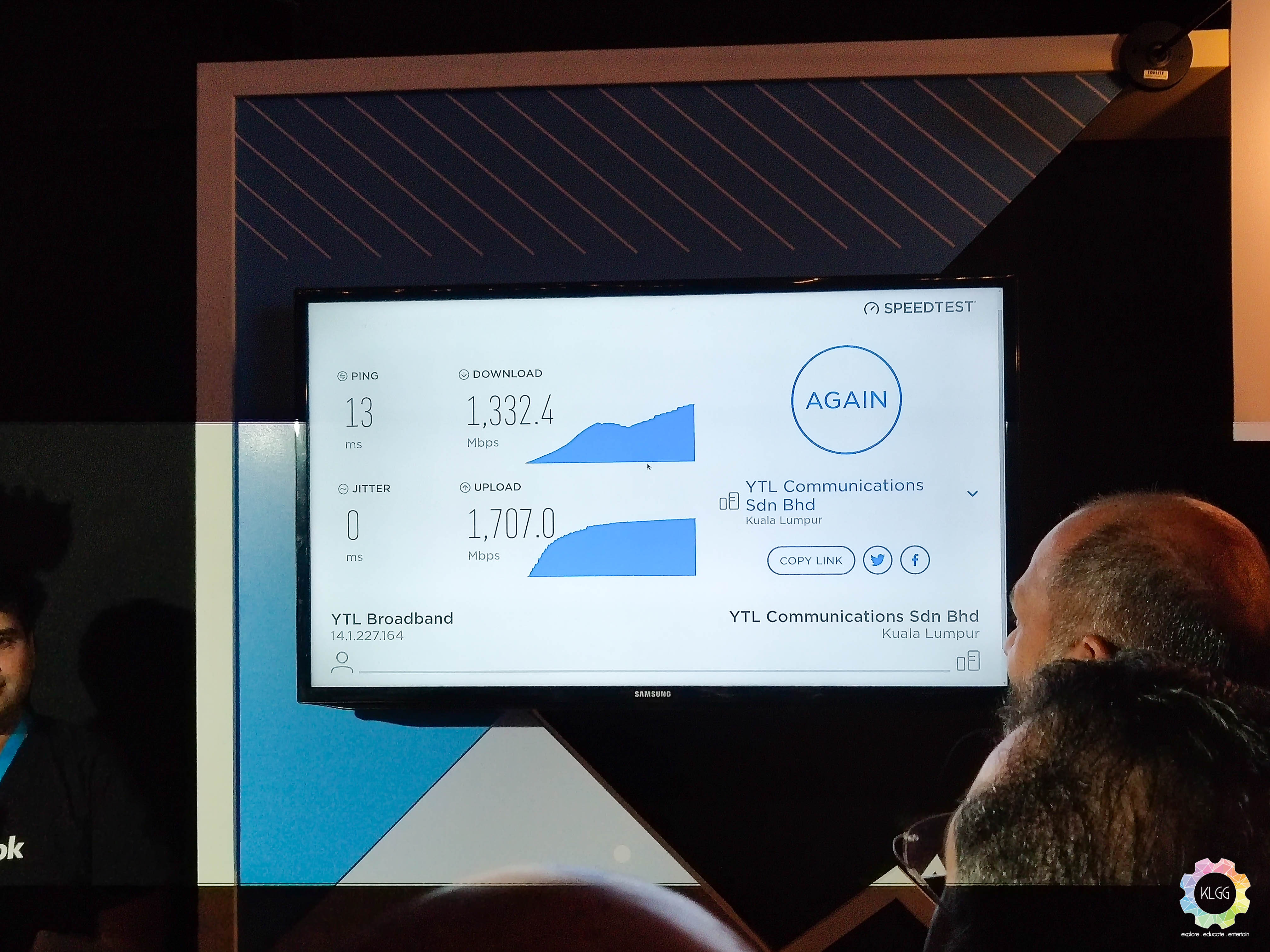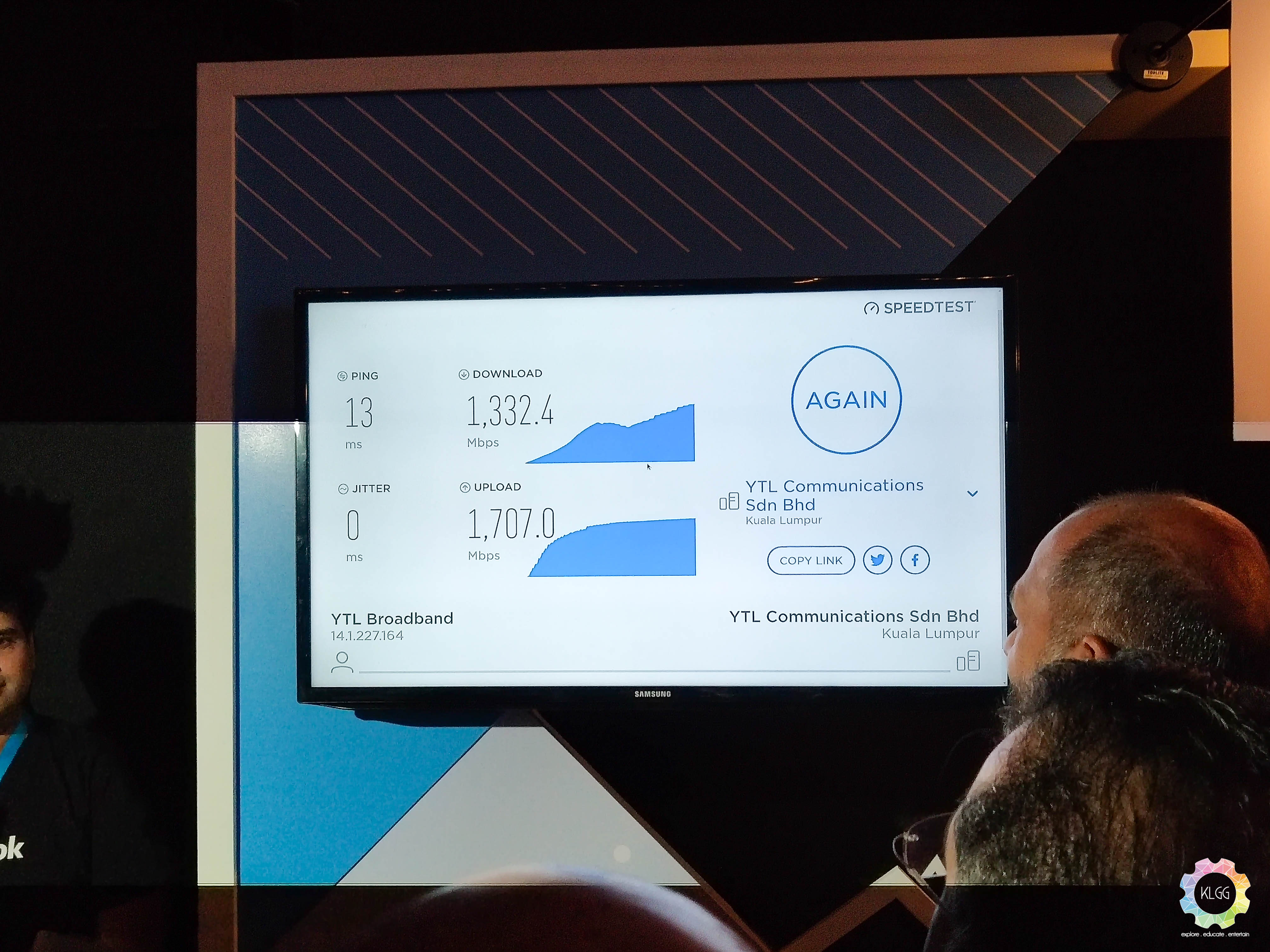 This comes after YES and Facebook's collaborative project to introduce Terragraph in George Town, Penang last month. This too will go through a test-period which will bring over 1GB/s down speeds to covered areas in the heritage town.
It's great to see efforts by the government to provide Malaysians with better and better tools to function in an ever digitalizing landscape.