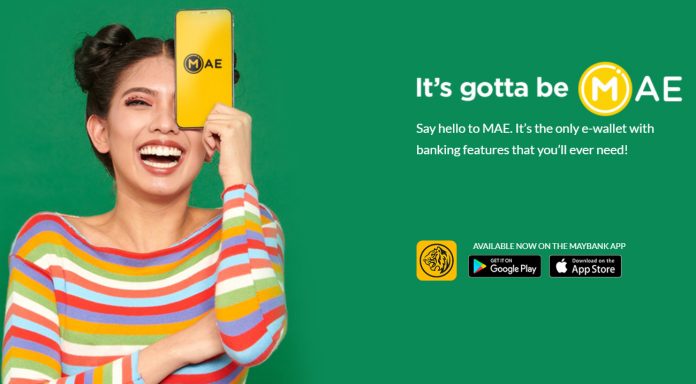 Malaysian fintech has just taken a leap forward with Maybank's new e-wallet system, MAE. This feature is available on the Android and iOS Maybank app.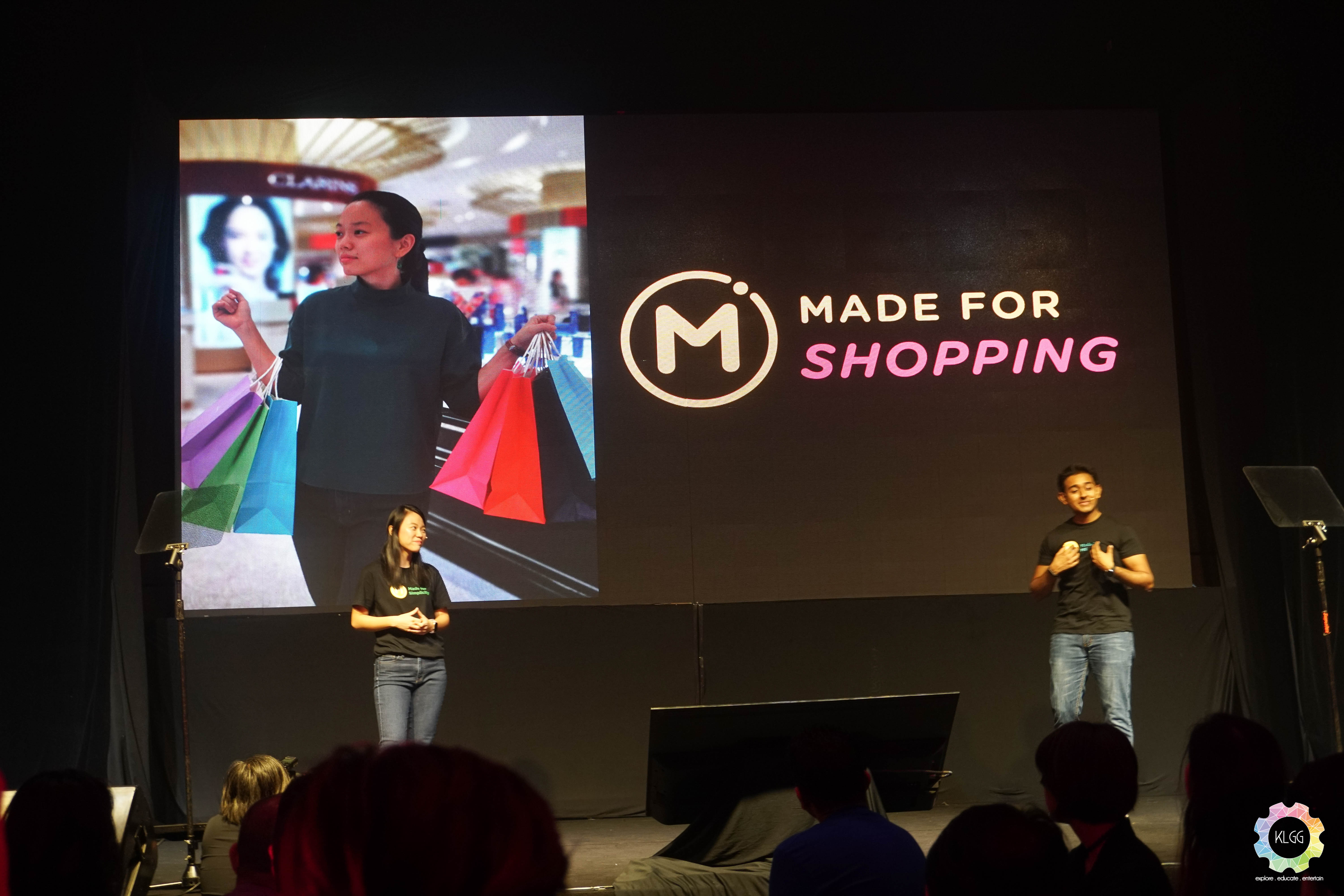 Maybank Group CEO Community Financial Services Dato' John Chong was at the launch event to show us the ropes on how to utilize MAE.
To begin using the feature, you simply need to log in to your Maybank account via the mobile app – there will be a prompt just above your account balance that, upon tapping, will take you to the MAE setup page. Upon setting up your page, you'll be taken to a pretty intuitive dashboard where all MAE transactions will take place.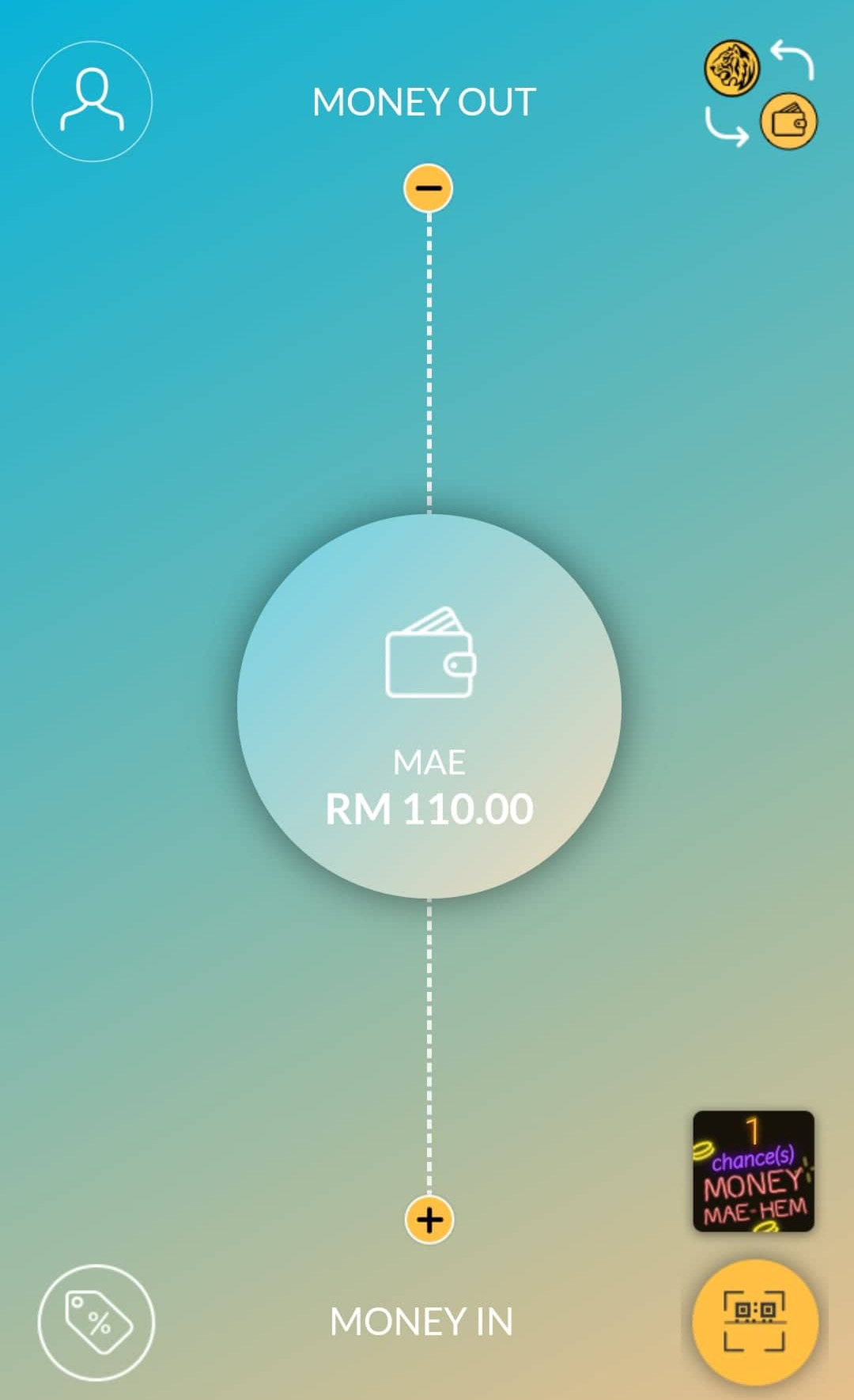 From here you're free to transfer a minimum of RM10 or a maximum of RM4,999 into your MAE wallet. To pay for items, a QR scanner is present, but you are also free to transfer funds across Maybank accounts and MAE wallets.
Other features also include bill payments, credit reload, movie and plane ticket purchases, money request and even a bill splitting calculator.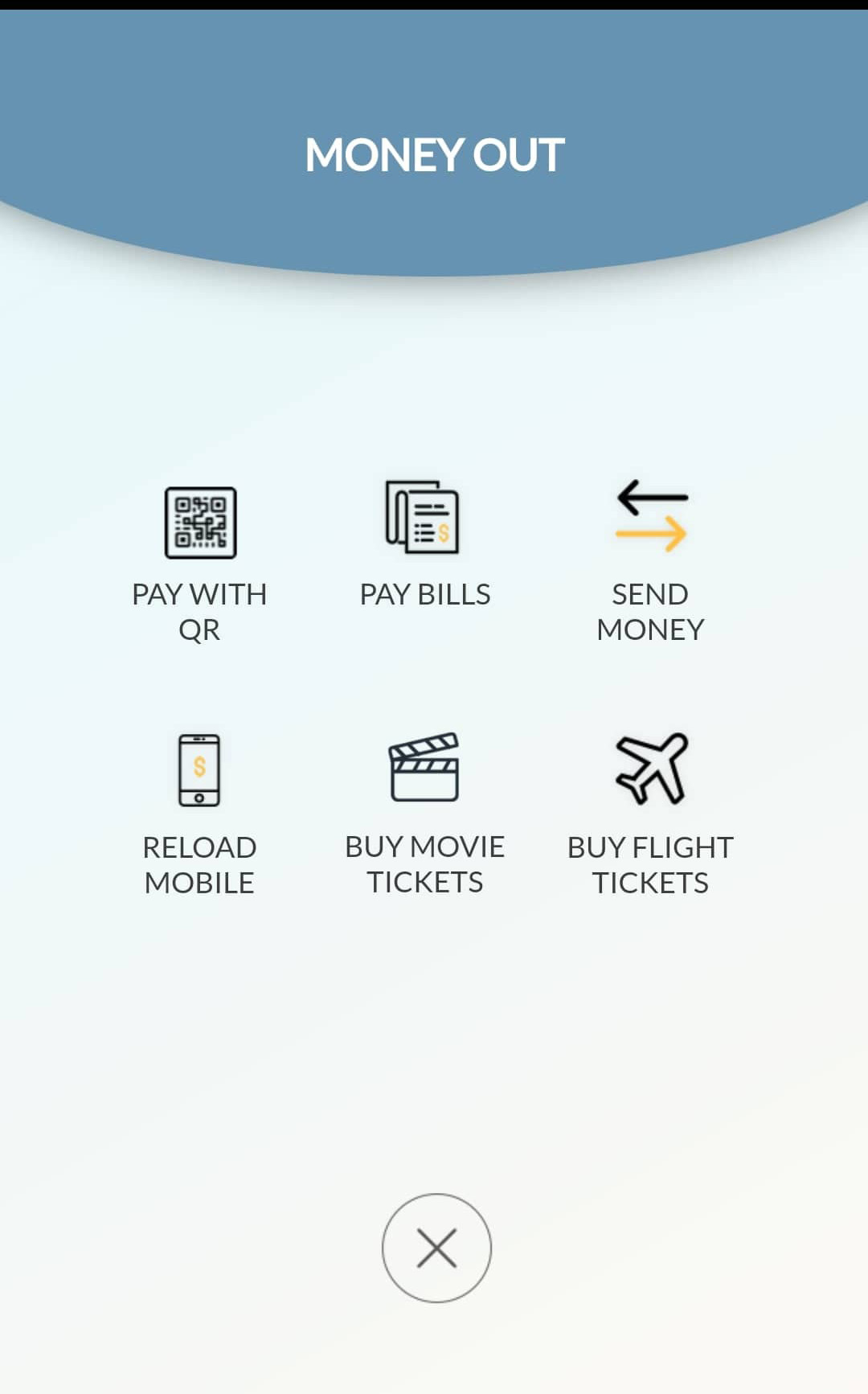 There's also a promo page where you can keep an eye out on deals to spend your e-funds on. Considering Maybank's position as one of the leading banks in the country, we can see MAE be incredibly vital in Malaysia's move to a cashless environment.