Popular retailers DirectD has done it again: they've recently hinted at the arrival of the Redmi Note 7 via a teaser poster; this time, they done exactly the same but with the unannounced Huawei Nova 4e.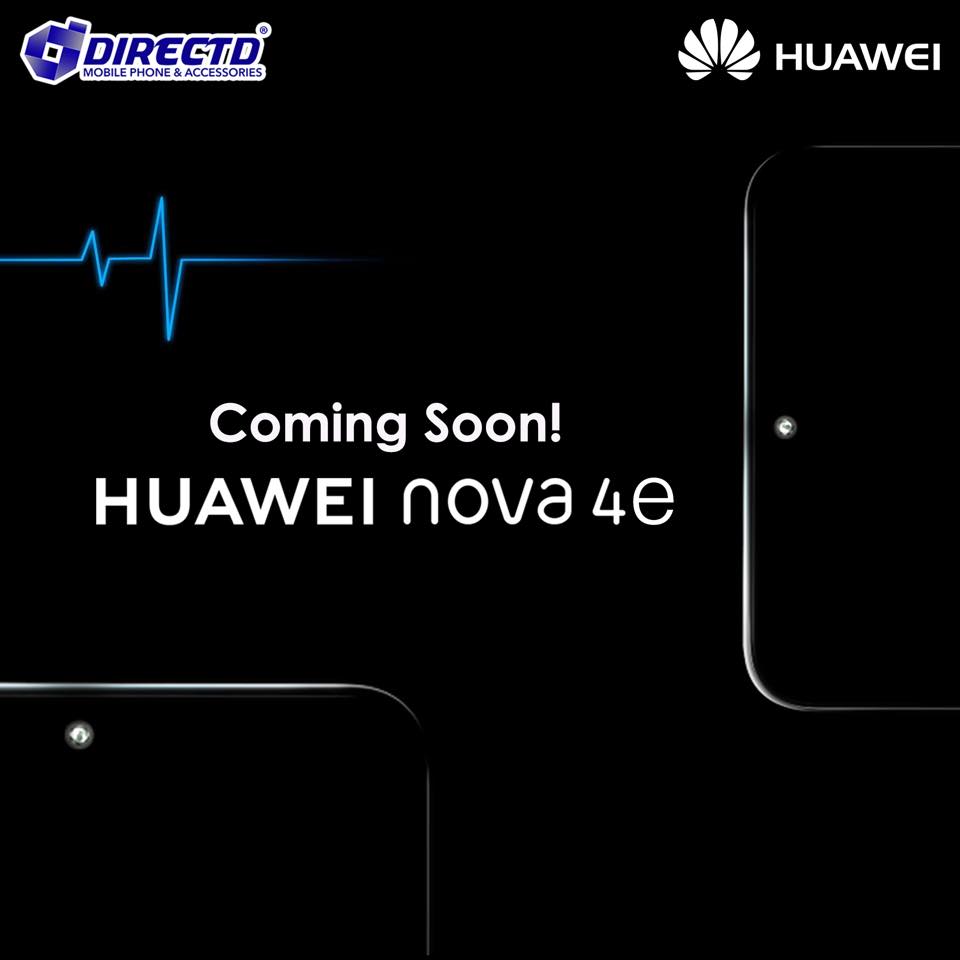 Based on the release of the P20 Lite in Europe last year which was marketed as the Huawei Nova 3e here in Malaysia, we can assume that the Nova 4e will be the P30 Lite. Convoluting, we know.
The  post simply shows silhouettes of the phone's form factor along with the copy "Coming Soon! Huawei Nova 4e" – pretty self explanatory. But to affirm the post, Huawei had also posted an eight-second video on Weibo that hint at the Nova 4e's 32MP front camera.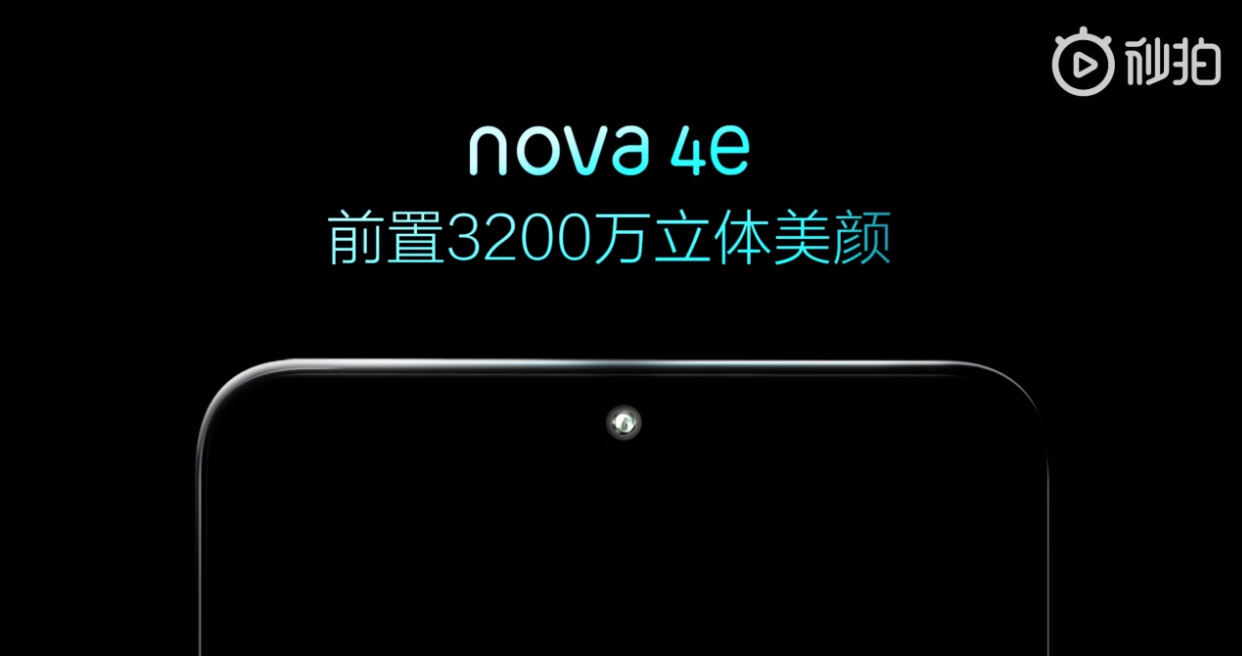 According to Stuff, the phone will also come with a 6.15-inch Full HD+ display, a triple rear camera setup and 3,240mAh battery.
The complete P30 series of phones will be released by the end of this month in Paris, so there's a chance that the Nova 4e could be released sooner.