If you're anything like me, you'd want all apps to be in dark mode – don't judge me, that's just how I roll. Not only does your apps look cooler, they're not as blinding when you're using your phone in the dark. A slew of apps has their dedicated dark mode now, while some have dark theme packs. To fit in, Facebook Messenger has now rolled out their very own dark take on the feature.
This is particularly useful for those in LDRs texting their partners at night before hitting the hay – very specific scenario, but it happens. The option to turn on dark mode isn't available in plain sight – you'll have to send someone a crescent moon emoji which will trigger a cascading moon effect, and you will then be prompted with a message asking you if you'd like to activate dark mode.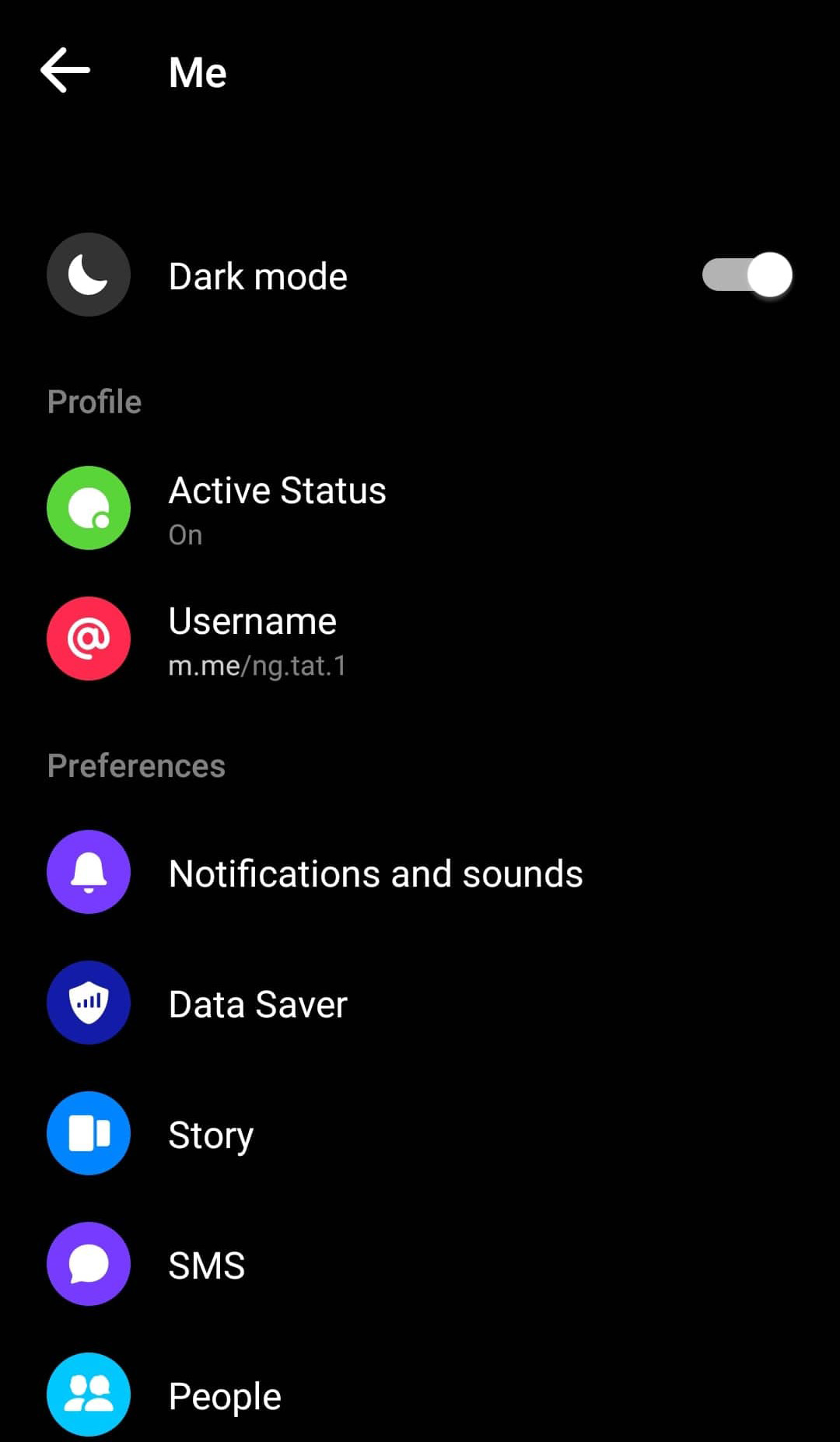 Tap that message and you'll be taken to the apps settings menu where you'll be greeted with a new night mode toggle. Now go forth and text your bae at night without fear of ruining your eyesight.