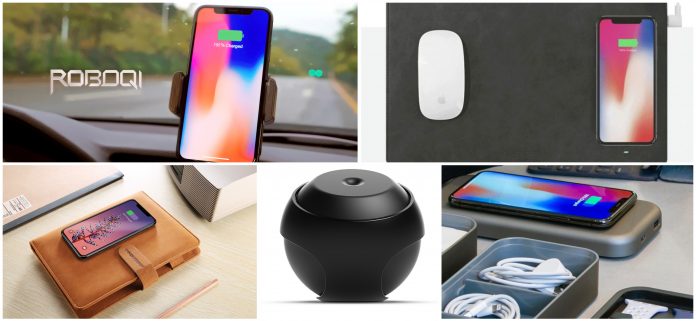 While wireless charging is a rather advanced technology, many companies have taken it further by manufacturing wireless chargers that do not only have a sole function, so today we're going to take a look at a few devices that can do more than just wireless charging.
1. BentoStack CHARGE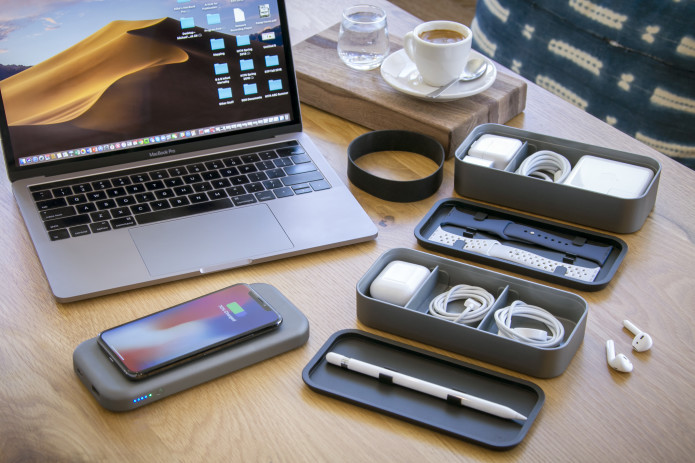 Made for iOS users, this storage case is designed to resemble a Japanese lunch box but while the company claims that the case is used "to hold Apple accessories", obviously you can keep any accessories that can fit in the case. 
Of course, I've already mentioned that the devices we are exploring today all supports wireless charging, so if you're wondering what makes this storage case a wireless charger, the answer is the cover of the box. Its cover functions as a 5000mAh power bank that also support wireless charging, so if you're using any phones that supports Qi wireless charging, rest assured that you can charge your phone wireless with its cover.
With that being said, of course you can also charge your other devices via USB since the cover also functions as a traditional power bank. The reason the company says that the case is made for Apple accessories is due to the fact that its top lid can be used as an iPhone stand and also an Apple Pencil holder while its bottom lid can be used to hold two Apple watchbands. You'll also get two silicone bands for you to hold your case securely to prevent your items from accidentally dropping out.
If you'd like to purchase or find out more about the BentoStack Charge, visit here.
2. GAZEPAD PRO Wireless Charging Mouse Pad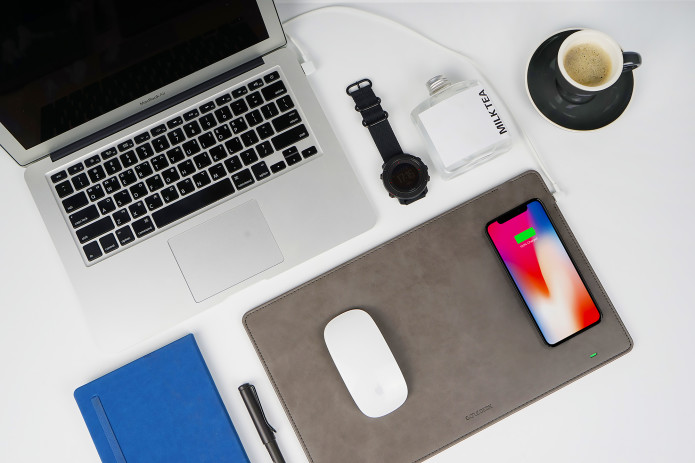 If you're a neat and organised person who hates dangling cables all over the place, then this wireless charging mouse pad will be practical for you. With a leather PU material and a non-slip base, the wireless charging mousepad prevents you from actually swiping the mousepad off the surface, and you'll get a 3-coil system that offers a wider range for you to charge your iOS or Android devices.
The company also put in extra effort by integrating a dual type-C charging port into the mousepad so users can charge their devices with ease no matter what orientation the mousepad is in. However, it is advised to only use one port at a time because using both at once as it would cause the unit to burn up.
To purchase the GAZEPAD PRO Wireless Charging Mouse Pad, click here.
3. ROBOQI Automatic Qi Certified Wireless Car Charger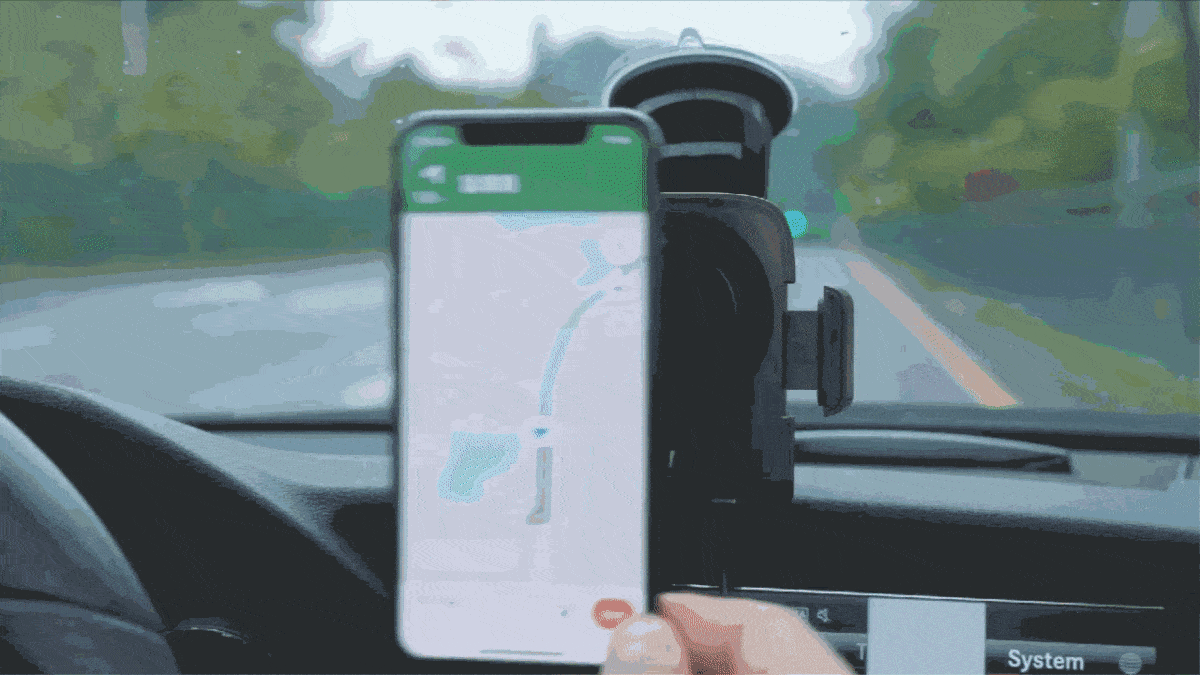 It's no longer a surprise to see car mounts these days because we're heavily reliant on Google Maps and Waze when we drive. What makes ROBOQI great is that it's a car mount that can also wireless charge your phone.
Not only is this car mount Qi certified, but it also supports 7.5W charging for iPhones and 10W charging for Android devices if you have the right adaptor. Its bottom comes with a USB-C port for you to connect the USB-C cable to the car charger.
Besides that, the ROBOQI wireless charger has robotic arms that automatically clamps your phone securely when you place it on its base. You don't have to worry that it'll damage your phone because it's not only contact-sensitive, but its arms are also attached with soft silicone.
For more information, click here.
4. The MotherBox – TRUE Wireless Charging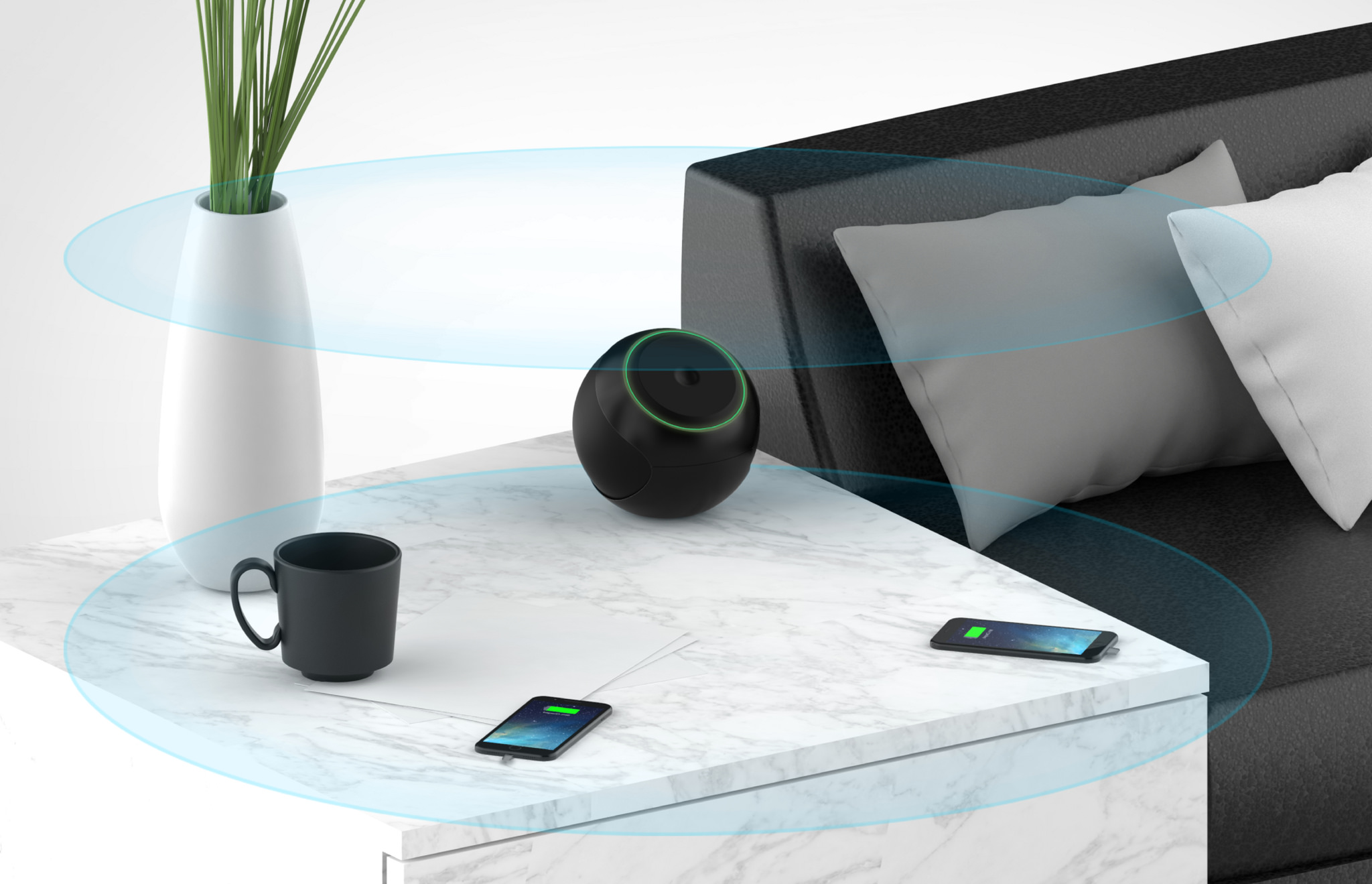 What's better than a wireless charger? A wireless charger that doesn't require contact. With MotherBox, you can charge your device without having to place it on the wireless chargers like how we've been doing all these while.
The MotherBox is compatible with both iOS and Android devices; all you'll need is the receiver and the mobile application. When the receiver is attached to your device, you'll be able to wireless charge it as long as it's within a 20-inch range.
The MotherBox can charge up to four devices at once, and with its mobile application that will be launched when the product ships, you can set the timer to shut off your MotherBox so that it doesn't remain powered on all the time.
More information regarding the MotherBox can be found here. 
5. Tesmo Universe Book
Yeah, you read that right. Despite it being a planner/journal, the Tesmo Universe Book can do wonders because it's also a wireless charger and a power bank.
Made for those who (again) love staying organised, Tesmo takes your traditional journal to the next level with designated pockets for your cards, pens, and notes, in addition to multiple slots for you to keep your cables. That aside, the journal comes with a refillable design so you can replace your journal with A5 papers whenever you need.
Tesmo has compatibility with any Qi-certified devices and supports  up to three devices at once. With an 8,000mAh battery placed in its back cover, you can charge fully charge your Android or iOS device at least twice.
Tesmo Universe Book comes in three colours and uses premium PU leather for its cover while its wireless charging offers 5W charging. According to the company, Tesmo can be fully charged within 4 hours with a 2A adapter, hence you can always charge it during night time and use it during the day.
Find out more about Tesmo Universe Book here.