Leading ride-hailing app Grab has today launched their #SaferEveryday campaign – a joint initiative with Polis DiRaja Malaysia (PDRM) to put focus on the safety of our country's children.
The initiative will see Grab implement the National Urgent Response (NUR) Alert system into their drivers version of the app. NUR Alert is a government-aided program that alerts the public of a missing child report via different social platforms. Currently NUR Alert is partnered with several notable organizations such as Astro, Maxi and Facebook.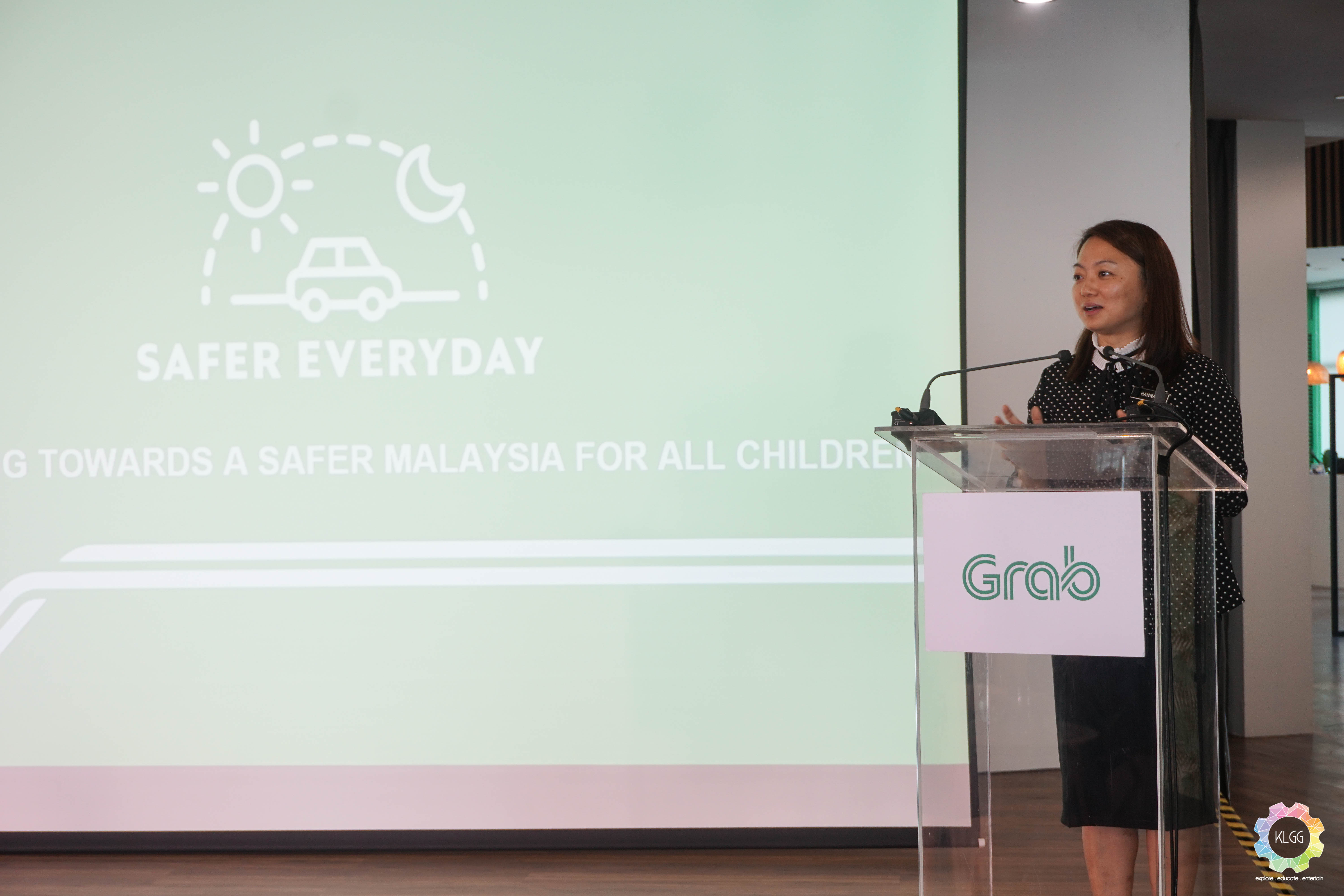 With this new partnership between Grab and PDRM to feature NUR Alerts, drivers from across 35 townships in the country will be alerted by the system, so a wide-spread group effort can be achieved in the search for the victim.
Present during the launch of the campaign was Deputy Women, Family and Community Development Minister YB Hannah Yeoh, who said the NUR Alert system is a key factor in quick, decisive action in protecting the country's children; and the addition of Grab's driver-partners to the network alerted citizens is crucial in locating the victims.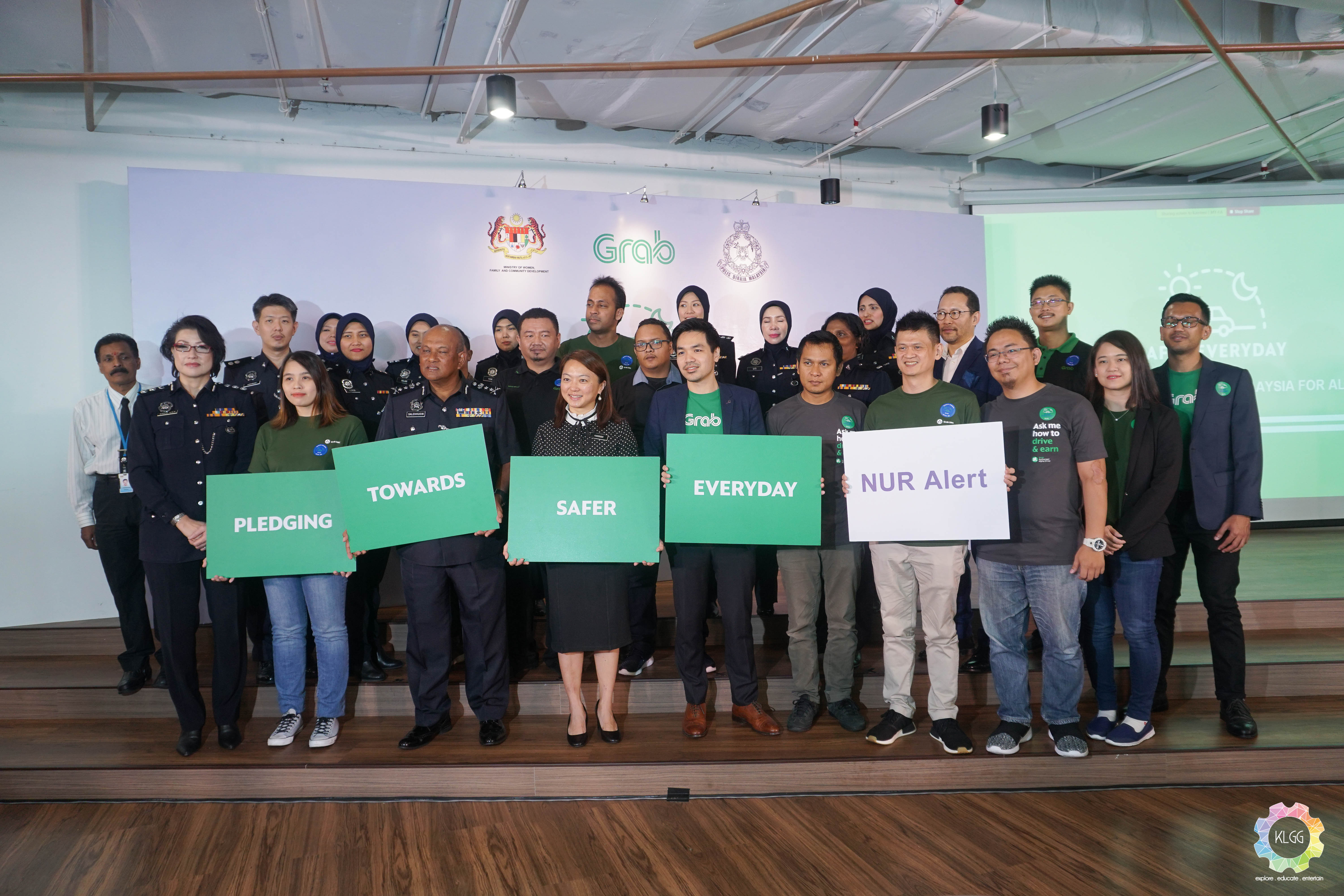 YB Hannah Yeoh has also said that she will allocate RM50,000 to fund the D11 division of our police force to help in this endeavor. The funds are to be used to expand the reach of NUR Alert so that victims can be located faster.
This is an added safety feature to Grab's already existing ones such as the "share my ride" and emergency button feature. Although the effectiveness of NUR Alert is yet to be seen, the intention to bolster security and shine light on the importance of crime prevention in the country in the digital world is a good leap forward to becoming a safer country.