Samsung are stepping up their game by unveiling works on mass-producing embedded Universal Flash Storage (eUFS) 3.0 chips that could boast read and write speeds similar to that of powerful laptops.
According to Engadget, Samsung's older eUFS 2.1 chips recorded read and write speeds of up to 860MB/s and 255MB/s respectively. The new eUFS 3.0 chips are reportedly able to reach significantly improved read and write speeds of 2,100MB/s and 410MB/s respectively.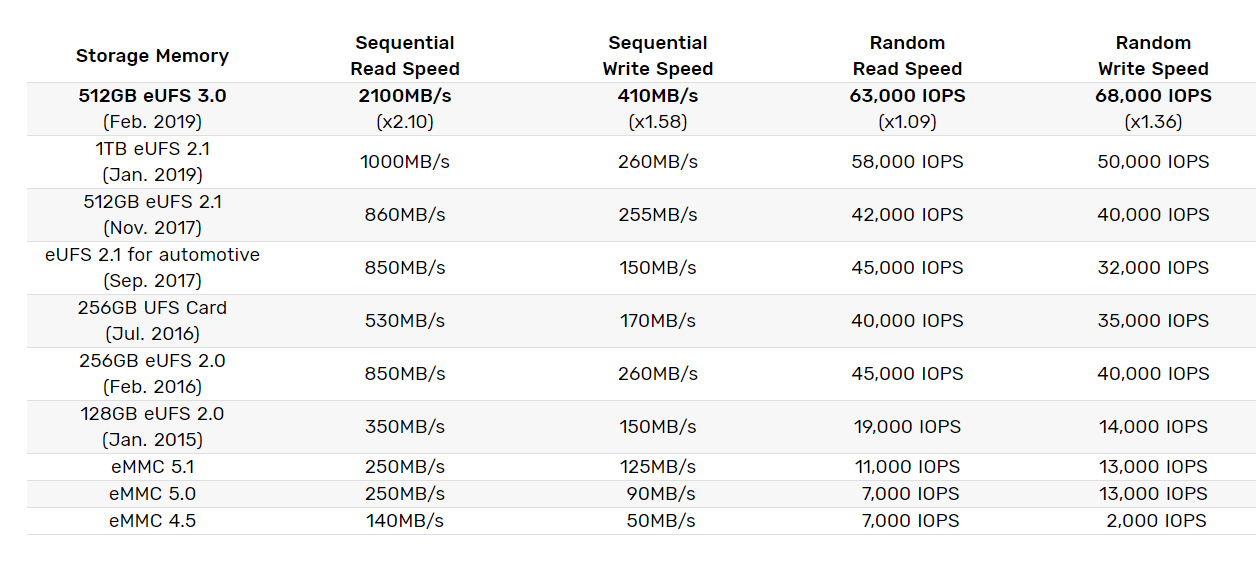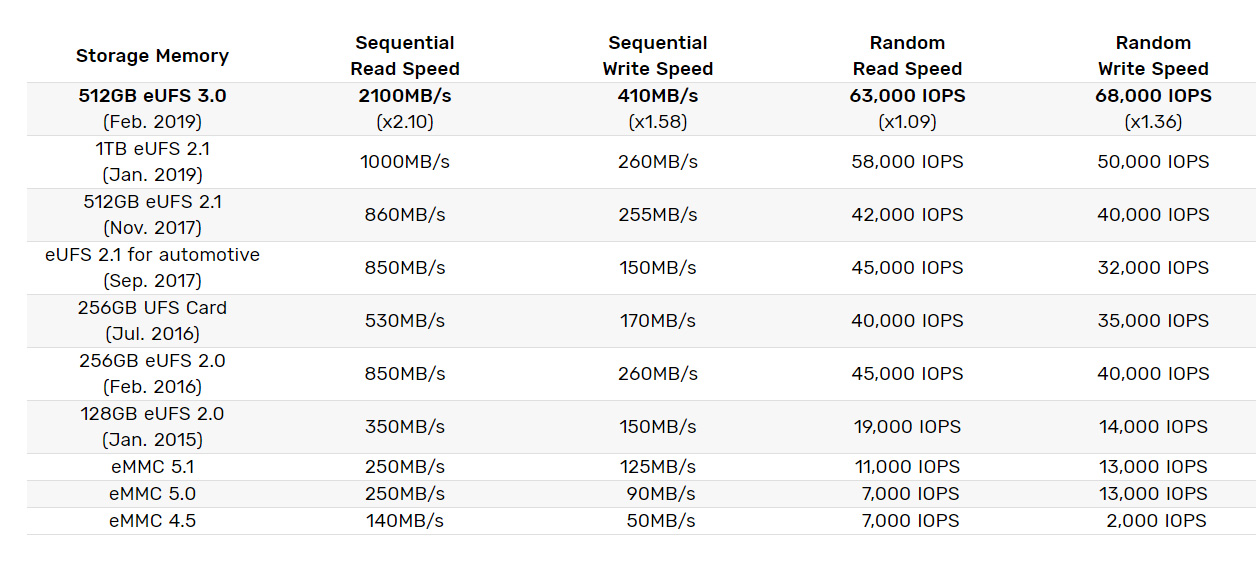 Engadget also reports quotes by Samsung saying that the new eUFS 3.0 chips are 20 times faster than a regular microSD card and could even be four times faster than a SATA SSD.
SanDisk and Micron have recently unveiled their 1TB microSD cards, and with news of Samsung's ultra-fast chips, we're heading into uncharted territories for mobile storage options in terms of capacity and speed – and we can't be happier about it.