Mobile World Congress is a place where you tend to see similar hero concepts everywhere, but LG is doing things differently to report to the foldable and 5G phone war with the LG V50.
The V50 is a foldable phone by all means but instead of using one single flexible display, LG has decided to stick with a dual display solution that we have seen back on devices like the ZTE Axon M.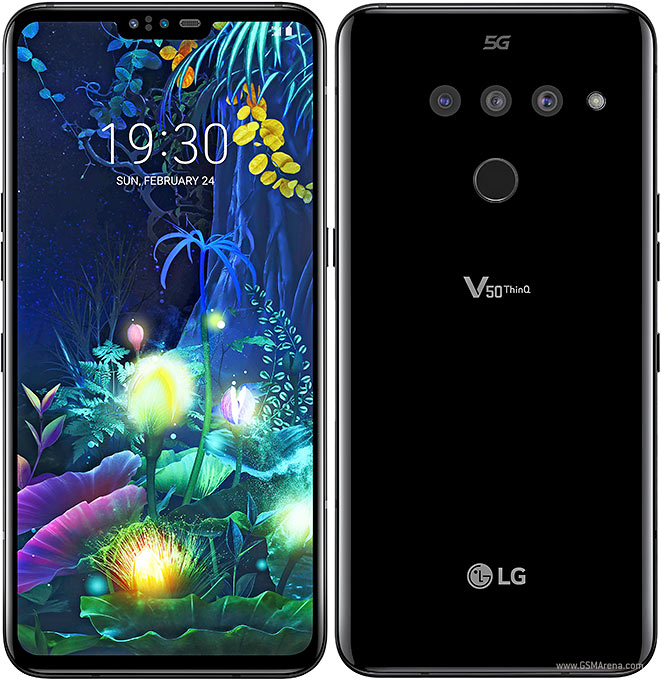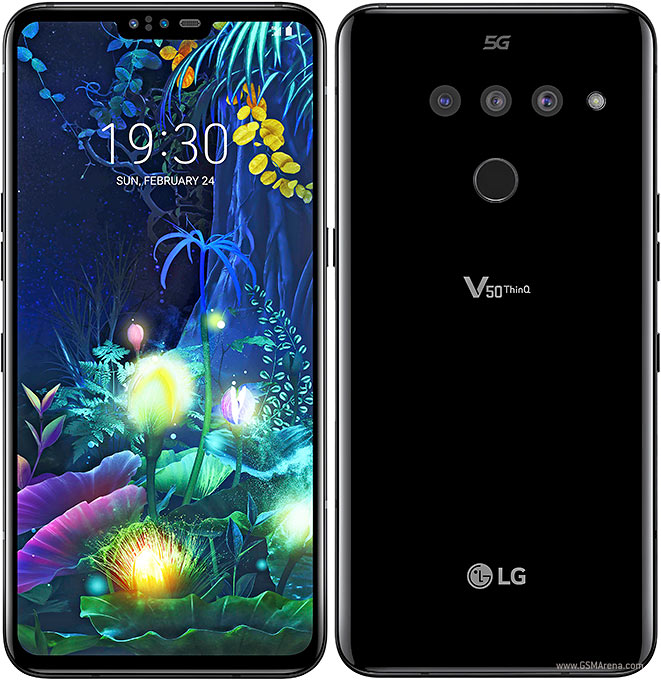 Interestingly, the V50 employs two different display sizes at 6.4-inches and 6.2-inches, while the reason for this setup is unknown, you will be able to do the usual dual screen stuffs like mirroring content or use the secondary display as a gamepad for games.
The Verge's Vlad Savov reported that he noticed an inconsistent quality on the two displays, notably their color temperatures and viewing angles, while also disliking the asymmetry in size.
Specs wise, you know the drill, it has a Snapdragon 855 processor to support its 5G connectivity, you also get a standard 6GB RAM and 128GB storage configuration. The V50's triple camera setup is basically the same as the V40, comprising a 12MP wide angle dual aperture lens, a 12MP telephoto lens and a 16MP f/1.9 ultra-wide angle lens; the front cameras are a 8MP standard and 5MP wide angle combo.
LG hasn't mention the price for the V50, but we are pretty sure that it won't cost as much as the Galaxy Fold and Huawei Mate X, expect a price tag of at least US$1000 for this dual screen 5G phone.